IMPORTANT DATES AND EVENTS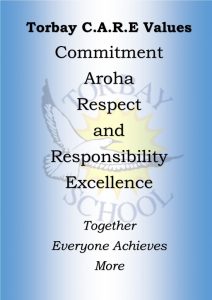 Torbay School Learning Powers – RIC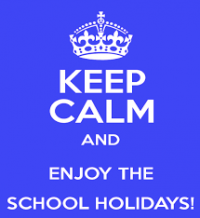 It's been another fantastic term, have a wonderful safe and happy holiday! We look forward to an exciting Term 3!!
ACCOMPLISHMENTS 
CONGRATULATIONS to the following tamariki who received certificates from their class teachers: Archer Rm 1, Liam J, Joshua B Rm 3, Shanelle, Lilly Rm 4, Reuben, Jesse Rm 5, Leni, Jacob Rm 6, Lucas, Erin Rm 8, Riley, Jack Rm 9, Harry, Grace Rm 11, Chris, Luke Rm 12, Fleur, Leandri Rm 13, Henna, Rohaan Rm 14, Teo, Nicole Rm 15, Handre, Toby, Josefina, Ida Rm 16, Rihanna, Vance Rm 17, Emilia, Makaia Rm 19, Eddie, Tom Rm 20, Archer, Isabelle Rm 21, Marlon, Hudson Rm 22, Kobe, Taetum Rm 23, Jordan, Juliette Rm 24, Tilly, Ian Rm 25, Jack, Ruby Rm 26 Ollie, Olivia Rm 28 Well done!!
YUMMY STICKER SHEETS – Indiana Rm 3 for collecting 5 sheets!!! Ka Rawe!
INTERSCHOOL CROSS COUNTRY – Congratulations to the following children who placed in the Interschool Cross Country last week.  Woo hoo!!!
10 year old + Boys – Harper G Rm 18 4th place
9 year old Boys – Kaelin C Rm 1st place
8 year old Boys – Ari A Rm 21 4th place & Benji B Rm 22 6th place 
8 year old Girls – India R Rm 19 5th place
SCHOOL NOTICES
Term 3 Whānau Feedback evenings – Tuesday 3 August:  2:45pm to 8pm and Wednesday 4 August:  2:45pm to 5:30pm
Whānau Feedback meetings will be held next term in week two.  The booking system will open on Monday 12 July 2021 at 9am and a reminder email will be sent with the booking code and booking instructions.
Important Information:
On both Whānau Feedback days

all students

will be dismissed from the hall at 3pm.  Year 1 and 2 students will need to be collected by their caregiver from the hall at 3pm.

Student attendance at Whānau Feedback appointments is optional – you may wish to bring your child but it is not necessary. For safety reasons we ask that you do not leave your children to play on the playground or roam the school grounds while you attend your appointment(s). 

Any children at school during this time must be with their parents or in the crèche provided in the library.

The Scholastic Book Fair is being held in the office foyer (29 July to 4 August 2021) and will be open late for parents and students to visit on our Whānau Feedback nights.
MEETINGS – The next B.O.T Meeting will be held on Wednesday 11th August @ 7pm in the Staffroom. The next New Parent Meeting will be held on Monday 30 August at 9.30am in the Staffroom.
GARDEN TO TABLE VOLUNTEERS NEEDED – The Rakino team are looking for volunteers to help out with Garden to Table on Wednesdays in Term 3. If you are able to help – even if only on some dates please fill out the following form or email Danielle Hodder ([email protected]). You don't need to be a Year 6 parent to help out! Click here to complete the form.
PHOTOLIFE CLASS, PORTRAIT & SIBLING PHOTOS – Reminder that our School's FREE DELIVERY period expires at MIDNIGHT on SUNDAY 18th July 2021. Place your order within this time frame to receive FREE DELIVERY via the School.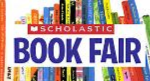 SCHOLASTIC BOOK FAIR – We have our annual Scholastic Book Fair coming on Thursday 29th July (Term 3) and it will run for one week. This will be held in the School foyer. 
MARRZIPAN AT TORBAY SCHOOL – Is your child shy? Do they feel intimidated by the idea of public speaking and performance? Do they sometimes find it difficult to make eye contact? Do they just need 45 minutes a week to take part in organised craziness?! Come and join Marrzipan! Marrzipan Drama will be running awesome classes which focus on key life skills at 3pm on Wednesdays. We play fun engaging games and perform at the end of term once to parents and once to friends. All scripts are original, engaging, educational and HILARIOUS. Give me a call to come along for a free trial, or just a chat to discuss how our classes can benefit your child's development. Contact Manon on 0273673334 or email [email protected]
END OF TERM MUFTI, FUN MORNING TEA & PTA SAUSAGE SIZZLE – 'Helping Hollie' Thank you so much for supporting Hollie, we raised approximately $4000 for her!  Our school

community

is so amazing! Thank you!!!!!!! 
MATARIKI BREAKFASTS  – This week has been a hive of activity having so many whānau coming into school and celebrating Matariki.
PTA
PTA EVENT DATE CHANGES – School Disco will now be held on Friday 20th August (previously 13th August) and Quiz night Saturday 4th September (previously 11th September)
NATHAN WALLIS – Thursday 26th August at Torbay School. Early bird tickets are on sale now for a limited time to our school community only, go to https://www.eventfinda.co.nz/2021/engage-your-brain-auckland/auckland/torbay to purchase your tickets.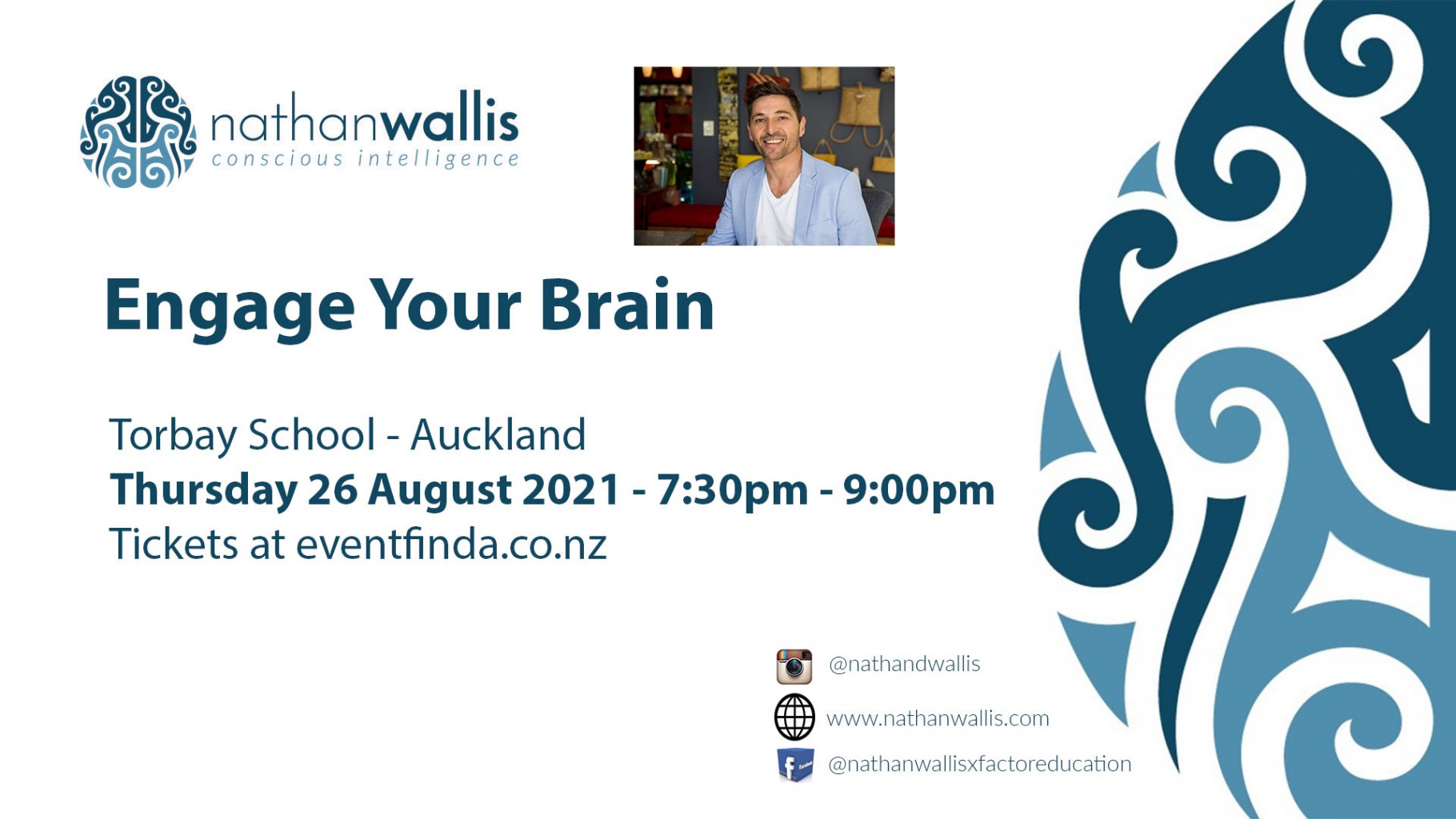 COMMUNITY NOTICES 
---
TORBAY SCHOOL STUDENTS APPEARING IN DISNEY'S HIGH SCHOOL MUSICAL
Torbay School students, Mia and Zayra will be appe
aring on-stage in the first week of the July school holidays in the upbeat, family-friendly show, Disney's High School Musical, presented by Auckland Performing Arts Academy (APAA). There are matinee and evening performances at the ASB Waterfront Theatre (138 Halsey Street, Beaumo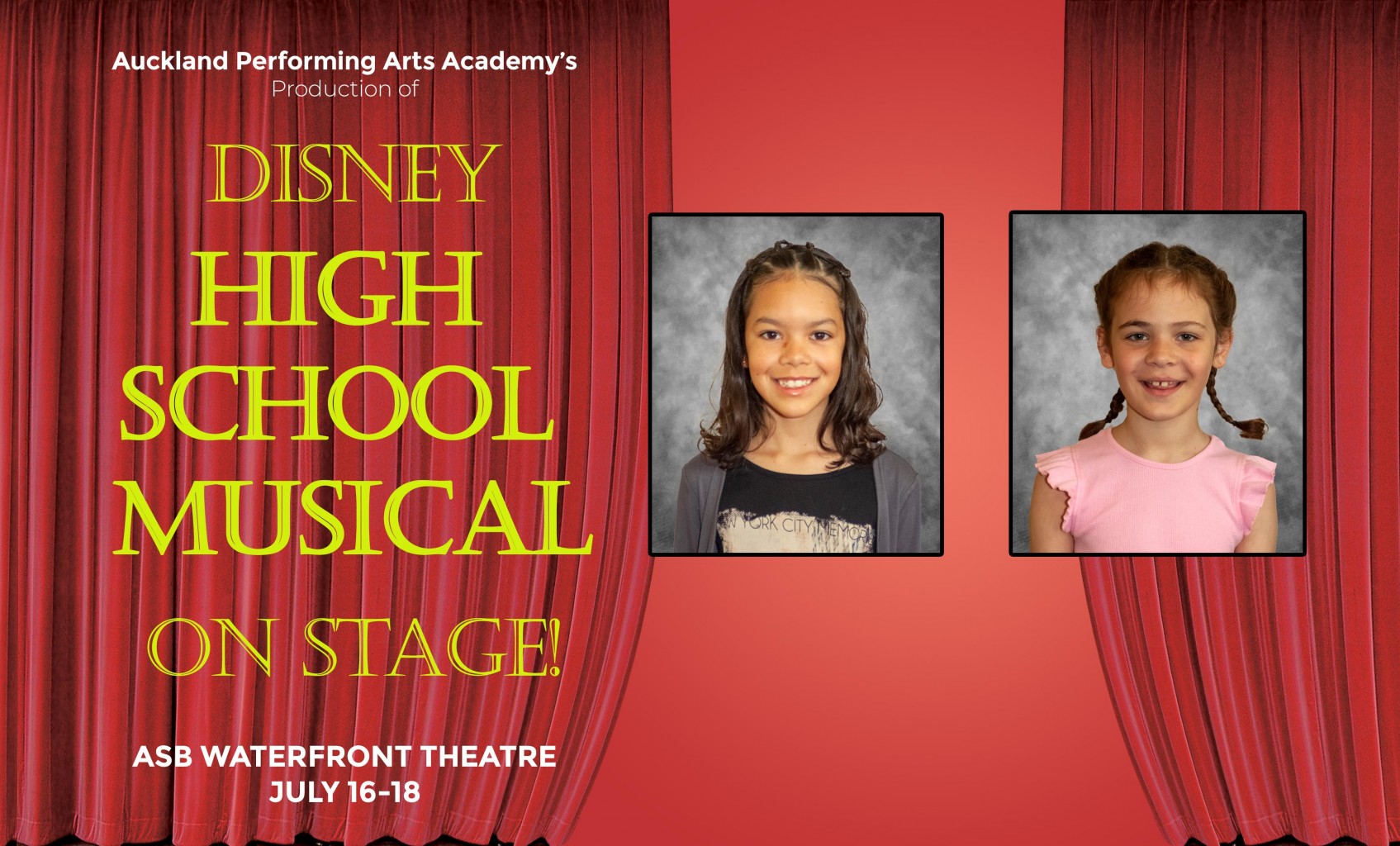 nt Quarter, Central Auckland) between Friday July 16th and Sunday July 18th. 
DISCOUNT AVAILABLE: A special Friends of APAA discount is available for the Friday 16th matinee performance if you order through the theatre – adults at children's prices! Simply book A Reserve adult tickets online and use the code WILDCATS at the check-out to receive the discount. 
APAA is a youth music theatre training organisation based in Takapuna. It is open to all young people aged 7 to 21. Next semester's show will be Andrew Lloyd Webber's beloved musical, Cats. To find out more about APAA or how to enrol in our next programme (starting July 31), please email 

[email protected]

 or go to our website: https://apaa.nz/2021-programme/