Our Vision
Flying High, Learning for Success
We believe in a Learning Culture where:
All children are valued and diversity recognised

Individual learning potential is fostered through effective learning and teaching

Literacy and Numeracy is emphasised

Achievement will be encouraged and celebrated

CARE – Commitment, Aroha, Respect & Responsibility, Excellence are promoted

A sense of belonging will be developed through a nurturing, positive and caring environment

Positive partnerships between the school and the community will be valued

Teaching and Learning programmes are enhanced through high quality professional development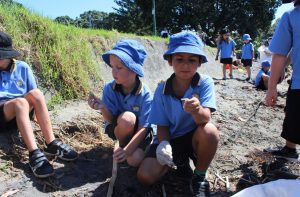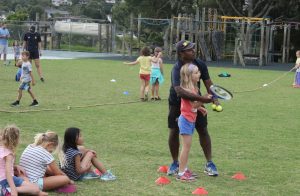 Torbay School Strategic Goals
Goal 1:
Enabling each learner to achieve full potential by providing learning programmes that allow for their holistic development.
Goal 2:
Realising potential by providing a safe, supportive and enjoyable learning environment.
Goal 3:
Developing meaningful and effective relationships with our community.