School Uniform
Torbay School does have a compulsory school uniform
Please ensure you name all items of clothing.  Embroidering names on the outside of uniform is acceptable.  Students are permitted to wear plain black, blue or white short sleeve thermals under their uniform in winter months.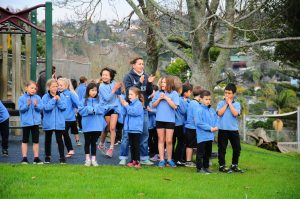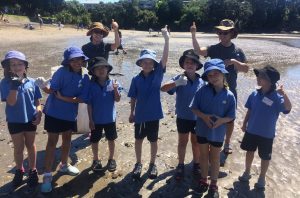 Janbells Uniforms
The school and sports uniform can be purchased at Janebells – click the button below
Janbells website
All students playing a team sport (such as basketball/miniball, hockey, netball etc) will need to purchase a sports shirt from our uniform supplier Janbells.  We encourage all parents to purchase the sports top for their child to wear at school events like athletics, cross country, rippa etc.