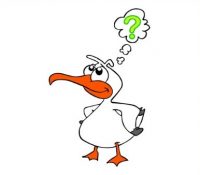 Reflective
Huritao
I can reflect on my learning, identifying next steps (goals) and achievements.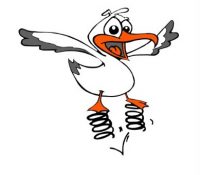 Resilient
Manawaroa
I can build on my learning through understanding and persisting.  I can use feedback and feed forward from others. I keep trying even when it is hard.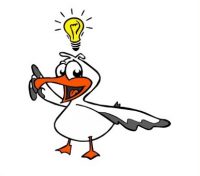 Innovative
Auaha
I am a risk taker and able to see a need and create a solution.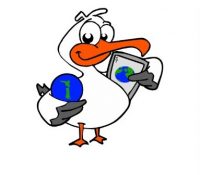 Collaborative
Mahi tahi
I am able to support, challenge and work with others.  I am able to apply new knowledge across all areas of my learning and connect what I already know (community,global citizens, e-learning)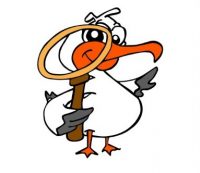 Curious
Pākiki
I am curious about my world, asking 'I Wonder' questions, I am passionate and engaged.