Kia ora,
Term 1 has come to an end already! Despite our many delays and interruptions from COVID it is fair to say it has been a great term for sport. It has been awesome to see so many Torbay students playing sports for the school. We have a lot of action in the pool and on the courts planned for next term. I am looking forward to seeing a lot more as more sports kick off their season. Thank you all for the great welcome into the Torbay School community. It has been a great start to the year and I look forward to many more. Also a big thank you for the continued support to Renee and I as we navigate sports through these difficult times.
Basketball: We have had a very successful semester of basketball. Unfortunately as things stand East Coast Bays Leisure Centre is undergoing renovations during term 2 putting basketball on hold. There is a possibility of an in school tournament throughout the term. However, we are waiting to find out if the renovations are going to impact our teams or not. 
Splash Polo: It has been great to see so many of our Torbay students in the pool this term and I look forward to seeing even more in term 2. If your child is interested in playing splash polo in term 2 KINDO will remain open over the school holidays!
Hockey: Another sport that kicks off their season in term 2 is hockey! It has been great to see so many registrations. Teams are currently being organised and more information will be going out via email at the beginning of the new term. I look forward to seeing our students having fun at Rosedale soon. 
Netball: Netball is finally back in 2022 next term! I look forward to all of our players from year 1 to year 6 getting on the court. Our netball teams will be starting their season on the 14th of May at Pinehurst School.  Ka pai to our year 6 girls who trialed for Netball North Harbour teams, you did an amazing job! Our Netball North Harbour Teams start their season on the 4th of May.
Rippa: Rippa Rugby will also be returning in Term 2. More information to come soon. Please keep an eye out on your emails and the school newsletter advertising this. 
Thank you to all of our coaches and managers for being involved in term 1. Sport wouldn't be possible without you. Your time and effort is very much appreciated. Thanks to those who have sent through Player of the Days and photos to me. It is great to celebrate our students' successes on and off the field. 
I look forward to seeing our Torbay students playing sports again next term. Have a great holiday!
If you have any questions please email Sam Coyle – [email protected]
Ngā mihi,
Sam Coyle
Physical Education Teacher and Sports Coordinator
Here are some of our player of the days from the past basketball season
Round 1
Torbay Magic – Rhys G
Torbay Knicks – Reef T
Torbay Lakers – Joel
Round 2
Torbay Nets – Brodie H & Amelie U
Torbay Knicks – Zachary B
Torbay Rockets – Finley B
Torbay Bulls – Jack T
Torbay Magic – Benji B
Round 3
Torbay Cavaliers – Jay L
Torbay Bulls – Max S
Torbay Nets – Toby L & Ross D
Round 4
Torbay Bulls – Cameron G
Torbay Warriors – Jack H 
Torbay Nets – Alfie B & Norris W
Torbay Magic – Luca J &  Jagger C
Round 5
Torbay Bulls – Lottie C
Torbay Warriors  – Charlie F
Torbay Magic – Braden M
---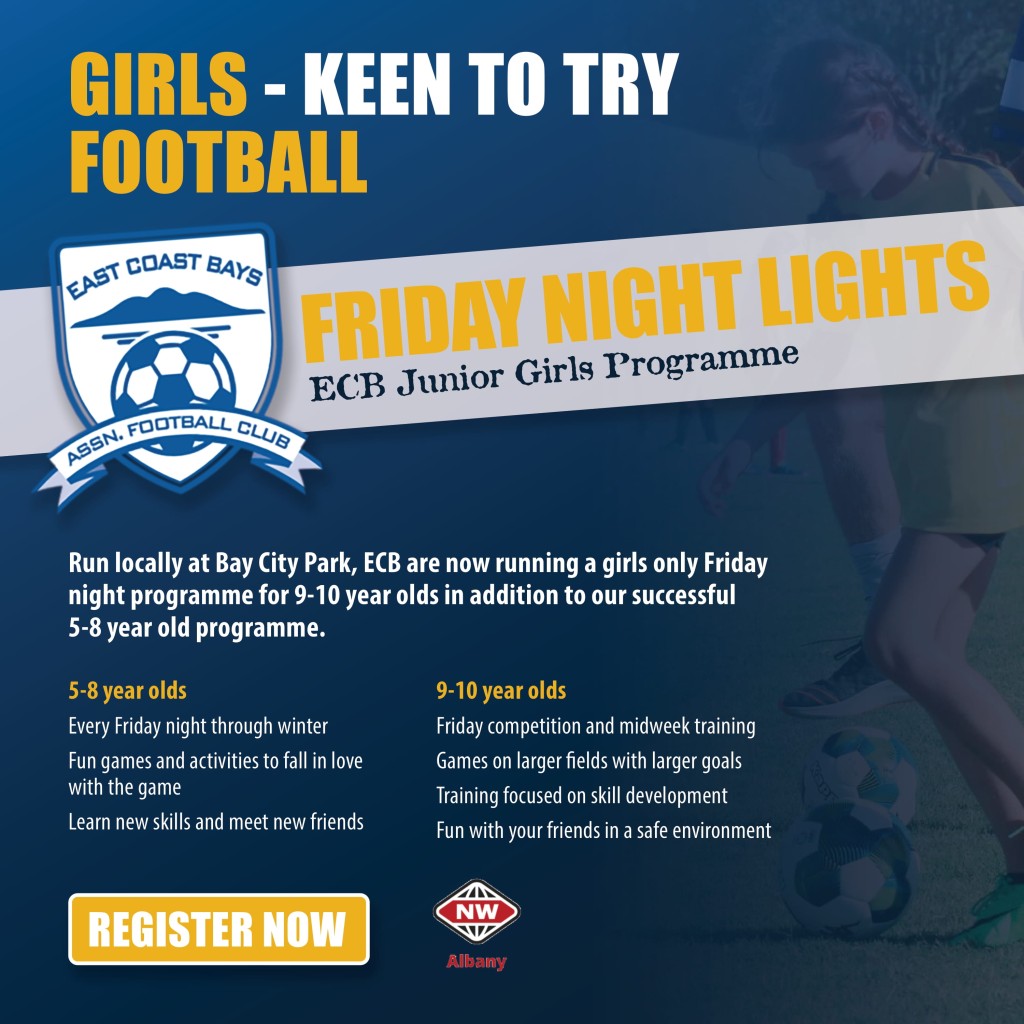 Print or Save this Post