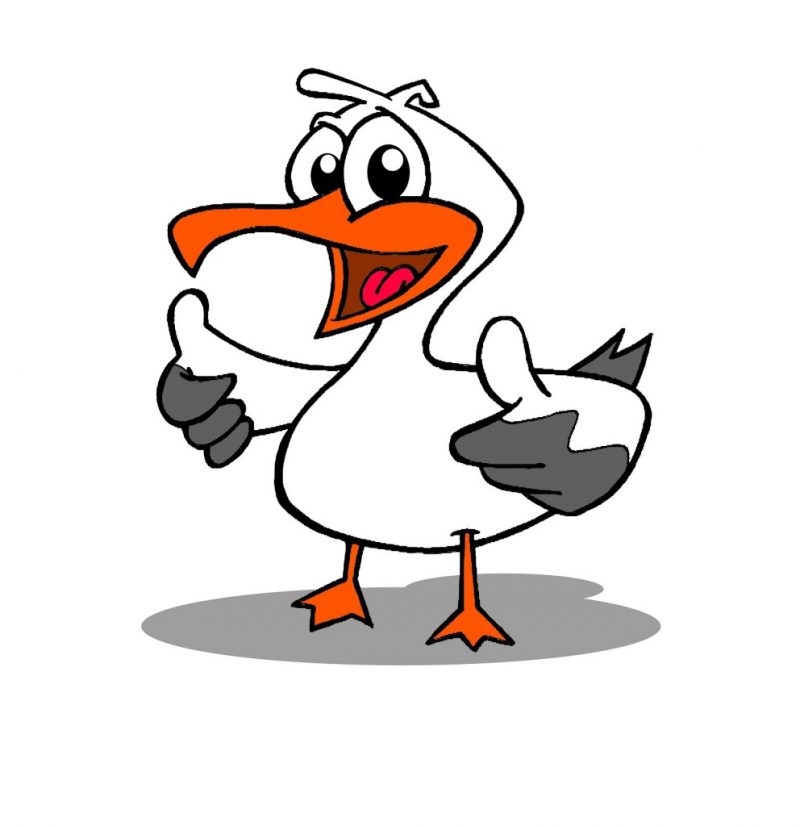 SPORTS UPDATE TERM 2 – WEEK 9
Thank you very much to everyone who has managed to sign up their children for sports for next term/semester. If you have not done so yet and your child wishes to continue playing, please register on KINDO as soon as possible so we can form the teams and register them in the appropriate competitions. We are trying to avoid situations where children miss out on playing sports. Sometimes we are not in the position to accept late sign-ups as this affects the team numbers and the time children get on the court, on the field or in the water.
In term 3 your children can play Little league (Y1 and 2), Miniball (Y3 and 4) and Basketball (Y5 and 6). If your children are confident in water they could give newbies splashpolo a go (Y2 and Y3) or join in Splashpolo (Y4, Y5 and Y6). Due to some organisational changes 'Newbies introduction to Waterpolo' is now called 'Introduction to Splashpolo' and Flipaball is now called 'Splashpolo'.
We are still working hard in our rip/rippa/tackle teams to be ready for the tournament day on Thursday the 29th July. We are still very short of parent coaches for the day of the tournament, please if you can help on the day email Monika.
Please remember that our coaches are volunteers and generously give their time and expertise to our children. Please remind your children that when they attend trainings they are on their best behaviour and always display gratitude and kindness towards the coach and their teammates. Please support them by being present at trainings if/when you can.
The Sports hoodies have been ordered and will be delivered after the school holidays.
Please keep an eye on these very helpful websites as they post draws and regular updates there :  www.northharbourwaterpolo.co.nz – Splashpolo, Newbies Splashpolo, The East Coast Bays Sports League Facebook Page for info about Little League, Miniball and Basketball, www.kidzplaynetball.co.nz for netball , www.netballnorthharbour.co.nz – for Y6 netball, www.harbourhockey.org.nz – for hockey and our website www.torbay.school.nz/ourlearning/sport – here  you can also read our comprehensive Sports Guide 2021. 
We look forward to term 3 full of sport!
Monika Benkovic,
Sports Co-ordinator, [email protected] 
---
PLAYER OF THE DAY: Ka Rawe!!! 
Miniball – Torbay Eagles: Lachlan (15 June) Jagger & Ari (22 June)
Netball – Torbay Koalas: Isabelle (19 June) Ruby (26 June)
Netball – Torbay Phoenix: POD: Juliette Sportsmanship: Elsa (16 June)
Netball – Torbay Queens: POD: Tally Sportsmanship: Stella (19 June)
Netball – Torbay Aroha: Morgan (19 June) Odelia (26 June)
Netball – Torbay Twilights: Erin (19 June) Elsie (26 June)
Hockey – Torbay Lasers: Kayleb (21 June)
Hockey – Torbay Hackers: Jonathan (21 June) Reeve (28 June)
Flippaball – Hammerheads: Daniel B  (Jun 20)
Basketball – Torbay Tornadoes: Stella (18 June) Taetum (25 June)
Basketball –
 Torbay Fast Breakers: Jared (11 June)
Basketball
– Torbay Hoop Stars Alex (18 June)
LATEST SPORTS PHOTOS:

Print or Save this Post