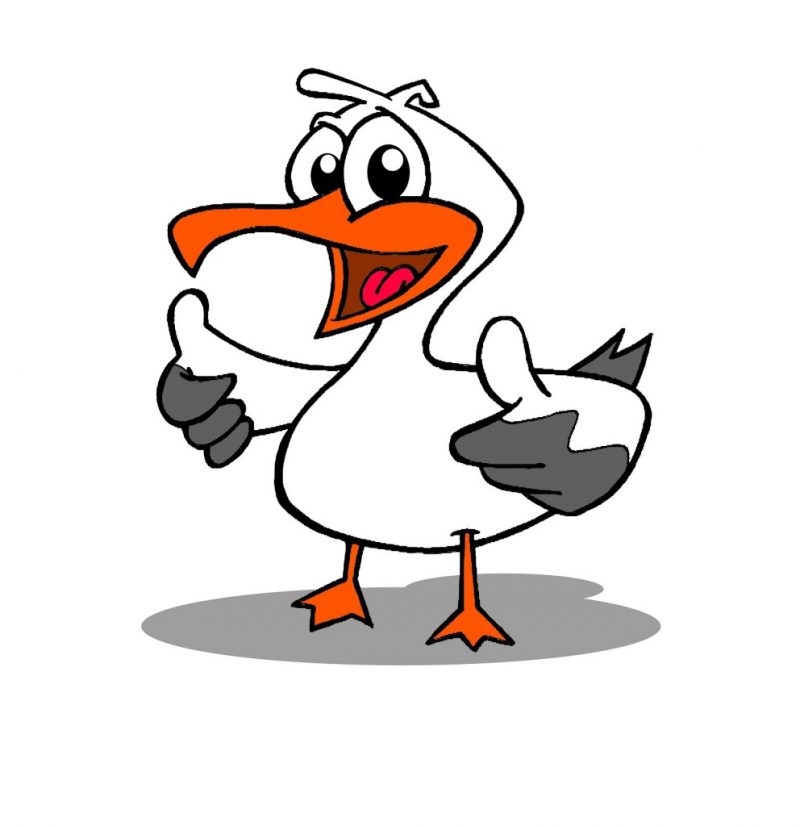 SPORTS UPDATE TERM 2 – WEEK 3
There was plenty of action in the sporting arena during the last fortnight – we have 38 teams in action with more teams starting their rippa/rip rugby training soon.
Netball players have been working hard during trainings and were able to put their skills to a good use on Saturday at Kidzplay netball for their 1st round of games. The feedback is that all the players gave it their best and coaches and managers were very pleased with the effort and sportsmanship. Our Y6 Wednesday netball players already had 2 games and are holding their own against a very strong opposition.
Torbay hockey teams also played 2 games with amazing performances and results. Keep up the great work! We always appreciate supporters on the sideline so please if you have some time on Monday afternoons come and check out the new National Hockey Stadium on Bush Road and cheer our teams on.
Flippaball and Newbies Waterpolo are played on a termly basis with new players starting and some children not continuing mainly due to other commitments. This makes it tricky for the coaches, however Torbay School is so very lucky and we have very committed parents who make things work despite these challenges. We appreciate it very much!
Basketball and Miniball finished grading and are now playing games in their respective grades. We have encountered some very tough opposition but Torbay kids don't give up and always 'ruffle up' the other teams feathers :). The registration for the next Semester will open soon, please keep an eye on KINDO and the newsletters.
Little League is very popular with our youngest Y1 and Y2 players and we are hoping that this will continue into the next semester.
We have started the formation of Rip/Rippa Rugby teams and held the first tackle rugby trials. We are aiming to start trainings this week or next on Deep Creek Reserve Sports field during lunch time. The children will be informed about the training times at school. Thank you to all the teachers who volunteered to coach a team. If you are able to help please email Monika. 
Please keep an eye on these very helpful websites as they post draws and regular updates there :  www.northharbourwaterpolo.co.nz – Flippaball, Newbies Waterpolo, The East Coast Bays Sports League Facebook Page for info about Little League, Miniball and Basketball, www.kidzplaynetball.co.nz for netball , www.netballnorthharbour.co.nz – for Y6 netball, www.harbourhockey.org.nz – for hockey and our website www.torbay.school.nz/ourlearning/sport – here  you can also read our comprehensive Sports Guide 2021.
Kia kaha tonu te mahi – Keep working hard!
Monika Benkovic,
Sports Co-ordinator, [email protected] 
---
PLAYER OF THE DAY: KA PAI!!! 
Miniball – Torbay Eagles: Lachlan V (May 11)
Netball – Torbay Phoenix: POD – Remy S, Sportsmanship – Elsa L (5 May)
Netball – Torbay Queens: POD Ceci R, Sportsmanship – Tally S (15 May)
Netball – Torbay Junior Silver Ferns: Finn M (15 May)
Netball – Torbay: Nadia (17 May)
Netball – Torbay Donkeys Sienna S (15 May)
Netball – Torbay Aroha: Savannah L (15 May)
Netball – Torbay Twilights: Annabel G (15 May)
Netball – Torbay Golden Ferns: Megan J (15 May)
Hockey – Torbay Lasers: Campbell H (10 May) Mila B (17 May)
Hockey – Torbay Golden Phoenix: Chrislou G (17 May)
Hockey – Torbay Hackers: Viggo (10 May)
Hockey – Torbay Blue Ferns: William B (10 May) Alex H (17 May)
Flippaball – Hammerheads: Sienna M (May 9)
Basketball – Torbay Fast Breakers: Mackai (16 April) Riley (7 May) Jackson (14 May)
Basketball – Torbay Tornadoes: Zayra (7 May) Taetum (14 May)
LATEST SPORTS PHOTOS:

Print or Save this Post