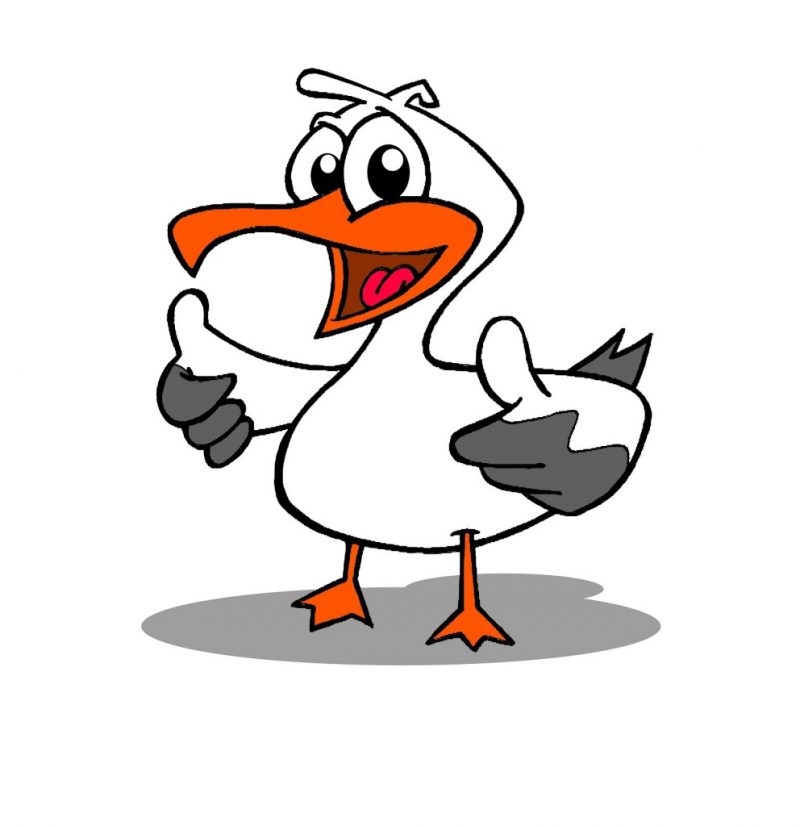 SPORTS UPDATE WEEK 7
At the time of the last newsletter we were in Level 3 lockdown and most sports were cancelled. Isn't it wonderful that we are able to train and play sports again!!! There is so much action already with more to come as preparations and registrations for netball and hockey are now open.
A HUGE thank you to all the parent volunteer coaches, managers, drivers and spectators who ensure that all the children are where they are meant to be for their games of Little League, Miniball and Basketball. Last week saw some great encounters, effort and wonderful sportsmanship and we look forward to learning more new skills now that we can participate in training sessions again. The same goes for our Flippaball and newbies Waterpolo players who had to navigate training and game times with all the restrictions and changes.
If you have not had a chance to register yet and Netball or Hockey are something that your children are interested in please register on KINDO. The deadline is fast approaching as we need to form the teams and register them with the appropriate sporting organisations.
Due to Covid levels The Sports Information Evening was postponed. However, we are hoping to still hold this evening with some valuable coaching sessions, we will inform our community once we are able to organise a time.
Please keep an eye on these very helpful websites as they post draws and regular updates there – especially with Covid and the change of levels – we all need to be aware of the conditions and requirements for the sports to happen:  www.northharbourwaterpolo.co.nz – Flippaball, Newbies Waterpolo, The East Coast Bays Sports League Facebook Page for info about Little League, Miniball and Basketball, and for upcoming sportswww.kidzplaynetball.co.nz ,www.netballnorthharbour.co.nz,www.harbourhockey.org.nz and our websitewww.torbay.school.nz/ourlearning/sport – here  you can also read our comprehensive Sports Guide 2021.
Ki te kore koe e kore tenei e taea (without you this wouldn't be possible).
Monika Benkovic,
Sports Co-ordinator, [email protected]
---
PLAYER OF THE DAY:
Miniball – Torbay Eagles: Benji B & Marcus W (9 Mar)
Flippaball – Torbay Hammerheads: Jagger C (14 Mar)

Print or Save this Post