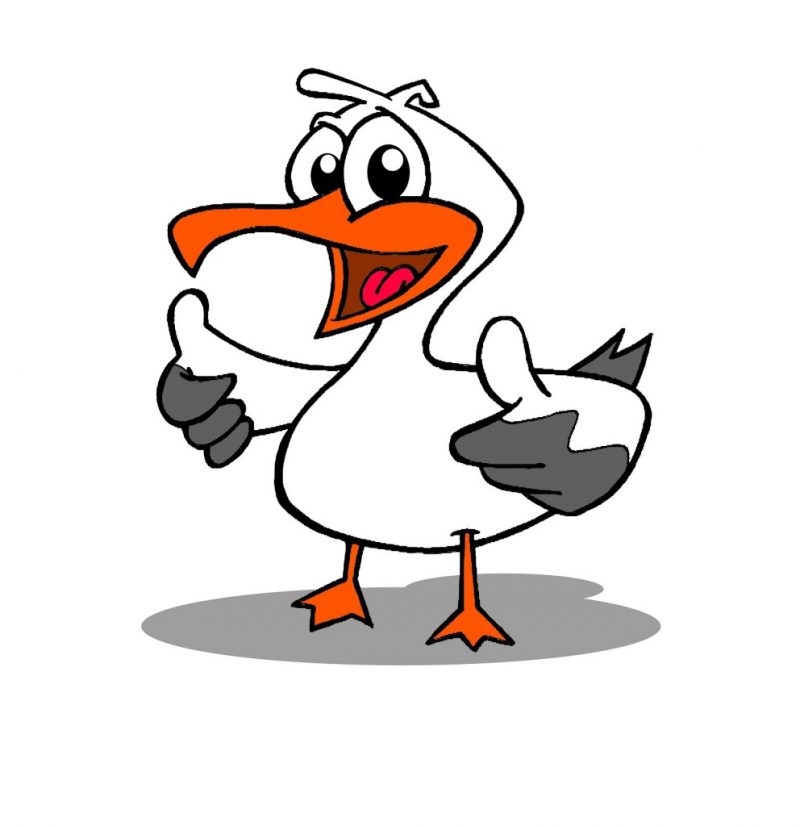 SPORTS UPDATE WEEK 7
Wow, one before the last newsletter of 2020. Games and trainings, everything is ticking along nicely. It can get super busy at this time of the year but please do remember how very fortunate we are to be able to have our sports happening. 
The children are learning new skills, teamwork and improving heaps and having so much fun. They are always very enthusiastic to talk about the games or their achievements with us.
If you have been managing or coaching a team or helping with sports in any way you should soon receive an invitation to attend our parent helpers morning tea which is on Monday 7th December at 10.30am. In this small way we would like to show our appreciation to you for all the time, dedication and patience you have given Torbay School and the children. Please do not hesitate to email Monika in case an invitation does not make it to you for some reason, we would really really like to have you there.
Please keep using the Covid-19 tracing app and scan the QR codes displayed around school and the sporting venues. Also please remember to sanitize your hands before and after using any sports equipment.
For draws and updates please keep an eye on these websites:
www.northharbourwaterpolo.co.nz – Flippa Ball or Newbies Introduction to Waterpolo, East Coast Bays Sports League Facebook Page for info about Little League, Miniball and Basketball, www.kidzplaynetball.co.nz , www.netballnorthharbour.co.nz, www.harbourhockey.org.nz. www.localtouch.co.nz – touch and our website www.torbay.school.nz/ourlearning/sport.
For further help please email Monika. 
Ka pai,
Monika Benkovic, Sports Co-ordinator, [email protected] 
---
PLAYER OF THE DAY:
Netball – Torbay Ohia: Player of the Day: Tatiana (14 Nov) Natalie (21 Nov), Sportsmanship Award: Karissa (14 Nov) Eva (21 Nov)
Netball –Torbay Matana: Player of the Day:  Elsa L (14 Nov) Kaylene L (21 Nov), Sportsmanship Award: Remy S & Juliette I (14 Nov) Emily & Ceci (21 Nov)
Netball
– Torbay Momoho:
Player of the Day: Tillie & Taitum (14 Nov) Erin (21 Nov) , Sportsmanship Award: Niamh & Stella (14 Nov) Erin & Stella (21 Nov)
Miniball – Torbay Bulls: Marcus (10 Nov) Ari (17 Nov)
Miniball – Torbay Thunder: Xavier P (10 Nov)
Miniball – Torbay Celtics: Cooper R (17 Nov)
Hockey – Torbay Tigers: Jared H (10 Nov) George K (16 Nov) George K (23 Nov)
Touch – Torbay Eels: Viggo K & Toby L (9 Nov) Luca J & Ari (16 Nov)
Touch – Torbay Tornadoes- Benji & Lewis (9 Nov)
Touch – Torbay Ocelots- David & Kieran (9 Nov)
Touch – Torbay Avocados – Abigail (23 Nov)
---
LATEST SPORTS PHOTOS:

Print or Save this Post