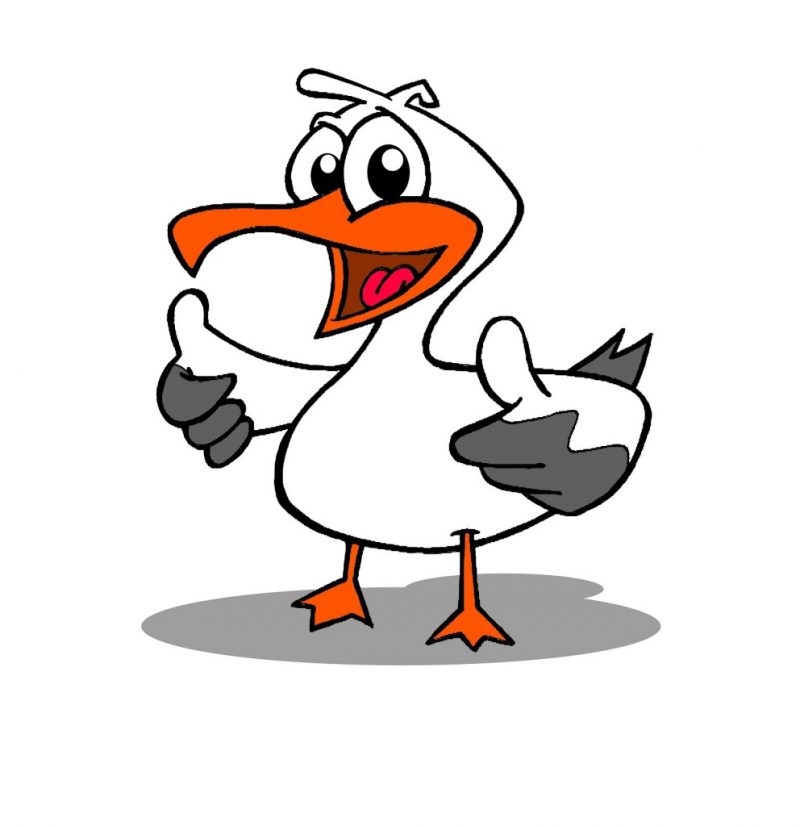 SPORTS UPDATE WEEK 3
So good to see so much action in every direction! Despite the fact that we have had many interruptions to sport this year it looks like that it didn't affect the skills sets of our young athletes. Torbay teams played very close games in netball, basketball, miniball, little league, flippaball and newbies waterpolo. All the teams displayed impressive teamwork as well as individual passing, shooting and defensive skills.
Our rippa rugby tournament was also a success and we were especially pleased with the sportsmanship and behaviour the children displayed throughout the whole day. Thank you very much to all parent helpers who were able to support our teams during the day – you did an amazing job and all the kids had so much fun. We wouldn't be able to take so many teams without your help and we appreciate it very much!
Next week Monday the 2nd of November will see the start of touch rugby games and Torbay School will be represented by 16 teams. Trainings are well underway and as with other sporting codes the coaches are volunteers and give their time and knowledge very generously. We ask you to please inform them if you are unable to attend a game or training so they can plan accordingly. 
Thank you to everyone who expressed their interest in summer hockey. Monika will be in touch very shortly. 
We are very lucky here in New Zealand to be able to train and play sport and we urge everyone to please use the Covid-19 tracing app and scan the QR codes displayed around school and the sporting venues. Also please remember to sanitize your hands before and after using any sports equipment.
We are processing invoices and still working out the financial side of sport fees and once again we thank you very much for your patience and understanding with this huge task.
For draws and updates please keep an eye on these websites: www.northharbourwaterpolo.co.nz – Flippa Ball or Newbies Introduction to Waterpolo, East Coast Bays Sports League Facebook Page for info about Little League, Miniball and Basketball, www.kidzplaynetball.co.nz , www.netballnorthharbour.co.nz, www.harbourhockey.org.nz and our website www.torbay.school.nz/ourlearning/sport.
For further help please email Monika. 
Kia mau ki te mahi pa,
Monika Benkovic, Sports Co-ordinator, [email protected] 
---
PLAYER OF THE DAY:
Netball – Torbay Ohia: Player of the Day: Eva A, Sportsmanship Award: Georgia S (17 Oct)
Netball –Torbay Matana: Player of the Day: Juliette I, Sportsmanship Award: Emily J (17 Oct)
Miniball – Torbay Bulls:  Jagger C
---
LATEST SPORTS PHOTOS:

Print or Save this Post