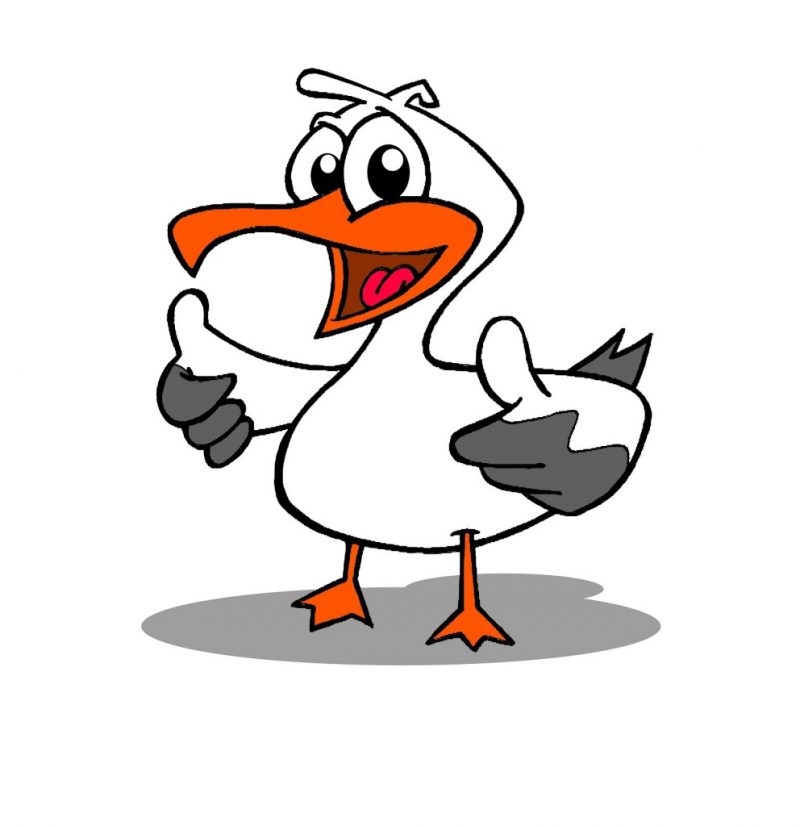 SPORTS UPDATE WEEK 5
Kia ora Torbay School Sports whānau. We are hoping that you are all doing ok in Level 3. What a change since the last sports newsletter. Everything in regards to sports is on hold for now.  I am sure we all feel a bit frustrated and disappointed but are really hopeful that we will be able to return to our training and games when the time is right.
We are very lucky in Torbay to have wonderful beaches in every direction and wonderful outdoors offering lots of opportunities – tree climbing, walks, biking, running. Make the most of it – we encourage you to stay active and keep connected to the sport you love with the resources you have. From backyard play to mini skill challenges…just do what you can and have fun doing it.
It is a really good idea to compliment online learning with some breaks for PE and exercise – you can find some ideas on Torbay School website – homelearning – Sport/PE https://sites.google.com/torbay.school.nz/learning-at-home/sport-and-pe
We will keep you updated with any further information relating to sport as it comes to hand.
It is more important than ever to keep an eye on these website which keep posting regular updates:  www.northharbourwaterpolo.co.nz – Flippa Ball or Newbies Introduction to Waterpolo, East Coast Bays Sports League Facebook Page for info about Little League, Miniball and Basketball, www.kidzplaynetball.co.nz , www.netballnorthharbour.co.nz , www.harbourhockey.org.nz and our website www.torbay.school.nz/ourlearning/sport.
For further help please email Monika. Stay safe and well.
Kia kaha,
Monika Benkovic, Sports Co-ordinator,
---
PLAYER OF THE DAY:
Hockey – Torbay Pumas: Ronan D (10 Aug)
Hockey – Torbay Lions: Alex M ( (10 Aug)
Netball – Torbay Ohia: Megan J (8Aug)
Netball – Torbay Toa: Holly M & Tiger Z (8 Aug)
Netball – Torbay Whetu: Neva T & Samantha L (8 Aug)
Netball – Torbay Wawata: Emilia R (8 Aug)
Netball – Torbay Manawanui: Ella-Mae J (5 Aug)
Netball – Torbay Kokiri: Abigail B (8 Aug)
Netball –Torbay Matana: Kaylene L & Remy S (8 Aug)
Netball – Torbay Momoho: Erin S (8 Aug)
Netball – Torbay Aroha: Erin & Loren (1 Aug) Betty & Natalia (8 Aug)
Newbies Flippaball – Torbay Tuna: Alex C (9 Aug)
Newbies Flippaball – Torbay Mako: Jagger C (9 Aug)
Flippaball – Baysun Stingrays: Elsie B (9 Aug)
Flippaball – Torbay  Dolphins: Kobe (2 Aug) & Luca (8 Aug)
Basketball – Torbay Tornadoes: Eva A (7 Aug)
Basketball – Torbay Kobes: Nathan B (7 Aug)
Miniball – Torbay Bulls: Lachlan V (4 Aug)
Miniball – Torbay Thunder:  Hozaye T (5 Aug)
Miniball – Torbay Swish: Izzy O (4 Aug)
---
LATEST SPORTS PHOTOS:

Print or Save this Post