IMPORTANT DATES AND EVENTS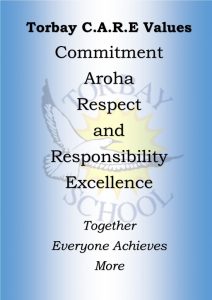 Torbay School Learning Powers – RIC

DEAR PARENTS
Tēnā koutou
Enrolment Classification Date
We are currently researching the idea of changing the classification date for our year 1 children.
Currently if a child enrols at Torbay School prior to June 1st they will be classed as year 1 and therefore become a year 2 the following year. This means its possible be entered into a year two class with as little as two terms in year 1.
We are considering possibly changing classification date to April 1st ensuring that any child enrolled after April the 1st would remain in Year 1 for the following year. This would mean that no child would go through to year 2 without having at least three terms at school. The other end of this equation is that some children may have seven terms in year 1 before moving on to year 2.
We feel that this extended time in year 1 prepares our children better for the years ahead, giving them the confidence to move to year 2 and beyond with a sound foundation both academically and socially, enabling them the best chance to succeed.
We are interested in your opinion on this matter and would welcome any feedback on this issue. Please email me at [email protected]
In addition it is worth noting that currently we have parents who do not enrol their children at age 5 for a variety of reasons. It is our policy to always enrol children in an age appropriate class when they enter school, as we feel it is important that the children are in the same cohort as their social group.
Our year 1 and year 2 classes have a strong Wa Kitea (playbased) programme running in them and this provides an excellent transition from early childhood education to the school setting.
I look forward to your feedback.
Gary O'Brien
Principal
---
ACCOMPLISHMENTS 
KAI PAI to the following students who have shared their fantastic learning with us this week: Paora P Rm 2, Desiree T Rm 4, Eddie E, Rhys G, Isobel F, Leon C, Tristan S, Luca J & Max B Rm 9, Ari A, Nathan G Rm 21, Lewis K, Toma B & Sammy Z Rm 22, Levi C, Alex M & Theo E Rm 23, Bree E Rm 25  Awesome work!   
CONGRATULATIONS to the following tamariki who received certificates from their class teachers: Aodhan & Wynter Rm 1, Taitum C & Rihanna C Rm 2, Jayden & Abigail Rm 3, Seth & Kimiora Rm 4, Henry W & Kayla W Rm 5, William D & Jessica E Rm 6, Dylan B & Sara X Rm 7, Bianca & Luke Rm 8, Xavier G & Quentin R Rm 10, Jasper B & Cameron G Rm 11, Lottie C & Lexi C Rm 13, Megan & Tobais Rm 14, Ivey D & Max P Rm 15, Mila N & Abdullah S Rm 16, Eva C & Charlie E Rm 17, Mia F & Aldara Rm 18, Levi L & Albert J Rm 19, Sawyer B, Jonathan O, Marcus W & Gavy S Rm 21, Pixie D & Caitlyn F Rm 22, Michaela D, Maggie W & Aria J Rm 23, Elliot B & Emily B Rm 24, Erin S, Skyla M & Ben C Rm 25 Well done everyone! 
---
SCHOOL NOTICES
GARDEN TO TABLE – WORM FARM TALK – On Wednesday 3rd July, Torbay School is hosting two introduction to worm farming talks run by Pip from Compost Collective. These will be happening from 9:30-10:30 and 11- 12 and are open to adults in our community. Confirmed participants will receive a $40 discount toward the purchase of a composting system that can be redeemed online. This course is proudly supported by Auckland Council and delivered by the Compost Collective. Click on the links below to register for one of these workshops.
https://compostcollective.org.nz/events/worm-farm-talk-torbay-primary/
https://compostcollective.org.nz/events/worm-farm-talk-torbay-primary-2/
Opportunity to donate for "Garden to Table equipment"
Please click on the following web link (or copy it into your web browser if clicking doesn't work) to go to the signup sheet: volunteersignup.org/4RF4B
To sign up to donate, just follow the instructions on the page. It only takes a few seconds to do.
Thank you for donating or volunteering!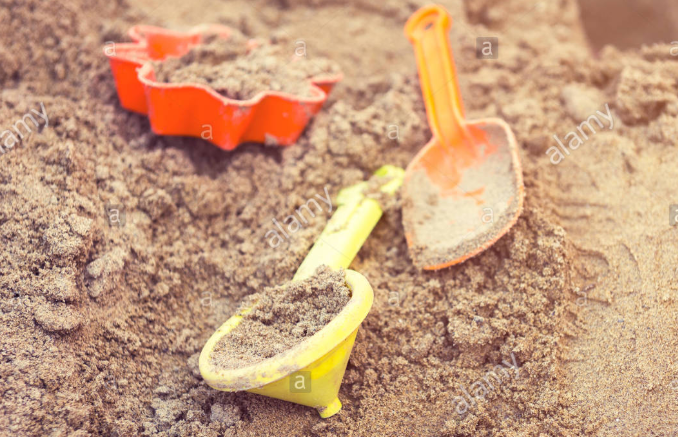 TIRITIRI TEAM, SANDPIT TOYS – We are looking for some new or good condition sand pit toys for the children to play with. If you have any to donate, can you please drop them off to the office.
ENROLMENTS 2019/20 – If your child, (or someone you know has a child who lives in the Torbay School zone) and is turning 5 within the next 12 months, please urgently complete an enrolment application (available from our website or at the school office).
JULY ROLL RETURN –  On Monday 1st July 2019 we are required by the Ministry of Education to complete a roll count of all students. This is to confirm the numbers enrolled at every school in New Zealand. If your child is absent on this day, please send a note or email to the school office with an explanation – [email protected]. Thank you!
TORBAY SCHOOL SPORTS HOODIE – Hoodies have arrived and have gone home with your child today.  
PHOTOLIFE – Photos have now gone home with students.
PTA SAUSAGE SIZZLE AND GOLD COIN DONATION MUFTI DAY – The PTA will be holding a end of term sausage sizzle, along with a fun morning tea and mufti day. The sausages can be ordered from the online shop, see flyer in the PTA section! 
MUSIC AT TORBAY SCHOOL!! LONG BAY COLLEGE ORCHESTRA VISIT 5 JULY 11 AM
New Music Tuition Programme
For violin, cello, clarinet, trumpet, trombone, saxophone

Starting during Term 3

Year 4 and 5 students only.

Group lessons taught by Long Bay College music teachers at Torbay school

$11 per half hour lesson.

Supply your own instrument.
CONCERT
On July 5 at 11 am there is a half hour concert by the Long Bay College orchestra in our hall. All welcome. This is to showcase the instruments being taught and afterwards Year 4 and 5 students will stay for an interactive session. There will be an information sheet available after the concert for interested Year 4 and 5 children.
NB guitar lessons from Phil Moore and recorder lessons from Mrs McHugh will continue next term.
JUNIOR CROSS COUNTRY – Last Friday we had perfect sunny weather for the Junior cross country. The year 1-3 students were all eager to run! It was great to see so many families here to support their tamariki! A special thanks to those who volunteered to help on the day as well!! 
| | | | | | | | |
| --- | --- | --- | --- | --- | --- | --- | --- |
| 5 YEAR OLD GIRLS | 5 YEAR OLD BOYS |  6 YEAR OLD GIRLS | 6 YEAR OLD BOYS | 7 YEAR OLD GIRLS | 7 YEAR OLD BOYS | 8 YEAR OLD GIRLS |  8 YEAR OLD BOYS |
| 1st: Neva T | 1st: Campbell H | 1st: India R | 1st: Benji B | 1st: Jaime R | 1st: Jackson P | 1st: Bianca B | 1st: Finn M |
| 2nd: Zoe P | 2nd: Max P | 2nd: Sienna D | 2nd: Levi C | 2nd: Sophia H | 2nd: Kealin C | 2nd: – | 2nd: Reef T |
| 3rd: Ivey D | 3rd: Liam M | 3rd: Tilly S | 3rd: Ari A | 3rd: Sienna S | 3rd: Barry E | 3rd: – | 3rd: Tristan S |
PHOTOS FROM JUNIOR CROSS COUNTRY: 
SCHOLASTIC LUCKY BOOK ORDERS – ISSUE 4 


Orders have now closed, we expect the books to be delivered before the end of term. Thank you for your support.  For every order the School receive valuable resources for our Library.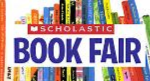 SCHOLASTIC BOOK FAIR We have our annual Scholastic Book fair coming on 25th July and will run for a week. This will be held in the School foyer.  
HEALTH ROOM REMINDERS – With winter bugs in full force, if your child is unwell please keep them at home to prevent spreading germs.
Please do not send any children to school who are unwell.
VOMITING/DIARRHOEA: Any children who have had vomiting or diarrhoea must not return to school until 24 hours after the last episode.
HIGH TEMPERATURES: For more information about fevers  Click here
INFLUENZA:  Influenza – or the flu – is a virus that spreads quickly from person to person. Symptoms include fever, chills, aches, runny nose, a cough and stomach upset. If you think your child has the flu please consult your doctor.  For more info click here
HEAD LICE: Check your children for head lice as this is an ongoing problem. Children with eggs or lice will be sent home for treatment.  
GENERAL REMINDERS –  On Monday, Tuesday and Wednesday's PMP (Perpetual Motor Programme) which takes place in the hall between 1.30 and 3pm. experienced a number of interruptions in the way of people walking through the hall during these sessions.  We would like to request that you walk around the outside of the hall, instead of cutting through.  Thanks!

NZ Police recently launched a new non emergency number, 105. We've done this to make it easier to get hold of us in the event of non-urgent situations or 'Things which have Already Happened', which don't require Police assistance immediately.
You can call us on 105 for all non emergencies, or you can go online at 105.police.govt.nz to report things like:
– Lost property
– Theft for a public place or car
– Intentional property damage
– Or to get an update or add info to a previous report
In the event of an emergency, always call 111 – Things that are Happening Now.
---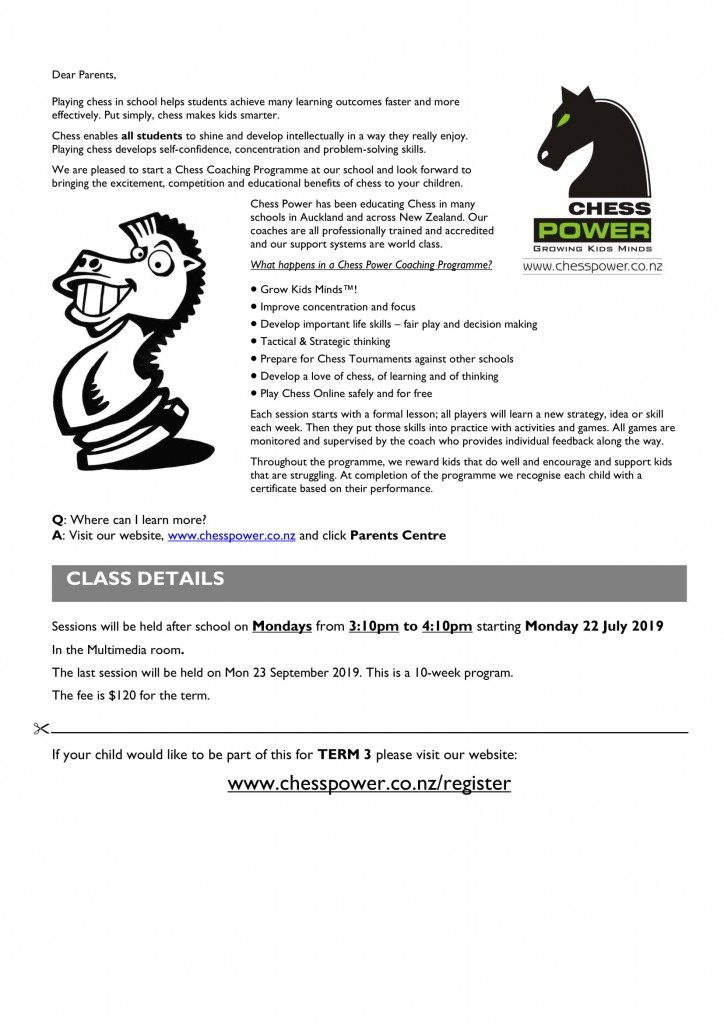 SPORTS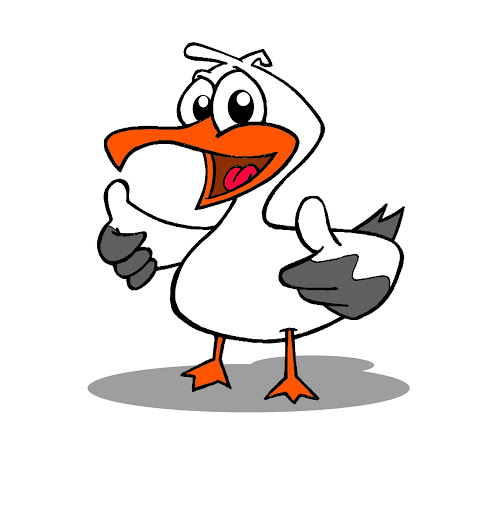 SPORTS UPDATE Term 2 – WEEK 9
We are very excited about the progress all the children made throughout the last two terms across all sporting codes and hope that they will all continue their involvement for terms 3 and 4. We would love to see some new faces join our teams so please give it a thought!
Y6 Netball Field Day was a huge success. The girls played with determination and displayed excellent team work. Congratulations to all the girls and coaches for representing Torbay School so well and especially Torbay Comets who made it to the finals and won their grade.
Our 2nd rippa rugby tournament is in week 10, on Thursday 4th July at Windsor Park. We will have 14 teams representing Torbay School and again, we need as many parents and whānau as possible to help on the day. The draw will not be available until the morning of the tournament, but if you can help even for a part of the day, please contact Monika.
In week 10 we also look forward to miniball and basketball finals and we wish all our teams best of luck. Y3/4 miniball Torbay Heat is playing for 1st/2nd place, well done!
Thank you to all who registered for basketball, miniball and little league for next semester and flippa ball for Term 3. If you did not get a chance to do it, could you please do so as soon as possible as the deadline to register our teams approaches fast. Register and pay via www.torbay.school.nz – click the link next to the appropriate sporting code to fill a registration form and then click SHOP to pay.
Last week all the classes were very lucky to participate in a 45 minute free basketball skills session provided by Future Basketball Academy. The feedback from the children was very positive and if you would like your children to join or participate in a school holiday programme visit www.fba.co.nz
If you need any help regarding sports at Torbay School please contact Monika Benkovic, our Sports Co-ordinator [email protected], or visit our website www.torbay.school.nz
LATEST SPORTS PHOTOS – NETBALL FIELD DAY 
---
PLAYER OF THE DAY: 
Basketball – Torbay Breakers: Harlan P (14 Jun) Bede T 
(21 Jun)
Basketball – Torbay Hornets:  Ella C (7 Jun) Cooper E (14 Jun) Tamika B (21 Jun)
Miniball – Torbay Nets: Jack H ( 18 Jun), Barry E (25 Jun)
Little League – Torbay Bulls: Eli v D-B (13 June) Toby M(20 Jun)
Netball- Torbay Comets: Julia L (12 June)
Netball – Torbay Sharks: Player of the day: Loren B, Sportsmanship: Teagan R (15 June) & Player of the day: Teagan R, Sportsmanship: Erin M (22 June)
Netball – Torbay Dolphins: Player of the day: Anya K, Sportsmanship: Emme K (15 June) & Player of the day: Ella Mae J, Sportsmanship: Renee P (22 June)
Netball – Torbay Tuis: Player of the day: Remy S, Sportsmanship: Juliette I (15 June) & Player of the day: Eva A, Sportsmanship: Kaylene L (22 June)
Netball – Torbay Keas: Player of the Day: Tatiana B Sportmanship: Sienna L (15 June) 
Netball – Torbay Pukekos: Player of the Day: Chloe M Sportmanship: Eres J (15 June) & Player of the Day: Jaime S Sportmanship: Taitum C (22 June)
---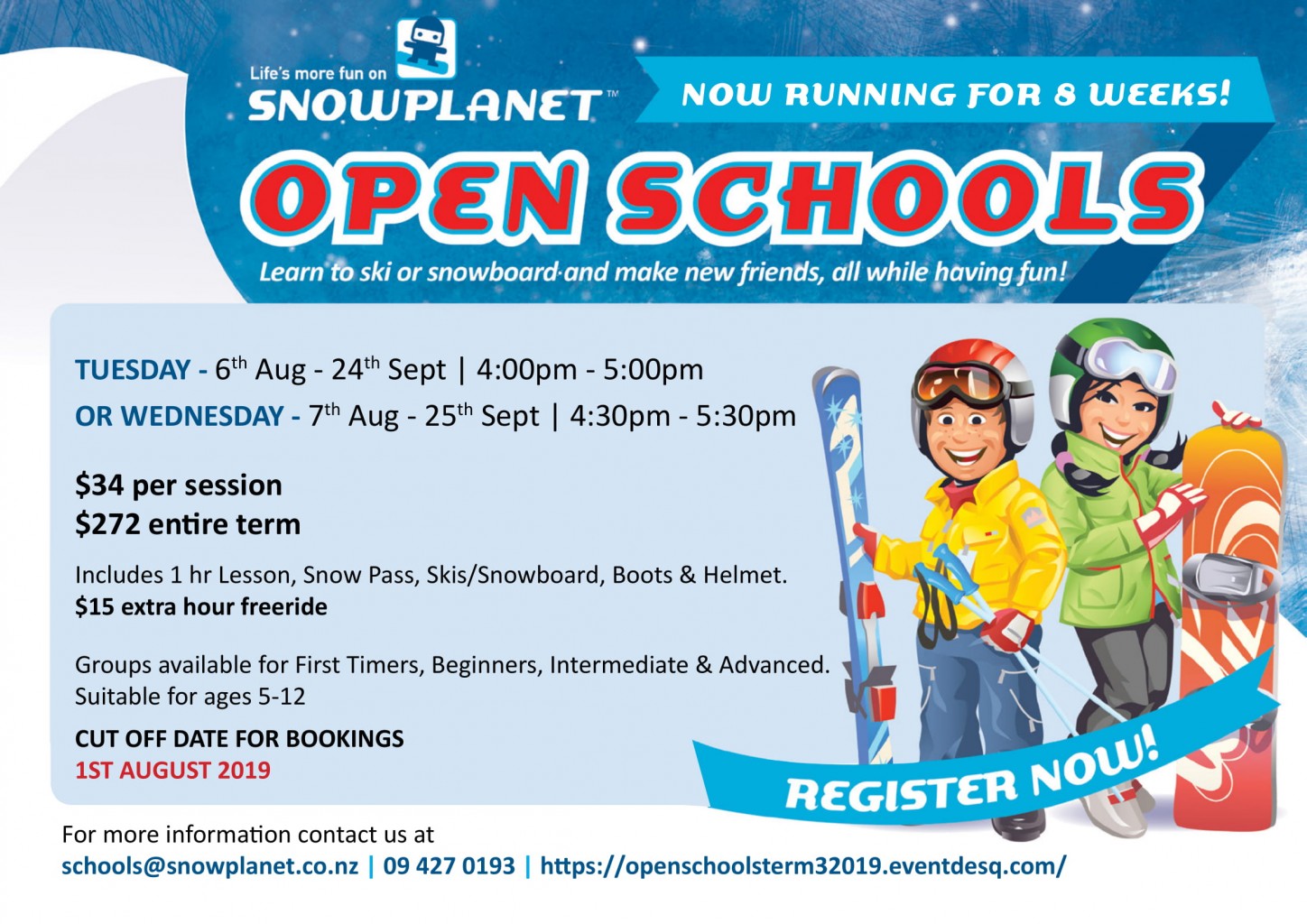 STUDENT VOICE & SCHOOL NEWS 
 

Here is some fantastic writing about the Junior Cross Country from our new entrant class in Room 11!  Ka Pai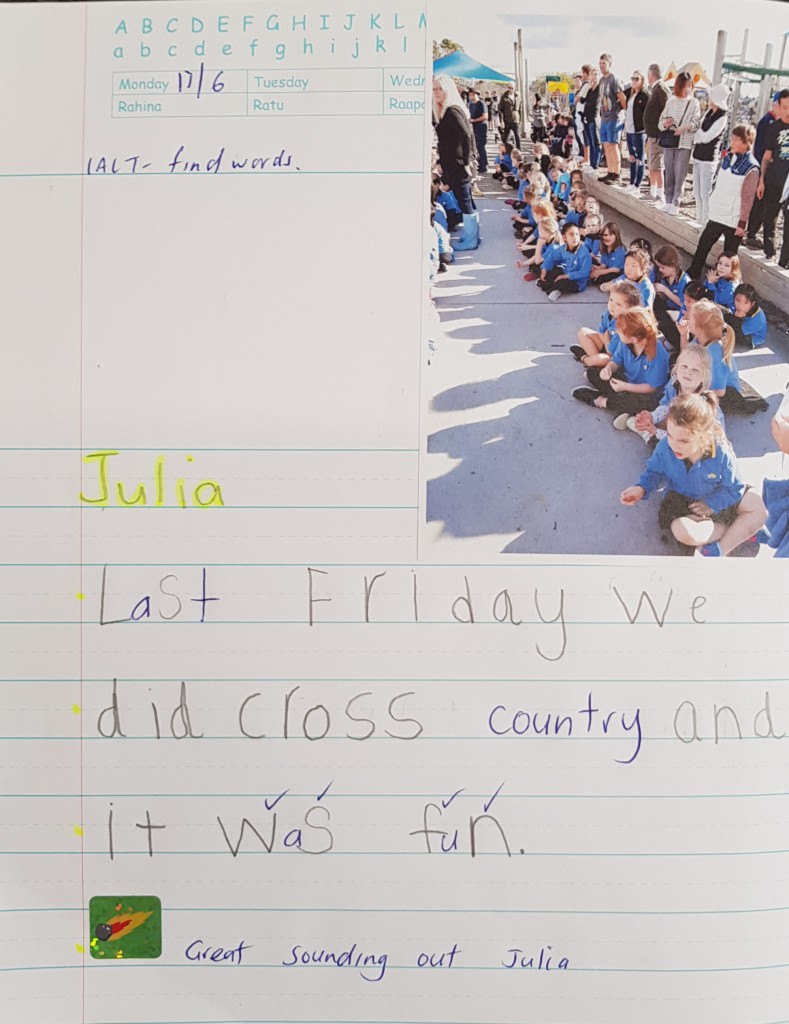 ---
MATHEX 2019 – Mrs Dawe took 3 teams to Northcross Intermediate for the annual Junior Mathex Competition. They all did such an amazing job!!  Mathex is a 30min fast paced, noisy, fun maths event where collaborative groups of 4 children race against time to get the highest score whilst working out a variety of maths problems.  The kids all loved the experience and were up against 50 teams from 22 schools. They are all excited to continue the tradition and be involved in running our Torbay Mathex during maths week next term. So watch this space.  Here are some photos below:
 BASKETBALL ACADEMY
---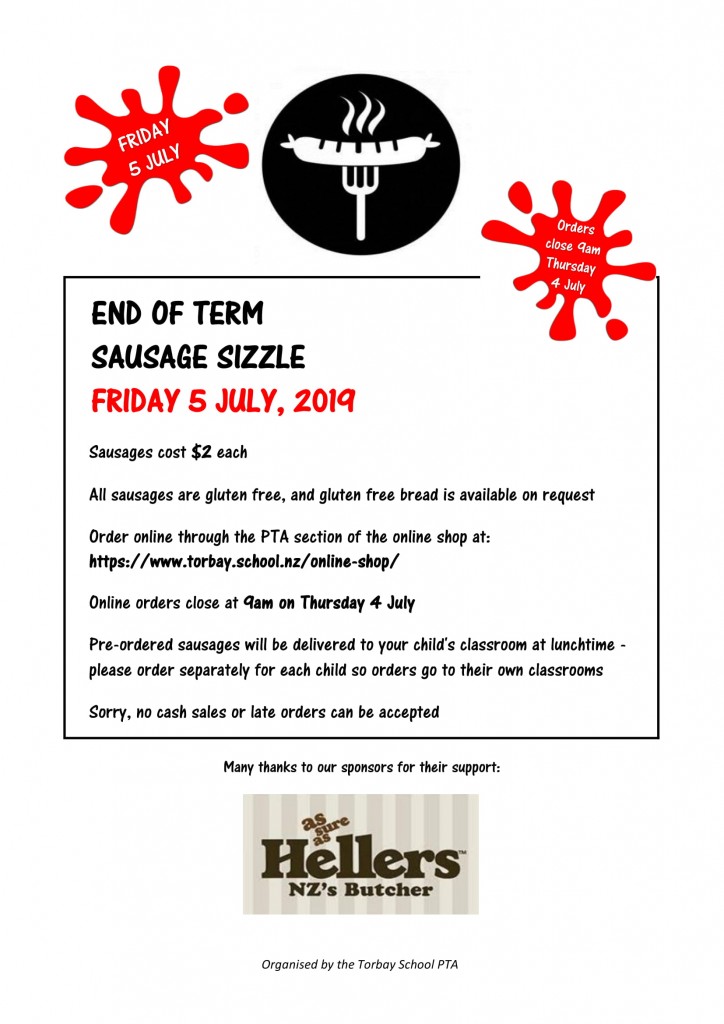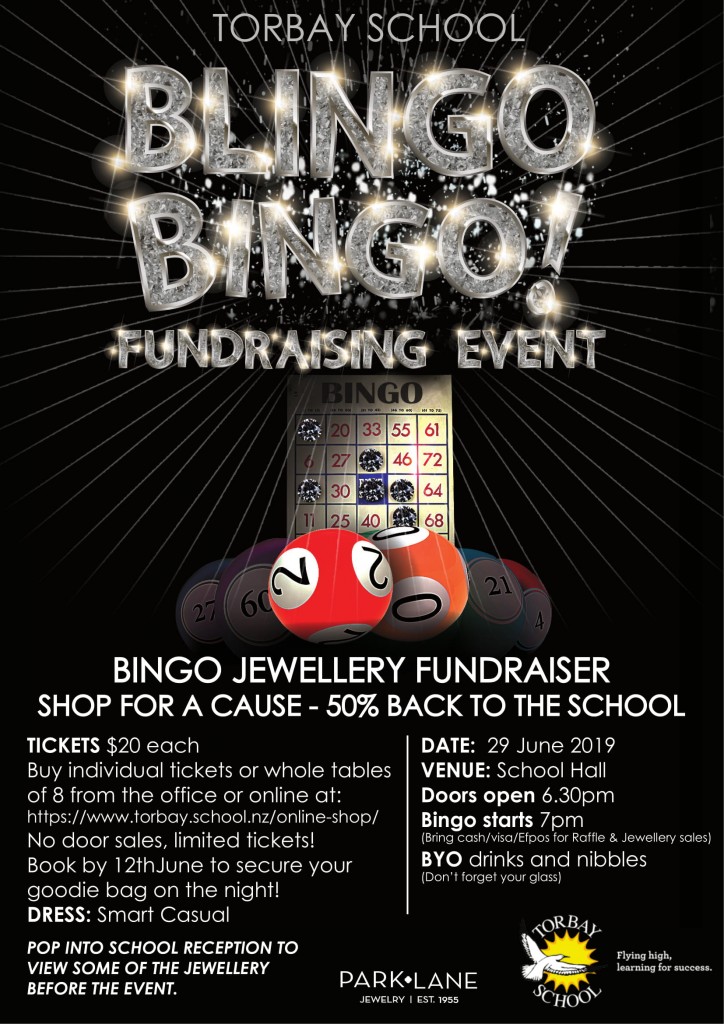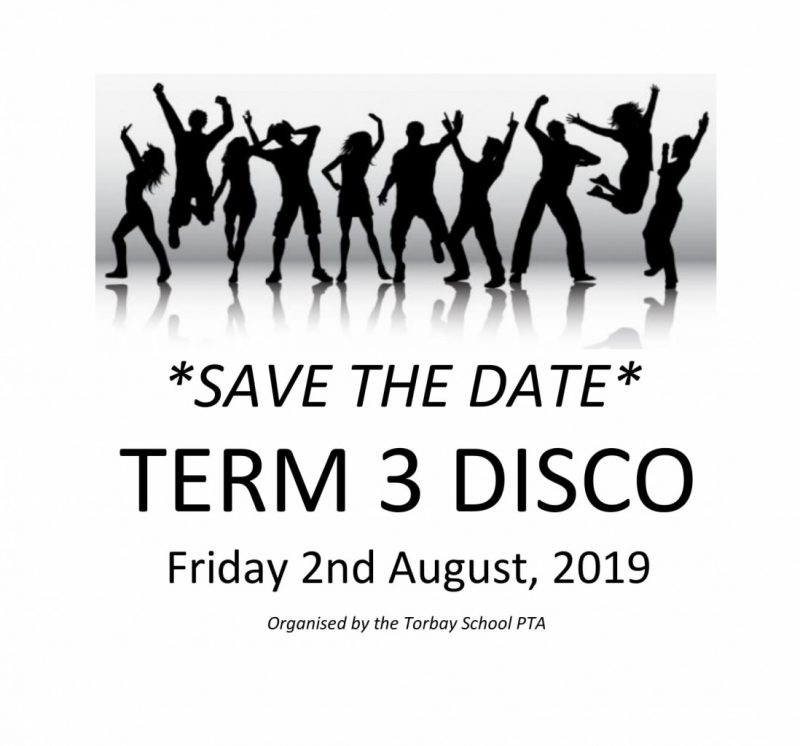 ---
COMMUNITY NOTICES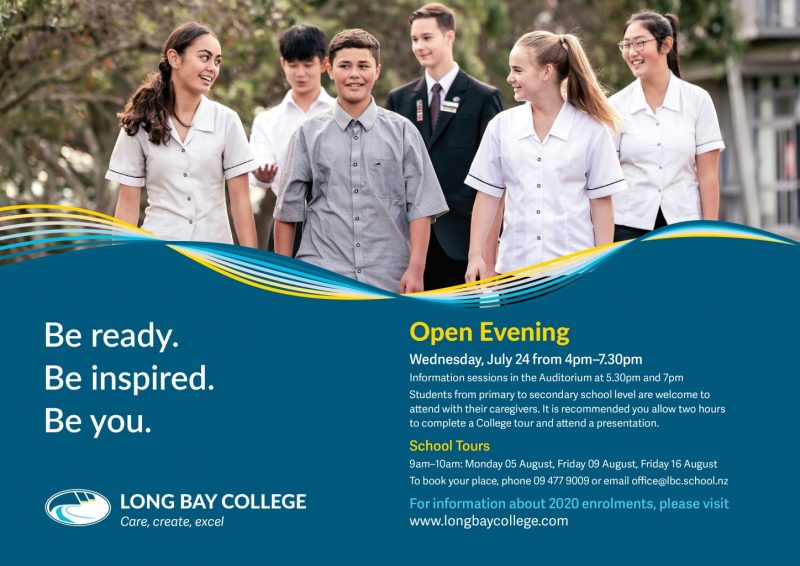 ---
The biggest interactive drum show for kids in Australasia!
Rhythm Interactive is proud to present their new theater production; Jungle Jambo "Together as one." An inspiring show filled with fun and laughter and lots of jungle jamming.
Rhythm Interactive has performed interactive drum shows for New Zealand schools since 2008. Jungle Jambo is our latest and biggest production to date. Everyone gets a drum to join in and is fully part of the storyline.
Jungle Jambo is an interactive musical experience where digital characters come to live on stage, join Jambo's tribe and help him save the jungle.
What to do these school winter holidays? Jungle Jambo, The Herald Theatre Aotea Centre Auckland July 16 to July 20, 2:30 pm. Our special school offer promo code; JAMBO, use this code and receive a 15% discount. Brilliant family entertainment for kids aged 5 to 12.
Tickets: https://www.aucklandlive.co.nz/show/jungle-jambo
ADVERTORIALS
Disclaimer: The following advertisements are placed as a community service – publication does not imply Torbay School endorsement.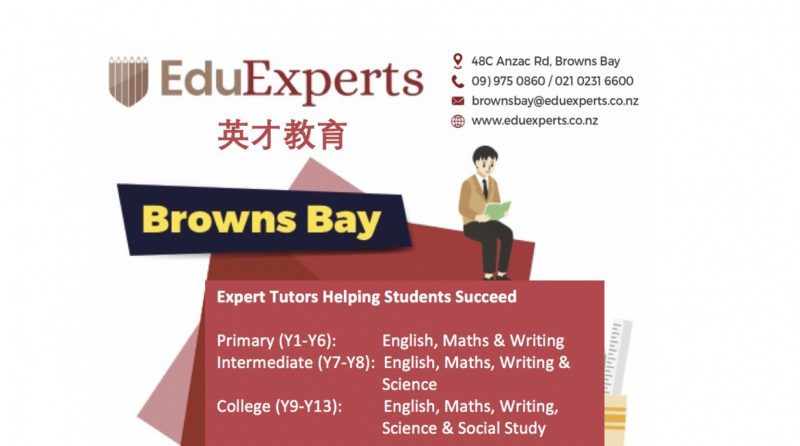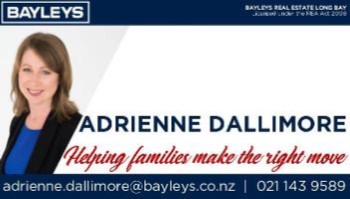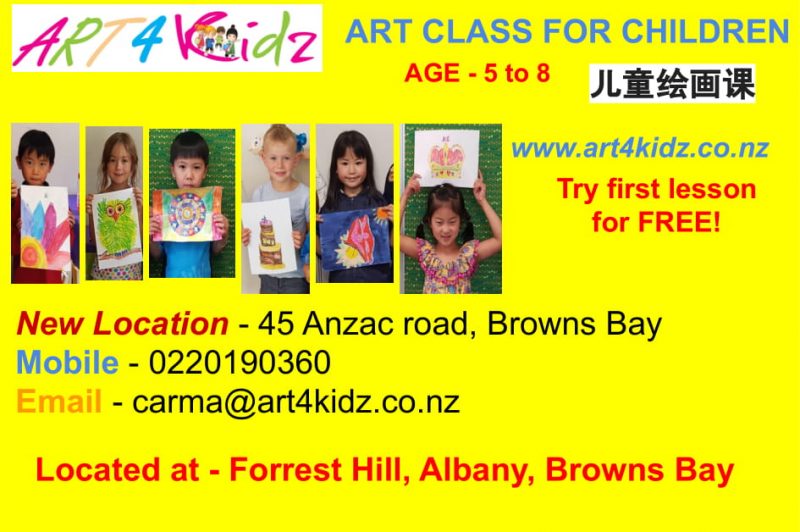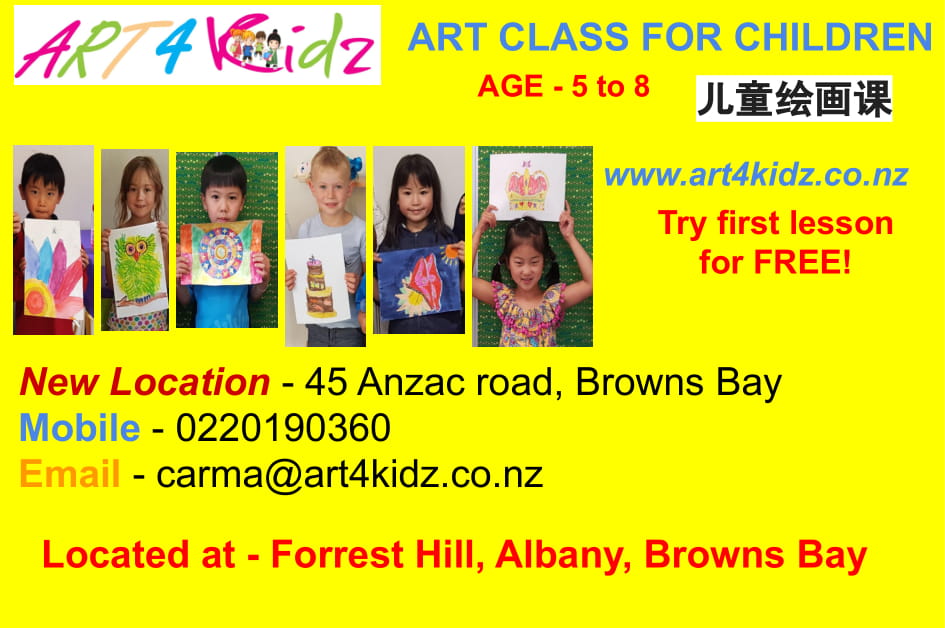 Maths, Reading, Writing and Spelling
Is your child struggling to keep up academically?
Or would you like to see your child's skills further extended?
We provide extra encouragement in a warm
and friendly teaching environment.
There are a few spaces available this term at
ExtraordinaryKids. Please see the website for
testimonials and more information.
We are local to Torbay.
Yvette 022 34 11716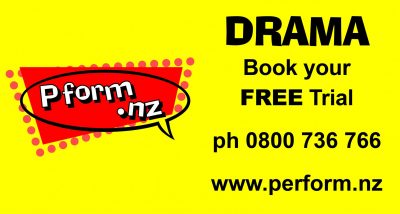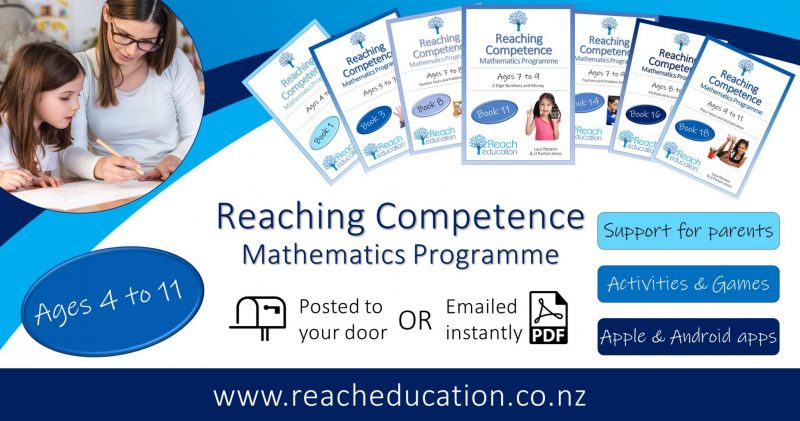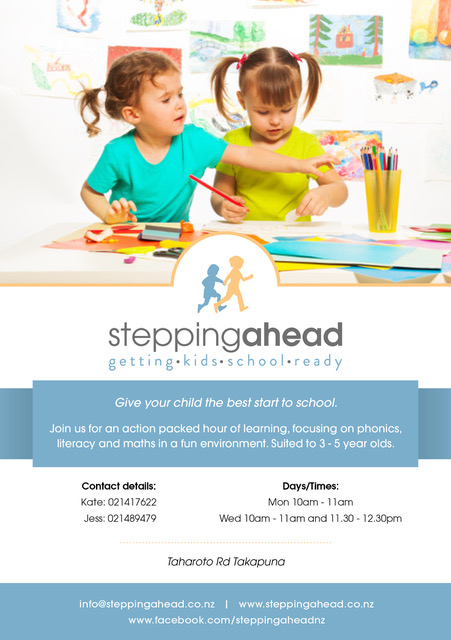 Print or Save this Post