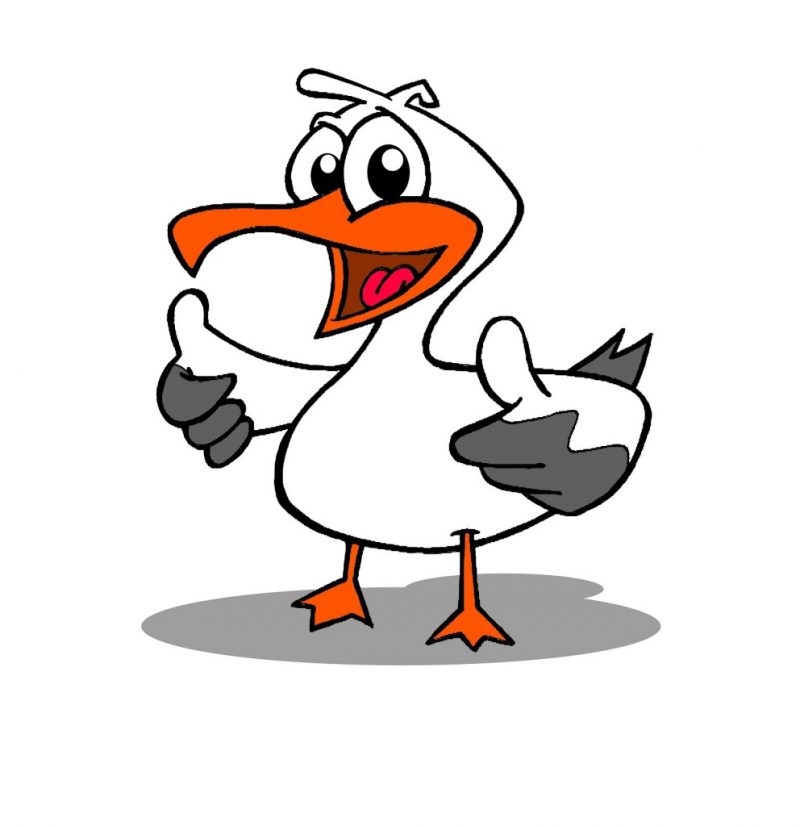 SPORTS UPDATE TERM 3 – WEEK 6
In the last Sports Newsletter we talked about the busyness on the sporting scene and the record number of teams representing Torbay School. Unfortunately due to Level 4 restrictions no sporting events/trainings are allowed, as a matter of fact, many sporting codes are not allowed to operate until we are in Level 1 of Covid-19 restrictions.
In summary:
Basketball, Miniball and Little League – are on hold.
Netball (Kidzplay) – winter season will be pushed into spring but unfortunately due to this no spring netball will be offered.
Netball (North Harbour Netball) – the rest of the season is cancelled.
Hockey – on hold, hoping to hold 1 final winter game, no news about summer hockey yet.
Splashpolo/Newbies Splashpolo – on hold.
Football – Northern Bays Football Festival – cancelled.
Interschool Winter Sports Day – TBC – most likely cancelled. 
Rip/Rippa/Tackle Rugby tournament – abandoned – organisers are still trying to find new dates.
Touch Rugby – Touch will not go ahead until we are at Level 1. If your child would like to register their interest to play a google form will be sent out this week. Please fill this in and submit before the 8th September 2021. Payment will not be required until later in the year when we have confirmation that this competition will be going ahead. This registration of interest will enable us to know how many teams there will be from Torbay School. 
Despite all these postponements please try to stay active, play games, play with balls, make up some games, watch the Paralympics Games which are extremely motivating. Mix it up – do workouts, wash the windows and cars, dance, run, do yoga and meditation. Physical activity makes people happy and healthy, keep it up.
Please keep an eye on these very helpful websites as they post draws and regular updates there :  www.northharbourwaterpolo.co.nz – Splashpolo, Newbies Splashpolo, The East Coast Bays Sports League Facebook Page for info about Little League, Miniball and Basketball, www.kidzplaynetball.co.nz for netball , www.netballnorthharbour.co.nz – for Y6 netball, www.harbourhockey.org.nz – for hockey, www.localtouch.co.nz,  and our website www.torbay.school.nz/ourlearning/sport – here  you can also read our comprehensive Sports Guide 2021. 
We will keep you updated with new information as soon as it comes to hand. Please do not hesitate to contact me if I can be of any assistance.
Noho ora – stay healthy,
Monika Benkovic, Sports Co-ordinator, [email protected] 
---
PLAYER OF THE DAY: Ka Rawe!!! 
Miniball – Torbay Eagles: Lachlan (10 Aug) Benji (17 Aug)
Miniball – Torbay Kakapos: Braden M (10 Aug)  Reeve B (17 Aug)
Miniball – Torbay Moreporks: Harley S (10 Aug)
Netball – Torbay Phoenix: POD: Kaylene L (4 Aug) Sportsmanship: Elsa L (4 Aug)
Netball – Torbay Queens: POD: Edie J (31 July) Stella M (7 Aug) Sportsmanship: Tatiana B (31 July) Ceci R (7 Aug)
Netball – Torbay Twilights:  Eva A (7 Aug) Natalie K (14 Aug)
Netball – Torbay Ponies: Bella (31 July) Emma (7 Aug) Ida (14 Aug)
Hockey – Torbay Lasers: Mila B (2 Aug) Kayleb L (9 Aug)
Hockey – Torbay Hackers:
Reeve (9 Aug ) Jonathan (16 Aug)
Basketball – Torbay Swish: Kaelin C (6 Aug) Jared B (13 Aug)
Basketball – Torbay Turtles: Zephyr (13 Aug)
Splashpolo Newbies – Torbay Pufferfish: Leni P (8 Aug)
LATEST SPORTS PHOTOS:

Print or Save this Post