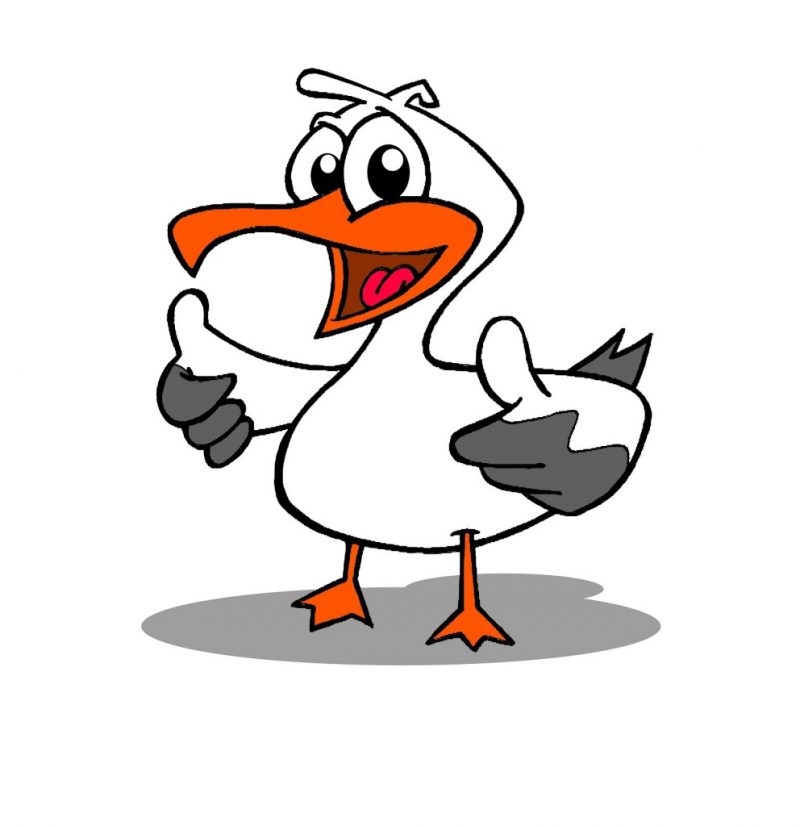 SPORTS UPDATE TERM 2 – WEEK 5
The excitement with our sports continues which is wonderful to see and we are very fortunate that we are able to play sports on such a wide scale. 
All rip/rippa/tackle teams had their first trainings last week – if you have registered your child and they did not participate in a training session please email Monika. We will continue with our trainings until tournament day which will be held on Thursday 29th July.
All other sporting codes continue according to their draws and training arrangements unless the weather makes it impossible – in which case games or trainings might be cancelled – please keep an eye on the websites listed further below in the newsletter.
We are very lucky to have a huge base of parents/grandparents/siblings/whānau supporters. Below are some tips about how to best encourage our teams:
SUPPORTING SPORTS TEAMS
Our kids learn from what we say and do. Parents model and teach good sportsmanship, teamwork and respect.
Before the Game:
Be organized and on time

Be positive and proactive

Support all of the people who are volunteering
 During the Game:
At the game, clap and cheer when the players give 100 percent effort

Praise sportsmanship and fair play

Offer positive encouragement from the sideline

The game is an opportunity for players to test out their skills, take risks and make mistakes..

Always support the referee, players, the coach and the other team
 After the Game:
Give positive feedback

"Wow, that was fun. I love to watch you play."

Praise their effort.

"Way to go out there. You were working so hard!"

Be consistent

after each game regardless of the result   

Don't question

anything the coach, referee, opponents, or their teammates did
TORBAY SCHOOL SPORTS HOODIE ORDER – If your child plays sports for the school and you would like to purchase one they are available on the online shop under the sports tab. Orders will be closing on Friday 18th June @ 3pm. This is the last order for 2021. These hoodies can be worn at any Torbay School sports event (Rippa, Netball Tournaments etc) but not as a replacement for our school uniform.
Please keep an eye on these very helpful websites as they post draws and regular updates there :  www.northharbourwaterpolo.co.nz – Flippaball, Newbies Waterpolo, The East Coast Bays Sports League Facebook Page for info about Little League, Miniball and Basketball, www.kidzplaynetball.co.nz for netball , www.netballnorthharbour.co.nz – for Y6 netball, www.harbourhockey.org.nz – for hockey and our website www.torbay.school.nz/ourlearning/sport – here  you can also read our comprehensive Sports Guide 2021.
Ngā Mihi,
Monika Benkovic,
Sports Co-ordinator, [email protected] 
---
PLAYER OF THE DAY: Ka Rawe!!! 
Miniball – Torbay Eagles: Benji B (18 May) Marcus W (25 May)
Miniball – Torbay Hawks: Sinoki (18 May)
Miniball – Torbay Morepork: Maxi (18 May) Flynn (25 May)
Netball – Torbay Koalas:  Michaela (15 May) Neva (22 May)
Netball – Torbay Phoenix: POD: Juliette (12 May) Emily (26 May) Sportsmanship: Chloe (12 May) Sonja (26 May)
Netball – Torbay Queens: POD: Karissa (22 May) Kaylene (29 May) Sportsmanship: Edie (22 May) Remy (29 May)
Netball – Torbay Aroha: Feifei (22 May)
Netball – Torbay Twilights: Eva (22 May)  Natalie (29 May)
Netball – Torbay Jellyfish: India (15 May) Sonja (22 May) Mia (29 May)
Netball – Torbay Golden Ferns: Tillie (22 May)
Netball – Torbay Shooting Stars: Enya (22 May)
Hockey – Torbay Lasers: Nina (24 May) Jack (31 May)
Hockey – Torbay Hackers: Ari (24 May) Hudson (31 May)
Flippaball – Hammerheads: Rhys G (16 May) Tilly S (23 May) James W (30 May)
Basketball – Torbay Tornadoes: Eva (21 May)
Basketball – Torbay Fast Breakers: David (21 May) Barry (28 May)
Basketball – Torbay Suns: Joel (21 May) Claudio (28 May)
Basketball – Torbay Space Jam: Dylan (14 May) Zachary (21 May)
LATEST SPORTS PHOTOS:

Print or Save this Post