IMPORTANT DATES AND EVENTS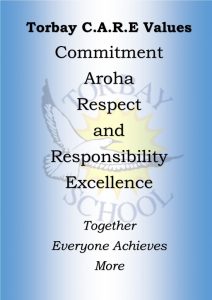 Torbay School Learning Powers – RIC

PRINCIPAL'S MESSAGE
Tēnā koutou katoa
Congratulations
It is with mixed emotions but a great deal of aroha and pride that I inform you that Katie Hills our Deputy Principal has been appointed Principal of Dairy Flat School. Katie will leave Torbay at the end of this term. 
Katie has worked at Torbay School for 16 years and cares deeply for Torbay School, the children and it's community. I know you will join me in congratulating Katie and celebrating this wonderful achievement. Katie has been a wonderful staff member at Torbay School and will leave us with many happy memories.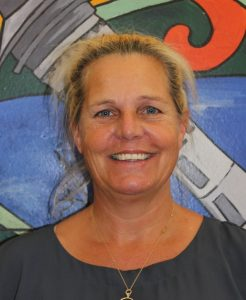 Our New Building
On Wednesday the 23rd of June we will open our new building. You are all invited to join us on this day to celebrate the end of one journey and the beginning of another as our staff and students move into our new classrooms.
At 7.30am we will be holding a blessing and Pōwhiri. This will be a more formal opening with friends of the school and ministry staff present but will afford everyone the opportunity to walk through the building. 
At 1.30pm in the afternoon we will be holding a celebration assembly, a less formal affair with children performing. There will also be the opportunity to look through the new building. 
The building will be open until 5.30pm on the 23rd for parents and the community to walk through.
We hope that you will be able to find the time during this important day to view our new classrooms. More details will be available as we get closer to the day.
We will move into our new building on Friday 25th of June which is a Teacher Only Day. The year 4,5 and 6 Children will move in on the following Monday.
Phase 2
Following the opening of our new building we will move into phase 2 of the development programme. Rooms 17 – 25 will be removed or demolished, our senior playground moved and our playing field reinstated. A new staff car park will be built on the Deep Creek Rd side of the school, a new caretakers shed will be built and new pathways for our Deep Creek Rd entrance. This work will continue to be disruptive but should be completed by the end of the year.
I thank you for your support and patience during this project and look forward to it's completion and us all benefiting from our newly remodeled school.
Teacher Only days
Tomorrow (Friday 4th June) we will be holding a Teacher Only Day.  This is one of four Teacher Only Days guaranteed to us through the collective agreement negotiated last year. These Teacher Only Days are over and above the normal days we have traditionally taken each year and do not affect the length of the school year. Any other Teacher Only Days within the school year extend the length of our school year.
Our planned Teacher Only days for the remainder of the year will be: June 4th (Professional Development); June 25th ( Professional Development and Moving in to our new Building); August 27th (Professional development).
We are planning one more day towards the end of term 4 which we have factored into the length of our school year. We will let you know the date for this day before the end of this term.
Thank you
Thank you for your patience yesterday as Vector replaced power poles adjacent to the school. I apologise for the inconvenience that this caused many of you and thank you for the way in which you dealt with it. Unfortunately we were given no notice of this event. 
Nga mihi nui
Gary O'Brien
Principal
ACCOMPLISHMENTS 
KA PAI to the following students who have shared their fantastic learning with us this week: Hunter Rm 7, Teo Rm 15, Luke & Dar Rm 22,   Awesome work! 
CONGRATULATIONS to the following tamariki who received certificates from their class teachers: Claire J, Lucien, Tyler P, Oliver B Rm 1, Zoe, Ari, Isaac, Memphis Rm 2, Vainga, Yvonne, Leon, Taymon Rm 3, William, Zoe P, Eason G, Zoe B Rm 4, Mika, Keagan, Caue, Michael Rm 5, Feifei, Madeleine, Oliver, Mason Rm 6, Harley, Ella, Alex, Hunter Rm 7, Kevin, Roseleen Rm 8, Owen, Daniel Rm 9, Leo, Lucy, Leo, Sophia Rm 10, Matilda, Connor M, Calum, Mila Rm 11, Jessie, Kristina, Sophia, Madeline Rm 12 , Lexi, Daniel L, Lilah, Alfie Rm 13, Peyton W, Dherya, Zen, Heidi Rm 14 ,Peyton H, Norris, Ella, Reuben Rm 15, Jasper, Shekinah, Lienke, Joshua Rm 16, Flynn D, Ashley H, Rm 17, Hannah Leila, Rose, Oliver Rm 18, Blake, Eden Rm 19, Max, Lilly, Aamani, Malachi Rm 21, Stella, Sadie, Connor, Jacques, Cooper Rm 22, Xulia, Aspen, Xavier, Archie Rm 23, Eli, Ishmaiah, Kaila, Stig Rm 24, Cindy, Rhys, Lachlan, Michaela Rm 25 Well done!!
RICC REWARDS, for displaying our C.A.R.E Values – Mateo Rm 3, Violet Rm 10, Peyton W Rm 14, Luke Rm 12, Capri Rm 22, Jack, Claire, Jason Rm 24, Reeve Rm 25 Ka Rawe!   
REO AWARDS – For showing enthusiasm and using Te Reo at school. Cason & Lily Rm 8, Sadie Rm 22, James 25 Tino pai!!
SCHOOL NOTICES
MEETINGS – The next New Parent Meeting will be held on Monday 14th June at 9.30am in the Staffroom. The next B.O.T Meeting will be held on Wednesday 30th June @ 7pm in the Staffroom.
TEACHER ONLY DAYS – The school will be closed for learners on Friday 4th June & Friday 25th June & Friday 27th August.  
FUN CLUB CLOSED TOMORROW – Due to lack of demand Fun club have advised us that they will not be opening  tomorrow on Friday 4th June for our Teacher only day. Sorry for any inconvenience this has caused.
WHOLE SCHOOL CROSS COUNTRY –  Will be held on Monday 14th June **Please note time change ** 12pm -3pm  We will require parent help to marshal the children, therefore if you can help on this day please contact Renee Heasley [email protected]
ENROLMENTS 2021/22 – If your child (or someone you know has a child who lives in the Torbay School zone) is turning 5 within the next 12 months, please urgently complete an enrolment application (available from our website or at the school office).
CHANGE OF DETAILS  – If you have moved house or have new contact details, or if your child has a new medical condition or older issues which have changed or are no longer a problem, please advise us so we can update our records.
SCHOLASTIC LUCKY BOOK ORDERS – ISSUE 4 – Lucky Book Club Order Forms have gone home. Closing date for orders is Wednesday 16th June at 3pm.  Every order helps the School get valuable resources for our Library.
TORBAY SCHOOL SPORTS HOODIE ORDER – If your child plays sports for the school and you would like to purchase one they are available on the online shop under the sports tab. Orders will be closing on Friday 18th June @ 3pm. This is the last order for 2021. These hoodies can be worn at any Torbay School sports event (Rippa, Netball Tournaments etc) but not as a replacement for our school uniform.
GENERAL REMINDERS
HEALTH ROOM:  Please do not send any children to school who are unwell. 
If your child is sick please stay home and follow the guidelines for the illness and stay home for the recommended time frame set by the Ministry of Health. We have had recent cases of Impetigo (also known as school sores) along with tummy bugs and general winter coughs and colds reported. Please remind your children the importance of washing their hands before eating and after using the bathroom to help prevent the spread.
IMPETIGO: Any children with school sores must stay home until 24 hours after treatment with antibiotics has started or advised by your GP or Public Health Nurse.
VOMITING/DIARRHOEA: Any children who have had vomiting or diarrhoea must not return to school until 24 hours after the last episode.
SORE THROATS:  If your child has a sore throat, please keep them at home.  For more information click here 
SCHOOL NEWS & STUDENT VOICE
On Monday Torbay School hosted the interschool Chess competition. 7 schools participated.
Torbay Students did us proud coming fourth overall, demonstrating our care values and learning powers. Well done Chess Club.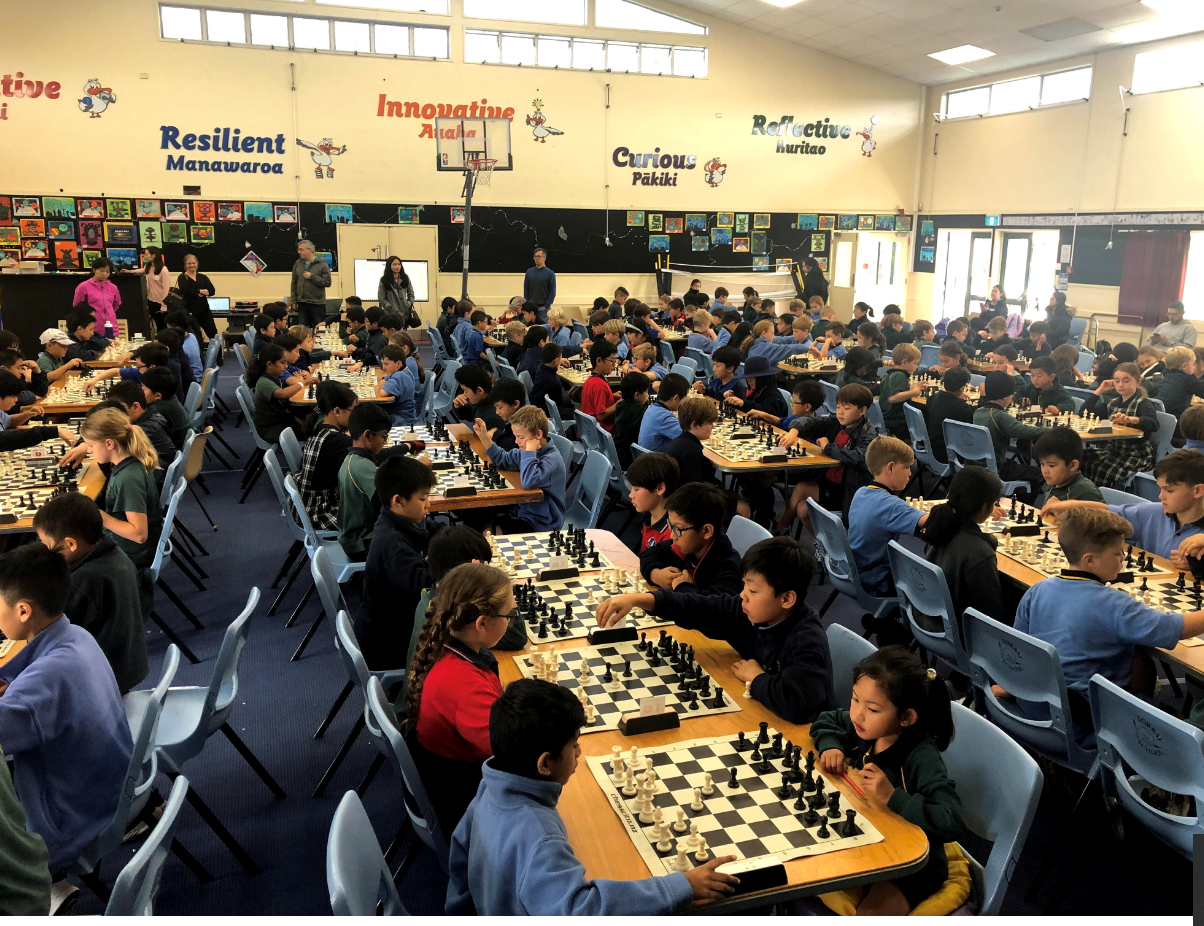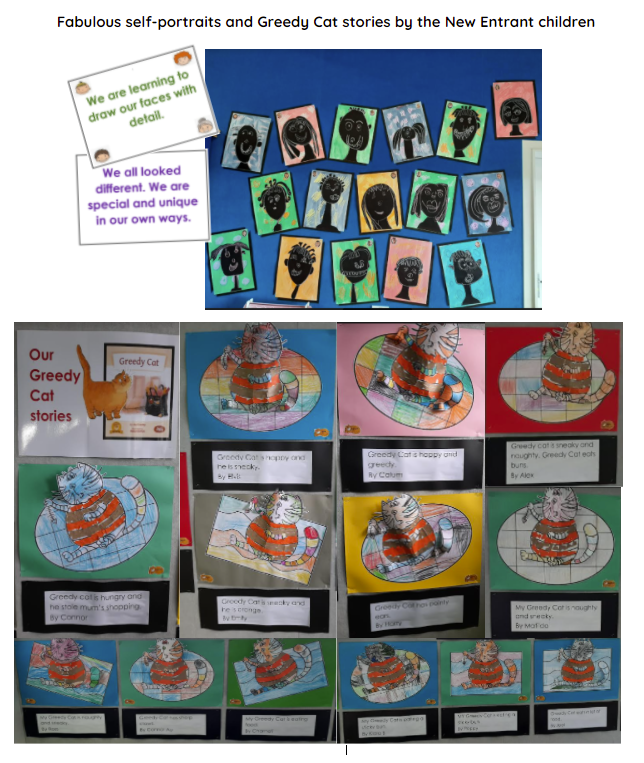 PTA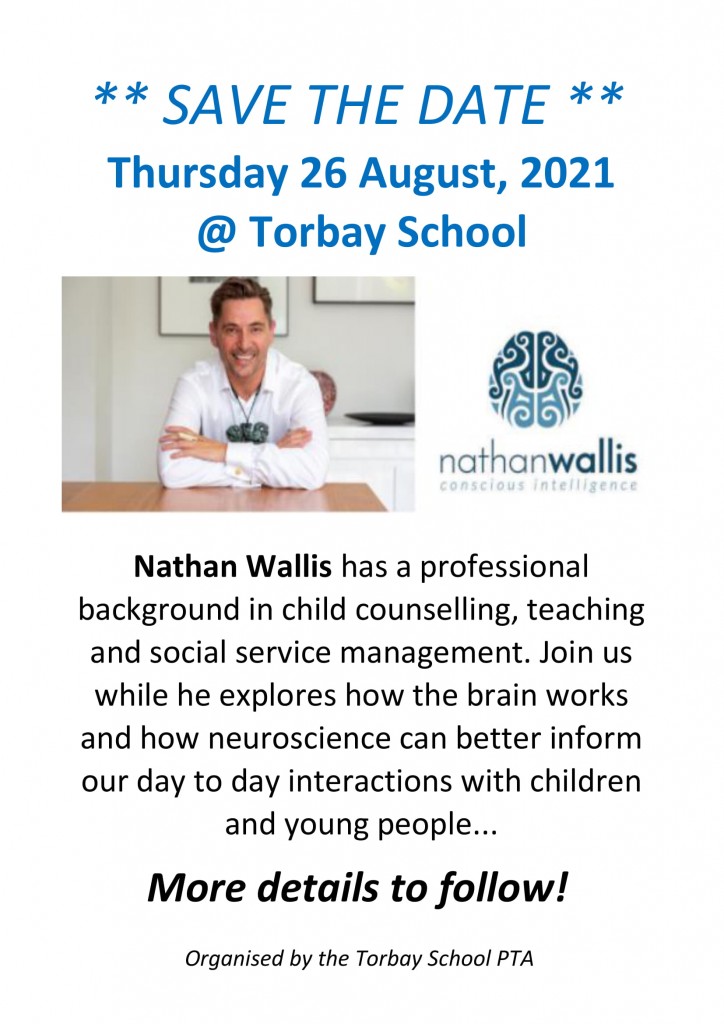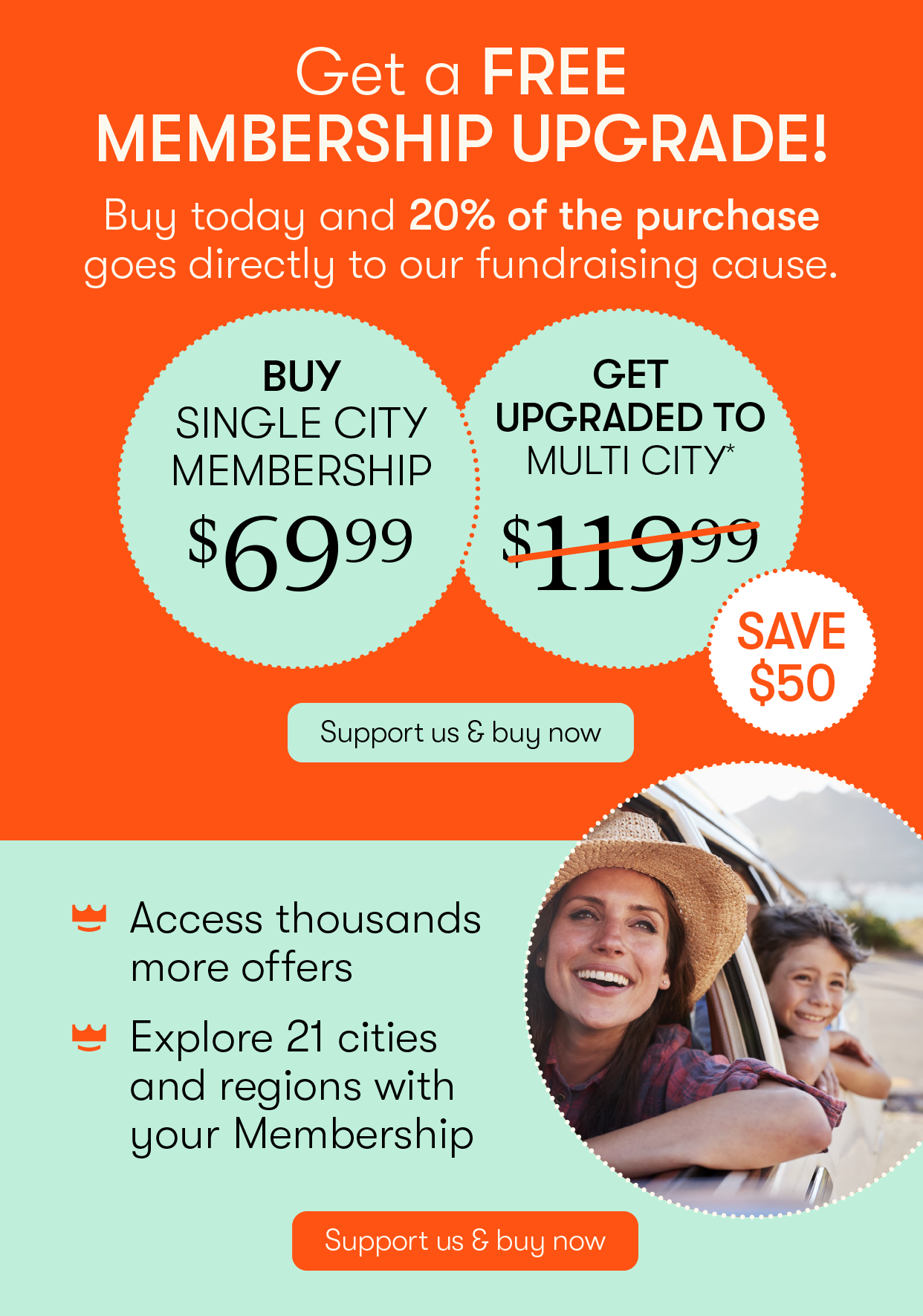 ADVERTORIALS
Disclaimer: The following advertisements are placed as a community service – publication does not imply Torbay School endorsement.
---

---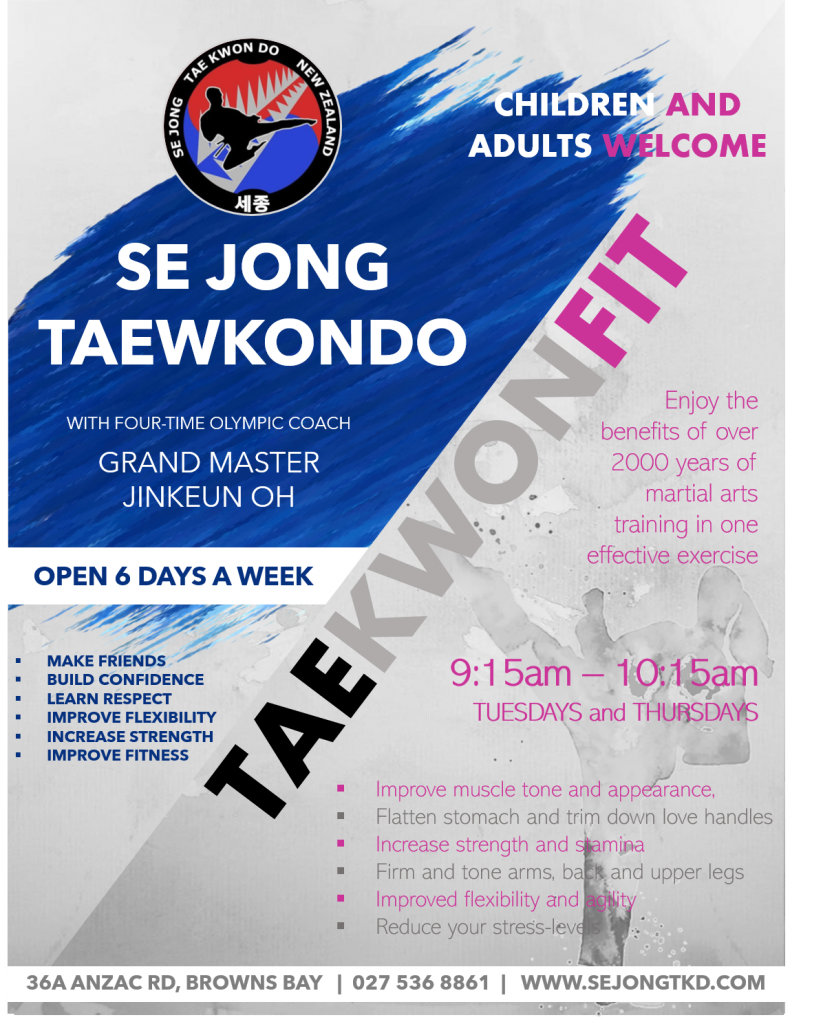 ---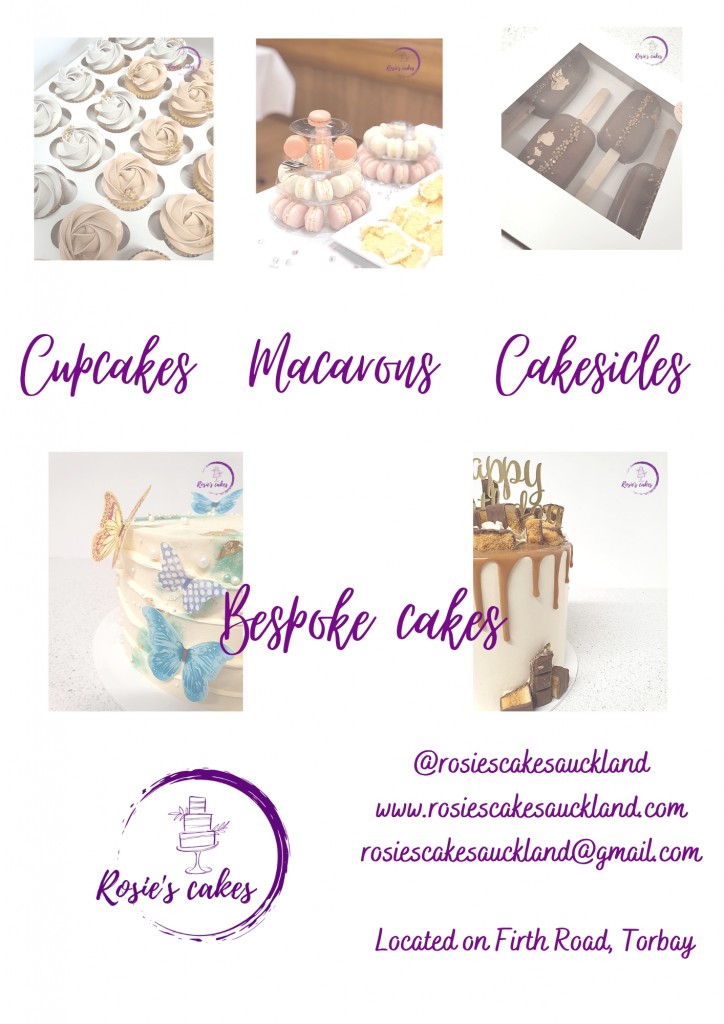 ---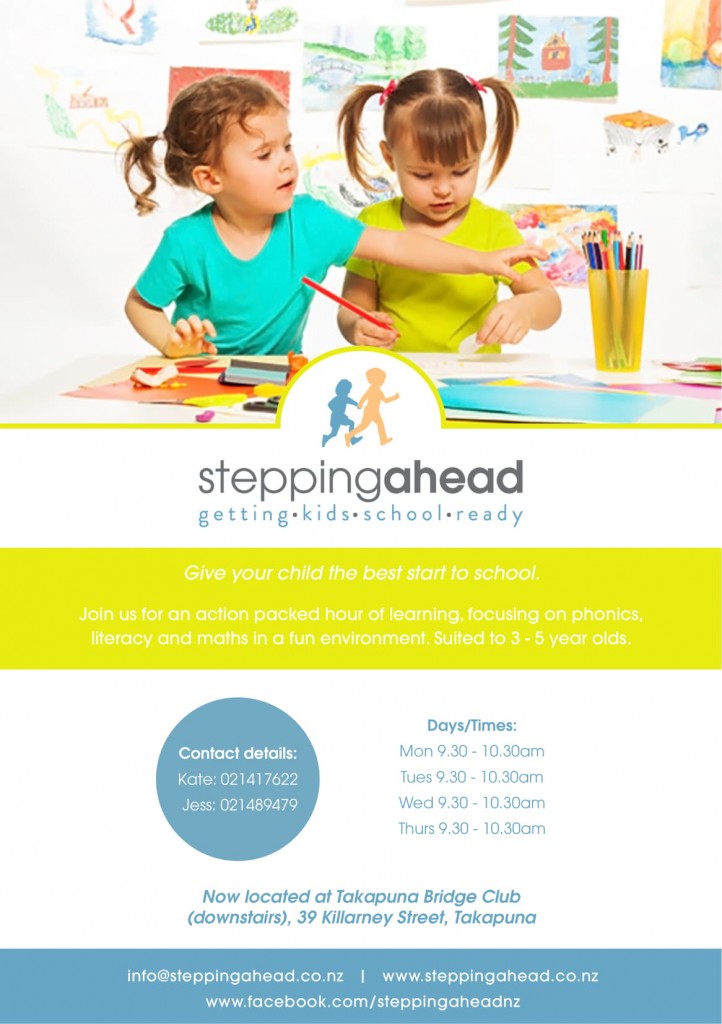 ---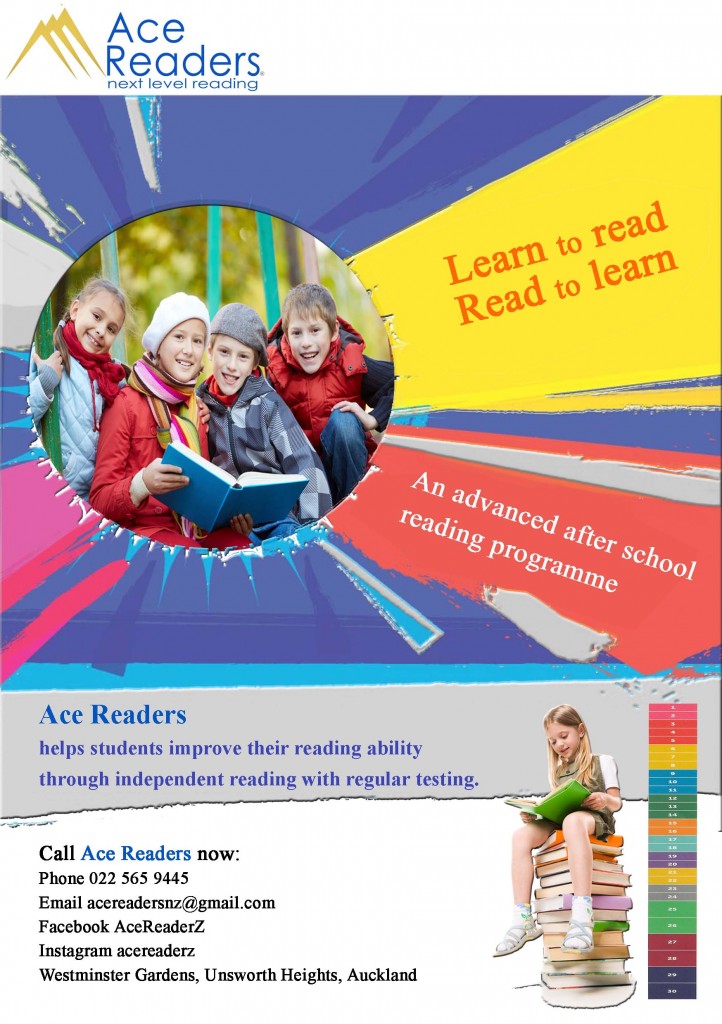 ---
Professional Tutoring: Math's, Reading, Writing and Spelling, I have over 15 years teaching experience especially encouraging students who are struggling to succeed.
*Homework help
*Structured Learning Environment
*Programmes to help with Dyslexia & Learning Difficulties.
*Warm and Friendly
*Small Groups/Individualised Work
Extraordinarykids.co.nz Yvette Walton NZ Registered Teacher, 022 34 11716 [email protected]
Please see my web page for testimonials, more information and a list of available spaces.
---

Print or Save this Post