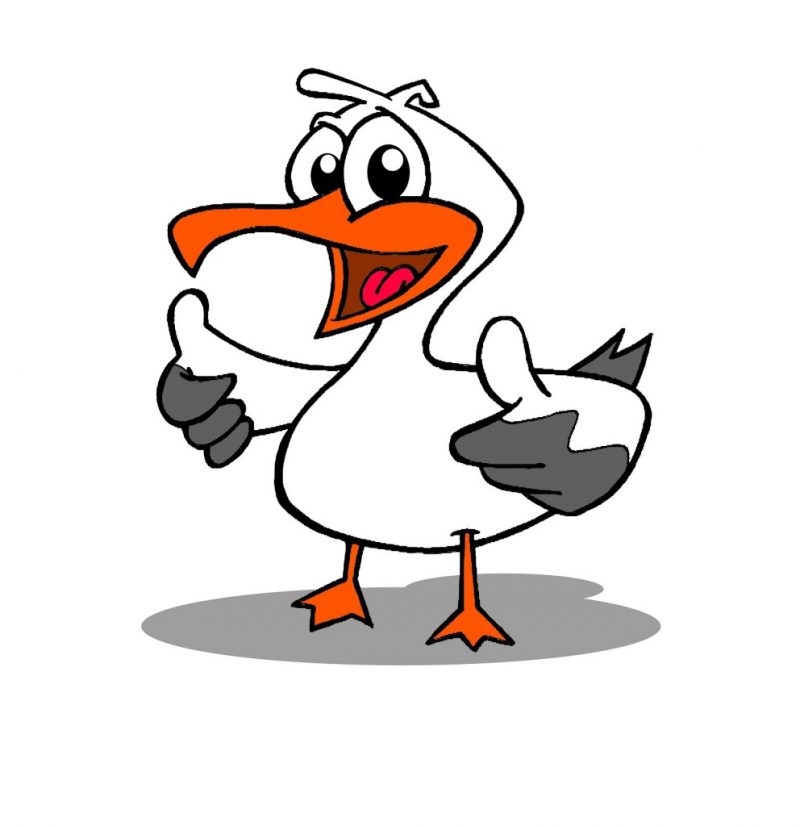 SPORTS UPDATE WEEK 5
Fresh from the press is the announcement that all the children are able to return to school on Monday, 18th May. We do know from our sporting bodies that the competitions will not restart immediately, however, everyone is eager to get stuck into sport as soon as possible. It is too early for any exact dates but we anticipate that we will have about 2 weeks to finalise teams, get some trainings under our belts and finish any administration tasks necessary before we play games against teams from other schools.
The best thing to do is keep checking the websites of appropriate sporting codes for up-to-date information, but rest assured that as soon as we have any new information we will pass them onto our sporting community.
In the meantime, be organised, keep the whole family exercising, check if you need any new sporting gear, eat well, sleep well and look after your health. If your children have been placed into a team you should hear from the coach very soon with the information about training days and times. If your circumstances have changed or if you need any help please contact me.
Our school runs a very successful hockey programme. Hockey registrations are still open and we need more players. If interested, please register via KINDO our online shop.
Last but not least I would like to say a huuuuge THANK YOU to our Board of Trustees and to Mr O'Brien for organising the replacement of our old  basketball hoops with flash new height-adjustable ones. They are absolutely amazing and I can't wait to see the children putting them into a good use.
Very useful and helpful websites: www.northharbourwaterpolo.co.nz – Flippa Ball, East Coast Bays Sports League Facebook Page for info about Little League, Miniball and Basketball, www.kidzplaynetball.co.nz , www.netballnorthharbour.co.nz, www.harbourhockey.org.nz and our website www.torbay.school.nz/ourlearning/sport.
Noho ora mai,
Monika Benkovic – Sports Co-ordinator

Print or Save this Post