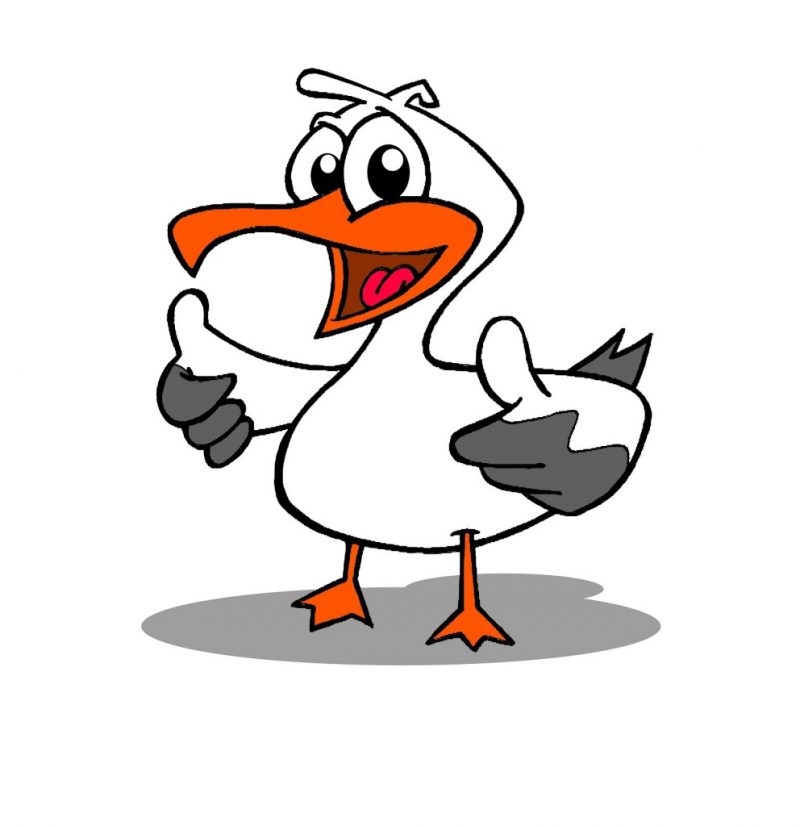 SPORTS UPDATE WEEK 3
Unfortunately we still do not have a clear picture around how the different sporting codes will go about their season. However,  yesterday in the late afternoon we did receive 2 updates: one from North Harbour Water Polo and the other from North Harbour Netball.
Netball NH acknowledged that they have received our Y6 Wednesday Netball team registration and are awaiting further instructions about the season.
North Harbour Waterpolo informed us that Flippaball and Newbies Water Polo games will commence after the July School holidays and will run in Term 3 for around 8 weeks, followed by Term 4 games for around 7 weeks finishing the season with the final end of year Prize Giving. Once we know when teams can train again the pool space will be opened up for trainings. They may look at holding some skills sessions during the remainder of the Term 2 period but will consider this closer to moving into Level 2. We will be sure to keep you updated.
Rippa Rugby Interschool tournaments (which we play during school hours) have been cancelled for 2020.
No updates yet from Harbour Hockey but they are investigating the options and possibilities about how the season could run and how the format could look like. 
Once we have more information we will look at the financial side and registration fees and will let you know accordingly.
So, there is still some hope. In the meantime, try to stay fit, enjoy the beautiful weather, the walks and bike rides in the neighbourhood or join in some exercises on our home learning web site – Sport and PE.
The best way to keep up to date with new information is to follow these websites, they are all posting updates as they come to hand.
www.northharbourwaterpolo.co.nz – Flippa Ball, East Coast Bays Sports League Facebook Page for info about Little League, Miniball and Basketball, www.kidzplaynetball.co.nz , www.netballnorthharbour.co.nz, www.harbourhockey.org.nz and our website www.torbay.school.nz/ourlearning/sport.
Kia Mau ki ngā mahi nui, 
Monika Benkovic – Sports Co-ordinator, [email protected]

Print or Save this Post