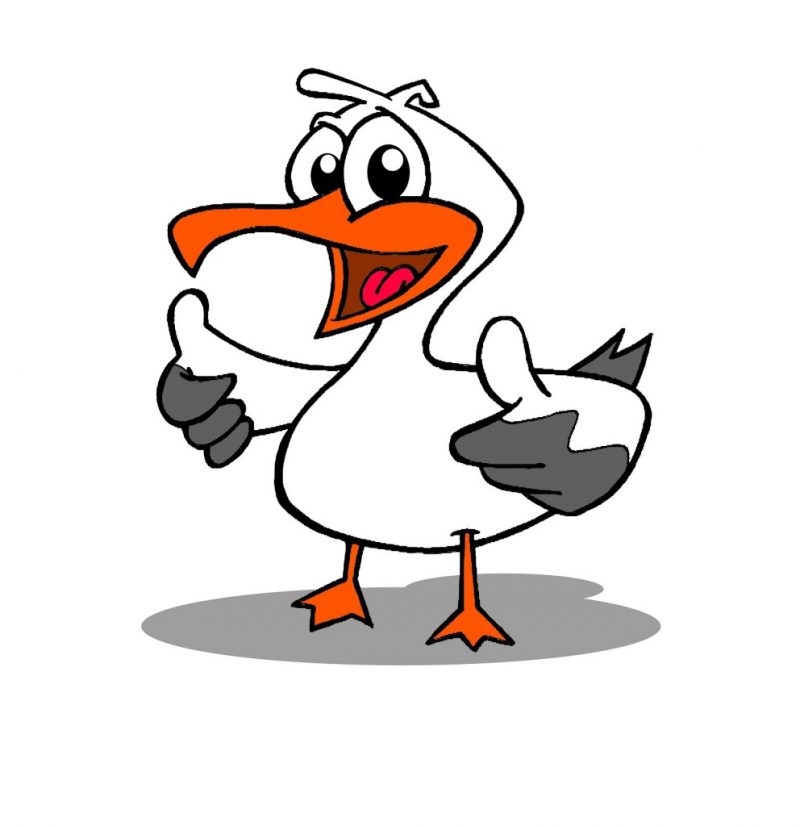 SPORTS UPDATE WEEK 5
Wow! Time flies – week 5 already and it has been a very busy time in our sporting scene.
Our Flippaball team has played 2 games already and is doing very well considering that we have many children in the team who are giving Flippaball a go for the first time. Thank you very much to all the parents who give their support and to our ex-student Rio who will be coaching the team.
Our Y3/4 Miniball teams played their first grading games on Tuesday in Browns Bay. While some children have played Miniball before, for some, this is a step up from Little League and all our players are learning heaps especially in regards to the rules and that the referees are more vigilant at Y3/4 level. Our very cute Y1/2 Little League players also started with their games and it was great to see some amazing team work on the court. Thank you to the very supportive parents who help manage the teams before and during the games. You rock!
We have 7 Y5/6 Basketball teams and while two of them had a bye last week, 5 teams played their 1st grading games. For the 1st time EVER Torbay School is represented by an ALL girls team who encountered tough opposition from Long Bay Primary School but scored some amazing baskets and you could tell that they gave it their all as they were completely exhausted after the game. Our boys team also played their hearts out and it is wonderful to see the effort they put into the games. Keep it up!
Registrations are STILL open for the following sports (KINDO):
Hockey (Y3-6), Netball (Y1-6)
We would like as many children as possible to be involved in sport and we have extended the registration deadline for netball for another week. We are short of players at every year level – if you would like your children to be involved in netball it would be very helpful if you could register them as soon as possible or email Monika if you need assistance.
Many children took home notices about hockey. However, we only had very few registrations so far. Our hockey experienced a huge growth and success last year. It would be wonderful to continue with this in 2020.
If you need more information about any of the sporting codes offered at Torbay School please visit these very helpful and informative websites:
www.northharbourwaterpolo.co.nz – Flippa Ball, East Coast Bays Sports League Facebook Page for info about little league, miniball and basketball, www.kidzplaynetball.co.nz , www.netballnorthharbour.co.nz, www.harbourhockey.org.nz and our website www.torbay.school.nz/ourlearning/sport.
Thank you again for all your support so far and we look forward to the first training sessions and games.
Latest sports photos:
Kind regards,
Monika Benkovic – Sports Co-ordinator

Print or Save this Post