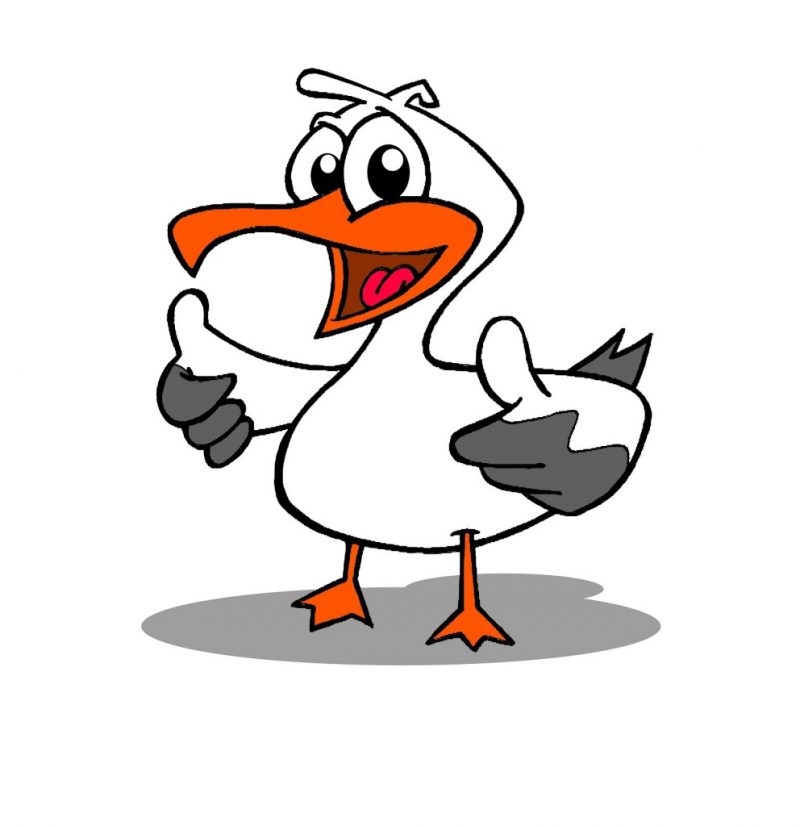 SPORTS UPDATE TERM 2 – WEEK 7
Wow week 7 already! Preparation for sports in term 3 and the next semester (terms 3 and 4) are on the way. KINDO registrations are now open for Term 3, flippaball (Y4-6) and newbies waterpolo (Y2 & 3). Also for basketball (Y5 & 6), miniball (Y3 & 4) and little league (Y1 & 2). Please note that basketball, miniball and little league are a commitment for 2 terms – terms 3 & 4 with the season ending on the 10th of December. You can find more information in our 2021 Sports Guide on Torbay School website.
Our rip/rippa/tackle teams continue their trainings – until the tournament day on Thursday the 29th July.
Netball teams finished their grading and are now playing in their respective grades.
Flippaball and newbies waterpolo are entering their final games and the draws are being finalised based on the results in the competition until now.
Our hockey teams also finished their grading and we now have teams playing in different sections. Our teams are achieving great results with one of the teams undefeated so far. We are very proud!
As we enter the winter months the weather could cause some changes to draws or even cancelations – please keep an eye on the websites listed at the end of this newsletter.
A huge thank you to our coaches again – you give so much time and effort and expertise to our children whose skills are improving at a huge pace and we really appreciate it very much.
TORBAY SCHOOL SPORTS HOODIE ORDER – If your child plays sports for the school and you would like to purchase one they are available on the online shop under the sports tab. Orders will be closing on Friday 18th June 2021 @ 3pm.  These hoodies can be worn at any Torbay School sports event (Rippa, Netball Tournaments etc) but not as a replacement for our school uniform.
Please keep an eye on these very helpful websites as they post draws and regular updates there :  www.northharbourwaterpolo.co.nz – Flippaball, Newbies Waterpolo, The East Coast Bays Sports League Facebook Page for info about Little League, Miniball and Basketball, www.kidzplaynetball.co.nz for netball , www.netballnorthharbour.co.nz – for Y6 netball, www.harbourhockey.org.nz – for hockey and our website www.torbay.school.nz/ourlearning/sport – here  you can also read our comprehensive Sports Guide 2021. 
Pupuri takatu pai mahi reira ake – keep up the good job!
Monika Benkovic,
Sports Co-ordinator, [email protected] 
---
PLAYER OF THE DAY: Ka Rawe!!! 
Miniball – Torbay Eagles: Louis R (8 June)
Netball – Torbay Koalas: Greta (29 May) Zoe (12 June)
Netball – Torbay Phoenix: POD: Kaylene Sportsmanship: Ceci (2 June) POD: Edie Sportsmanship: Elsie (9 June)
Netball – Torbay Queens: POD: Chloe Sportsmanship: Tatiana  (12 June)
Netball – Torbay Aroha: Mika (29 May) Mila (12 June)
Netball – Torbay Twilights: Georgia (12 June)
Netball – Torbay Golden Ferns: Paige A (12 June)
Hockey – Torbay Lasers: Laine (14 June)
Hockey – Torbay Hackers: Alex M (14 June)
Flippaball – Hammerheads: Michelle H (13 June)
Basketball – Torbay Tornadoes: Tillie (4 June) Paige H (11 June)
LATEST SPORTS PHOTOS:

Print or Save this Post