IMPORTANT DATES AND EVENTS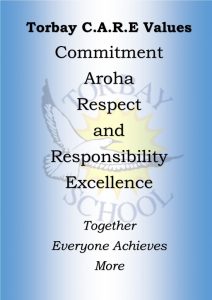 Torbay School Learning Powers – RIC

PRINCIPAL'S MESSAGE
Tēnā koutou katoa
At our Pōwhiri on Monday we welcomed all of our new students, several student teachers and celebrated the return of Mr Boriboun and Mrs Southward who have been away on leave. The tradition of having a pōwhiri at the beginning of each term has been in place since the beginning of this year and we are starting to develop our own kawa or protocols. It is a great way to start the term and for the first time some of our new parents attended. It was lovely to have the time and space to meet informally and share a cup of tea after the event. Thank you to Vanessa Mitschak and Whaea Jen for organising the pōwhiri and the fantastic work they do with our Kapa haka group.
It was also lovely to hear some of the comments from our new student teachers who had noticed how happy our children were and the very positive vibe that they had already experienced in the short time they had been here. Our children have returned to school in a very positive frame of mind and we look forward to an uninterrupted term.
At the end of this week Rakino Whānau have a trip to MOTAT to kick off their new term's work. Next week our Year 4 Motuihe team head off to camp at Peter Snell Youth Village in Whangaparaoa. I thank the teachers and other staff who have put in a lot of extra work to make this camp possible and wish them all the best for an exciting two days. The following week we have class photos, Pink Shirt Day and our annual ANZAC assembly. Our school is truly a busy place which makes for a rich learning environment for our children.
It is wonderful to see our teachers, children and volunteer coaches making the most of the new Turf. The Turf was funded by the SIP (School Improvement Projects) funding provided to all schools late in 2019. This was an allocation of $400,000 to our school which has been used for the redevelopment of our bottom field into a top class play and sports area and the new shade area erected last year between rooms 12 and 13.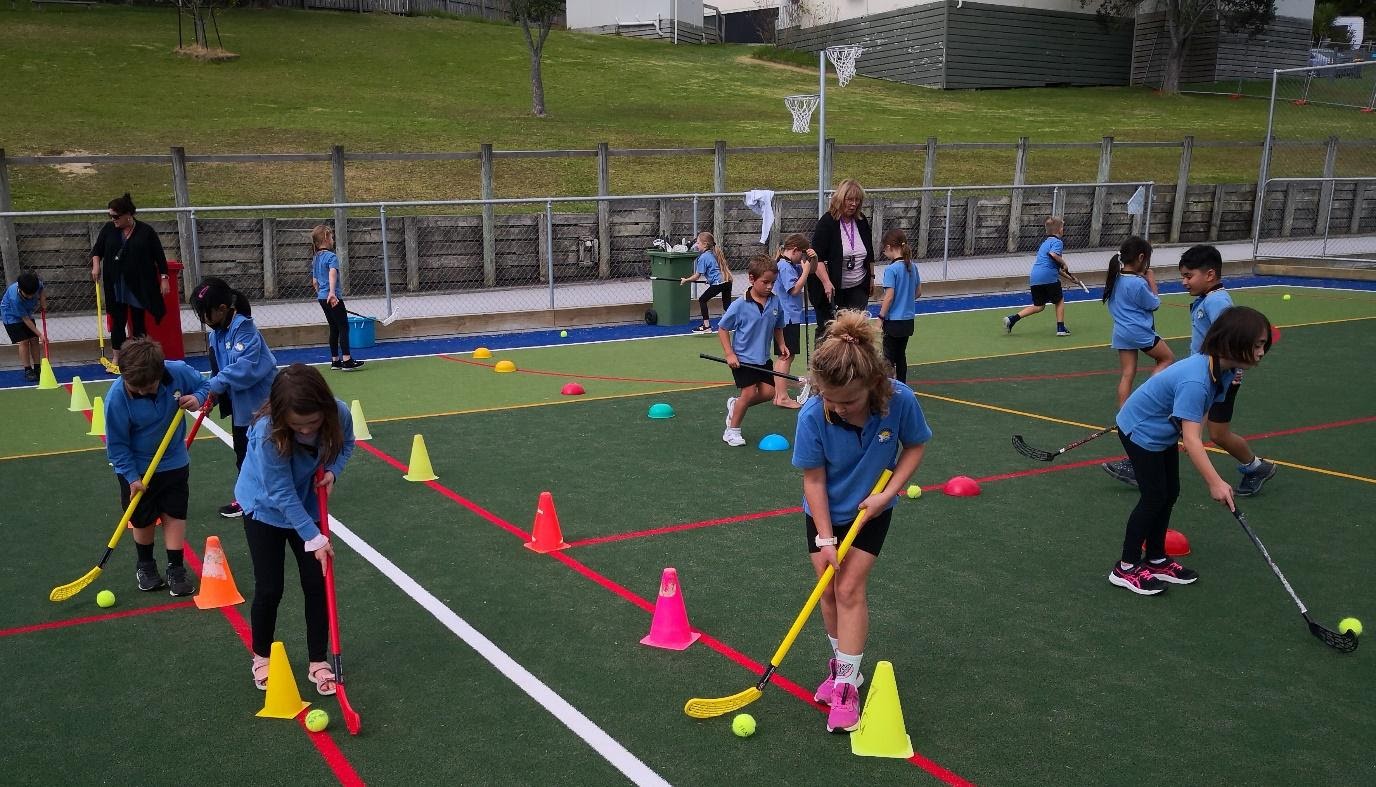 The School is going through a great deal of change and it is hard to believe that in less than 8 weeks we will be moving into our new building gaining 12 new classrooms. Following that there will be another period of disruption as we work through stage 2 of the current project. This involves the demolition of rooms 17 – 25 and the removal of these classrooms from the site, the moving of the senior playground and the renovation of the top field and also the redevelopment of the Deep Creek Rd pedestrian entrance, a new caretakers shed behind the pool area and a new larger car park behind the school. This work should all be completed this year!
I thank you for your patience and adaptability and am looking forward to utilising all of these facilities when they are completed.
I would like to remind you that we have two Teacher Only Days this term. One on Friday the 4th of June for professional development and another on Friday the 25th of June, the day that we will move into our new building.
Our ceremony to open our new building will be held on Wednesday the 23rd June. More details on this day will be available in the coming weeks but we will be looking forward to inviting parents and community into the school so please mark this date in your diary.
Please do not hesitate to contact me on any subject, my email address [email protected].
Ngā mihi nui
Gary O'Brien
Principal
SCHOOL NOTICES
MEETINGS – The next B.O.T Meeting will be held on Wednesday 19th May @ 7pm in the Staffroom. The next New Parent Meeting will be held on Monday 14th June at 9.30am in the Staffroom.
PARENT HELPER TRAINING – Parent Helper Training will be on Monday 17th May at 9am in the staffroom.  Under the new Health & Safety legislation all parent helpers will need to complete an initial parent helper training session and sign a Health & Safety Procedure each year. Thanks for your support in this area. Reminder -all parents who come to school during the school day 8.55-3.00 must sign in at the office.
TEACHER ONLY DAYS – The school will be closed for learners on Friday 4th June & Friday 25th June.  Fun club will be open on these days.
TERM 2 ASSEMBLY – ANZAC DAY Assembly will be on FRIDAY 21st  May and will be presented by Y5 Waiheke Whānau. All welcome! 
PHOTOLIFE PORTRAITS/CLASS PHOTOS/SIBLING PHOTOS – Tuesday 18th May: Every child will be photographed individually and in their class group. When photos are ready for printing, students will bring home their own unique shoot key. Simply follow the steps to view and purchase your photos.
Sibling photo request forms can now be collected from the office. Please complete ONE form for EACH family and return to school before photo day.
SCHOOL POOL KEYS – all pool keys were due back at the end of Term 1. All outstanding keys must be returned.
SCHOOL DONATIONS – A reminder that if you are paying off your annual donation – instalment 2 was due on the first day of term.
Donation (1 child) $45 per instalment
Donation (2 children) $80 per instalment
Donation (3 or more children) $107.50 per instalment.
Electronic statements will be sent out next week showing any unpaid amount on your account (the system automatically sends these with the email subject line of Request for Payment). This is a chance to check that our records agree with yours. Please contact [email protected] if you have any queries.
ENROLMENTS 2021/22 – If your child, (or someone you know has a child who lives in the Torbay School zone) and is turning 5 within the next 12 months, please urgently complete an enrolment application (available from our website or at the school office).
CHANGE OF DETAILS  – If you have moved house or have new contact details, or if your child has a new medical condition or older issues which have changed or are no longer a problem, please advise us so we can update our records.
SECOND HAND UNIFORM SHOP – We are always in need of good condition uniforms for the second hand shop, therefore, if you have some that you wish to donate, please drop them off at the office.  The second hand shop will be open on the following dates for Term 2 outside the office foyer: Thursday 20th May & Thursday 1st July, Hours are 08:30-08:55 & 15:00-15:30.
PTA EVENT – SCHOOL DISCO SAVE THE DATE! – Friday 28th May. See flyer below in the PTA section more info to come home soon!
SCHOLASTIC LUCKY BOOK ORDERS – ISSUE 3 – Lucky Book Club Order Forms have gone home. Closing date for orders is Friday 21st May at 3pm.  Every order helps the School get valuable resources for our Library.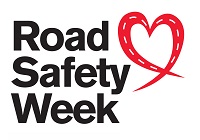 ROAD SAFETY WEEK – takes place from 17 – 23 May. It will also be a UN Global Road Safety Week. You may notice extra traffic enforcement and police presence around the school area during this time This is to encourage everyone to follow the correct road safety procedures.  Please ensure that all students arrive and leave via the walking paths and use the school crossings too.
GENERAL REMINDERS
SCHOOL ABSENCES –  Please remember to contact the school office if your child is going to be absent from school.
You can do this by one of the following:
 Phone: 473 8603 Ext 1
 Email: [email protected]
 Website: Report an Absence form.  Click here
WET WEATHER – As winter approaches and the wet weather sets in, we know plans can change for collecting your child(ren) from school. If your child walks home or meets you at another location but this changes if it rains we would appreciate you talking to your child(ren) about having a wet weather alternative.  This provides less interruptions for their classroom if your plan has changed due to the weather. However, if you have sudden or unforeseen changes to pick ups or an urgent message please contact the school office.
SCHOOL LUNCHROOM – The School Lunchroom is open on Wednesdays, Thursdays and Fridays.     
HEALTH ROOM:  Please do not send any children to school who are unwell. 
If your child is sick please stay home and follow the guidelines for the illness and stay home for the recommended time frame set by the Ministry of Health.
VOMITING/DIARRHOEA: Any children who have had vomiting or diarrhoea must not return to school until 24 hours after the last episode.
SORE THROATS:  If your child has a sore throat, please keep them at home.  For more information click here 
SCHOOL NEWS & STUDENT VOICE
ANZAC DAY CIVIC SERVICE –  On Sunday the 25th of April a group of Torbay School students represented the school in the Browns Bay ANZAC Parade.  Student leaders laid a wreath on behalf of all Torbay School students, staff and whānau below the cenotaph monument. We would like to say thank you to all those who attended.
ANZAC POEMS – These poems are representing Torbay School in our cluster and the winners will be announced this term. Torbay School's entries to the ANZAC poem competition Years 0-3 Laine (Y3) and Ruby (Y3) Years 4-6 Ceci (Y6) and Zachary (Y4). Ka pai guys!
Travelwise Team focus: Car speed around our school
Speed is a significant road safety issue. Vehicle speed plays a part in every crash; the faster you're travelling, the longer it takes to stop and the bigger the forces involved in a crash, meaning people are more likely to be killed or seriously injured.
Road Safety Week 2021 (17-23 May) coincides with the UN Global Road Safety Week, so we're following the UN theme which focuses on speed.
In Aotearoa speeding, or driving too fast for the conditions, is still a major problem. In 2019, 87 people died and 496 people were seriously injured in crashes where speeding or driving too fast for the conditions was a factor.
Driving is unpredictable and if something unexpected happens on the road ahead – such as a child stepping out from between parked cars – it is a driver's speed that will determine whether they can stop in time and, if they can't stop, how hard they will hit.
Yet newer vehicles are more powerful than ever before and can reach high speeds quickly. Driving fast is often glamorised and encouraged by movies, TV programmes and adverts. We all live busy lives and there is a temptation to speed up in the hope of saving time, when in fact we could be costing lives.
We are aiming to raise awareness about speed  You may have seen us out yesterday with our signs reminding drivers to slow down around schools.
Remember:
30km/h is an appropriate maximum speed around schools and communities where there are pedestrians and cyclists
when going past a school bus it's 20km/h in both directions
going slow = stopping in time
where traffic is slow, more people choose to walk and cycle
The Travelwise Team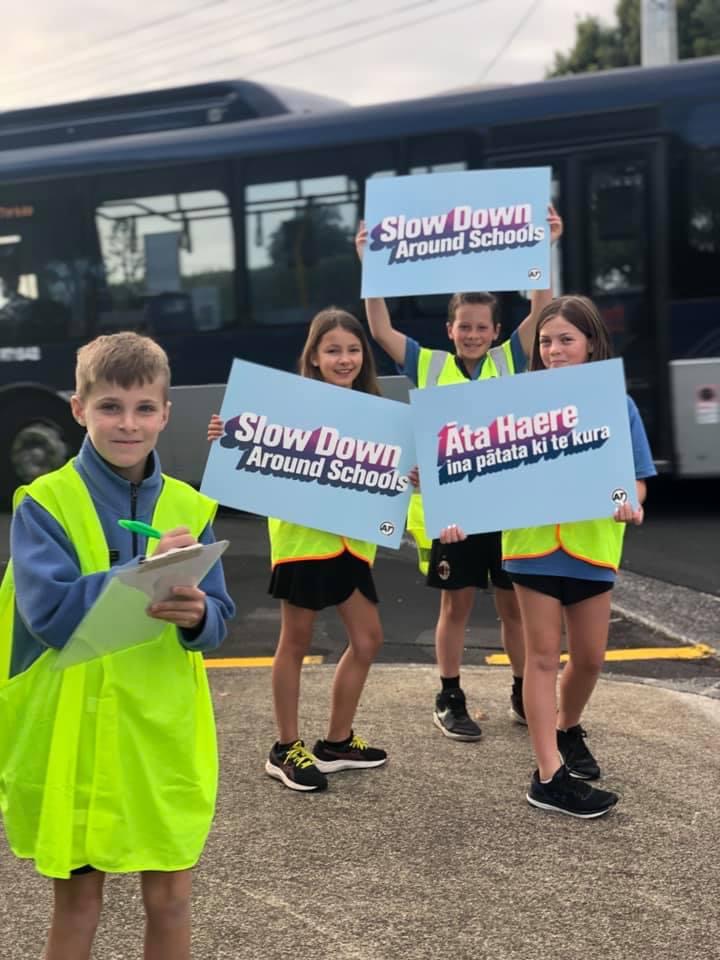 PTA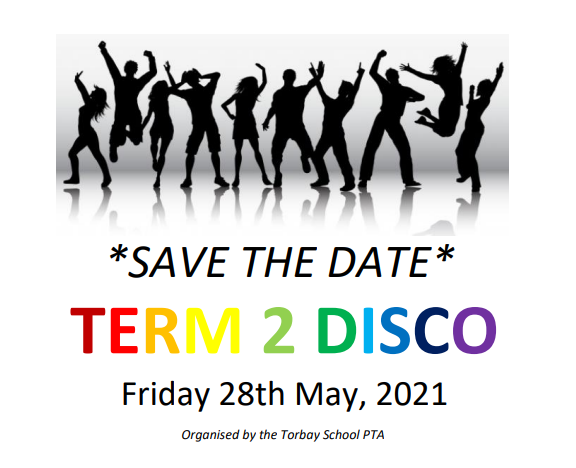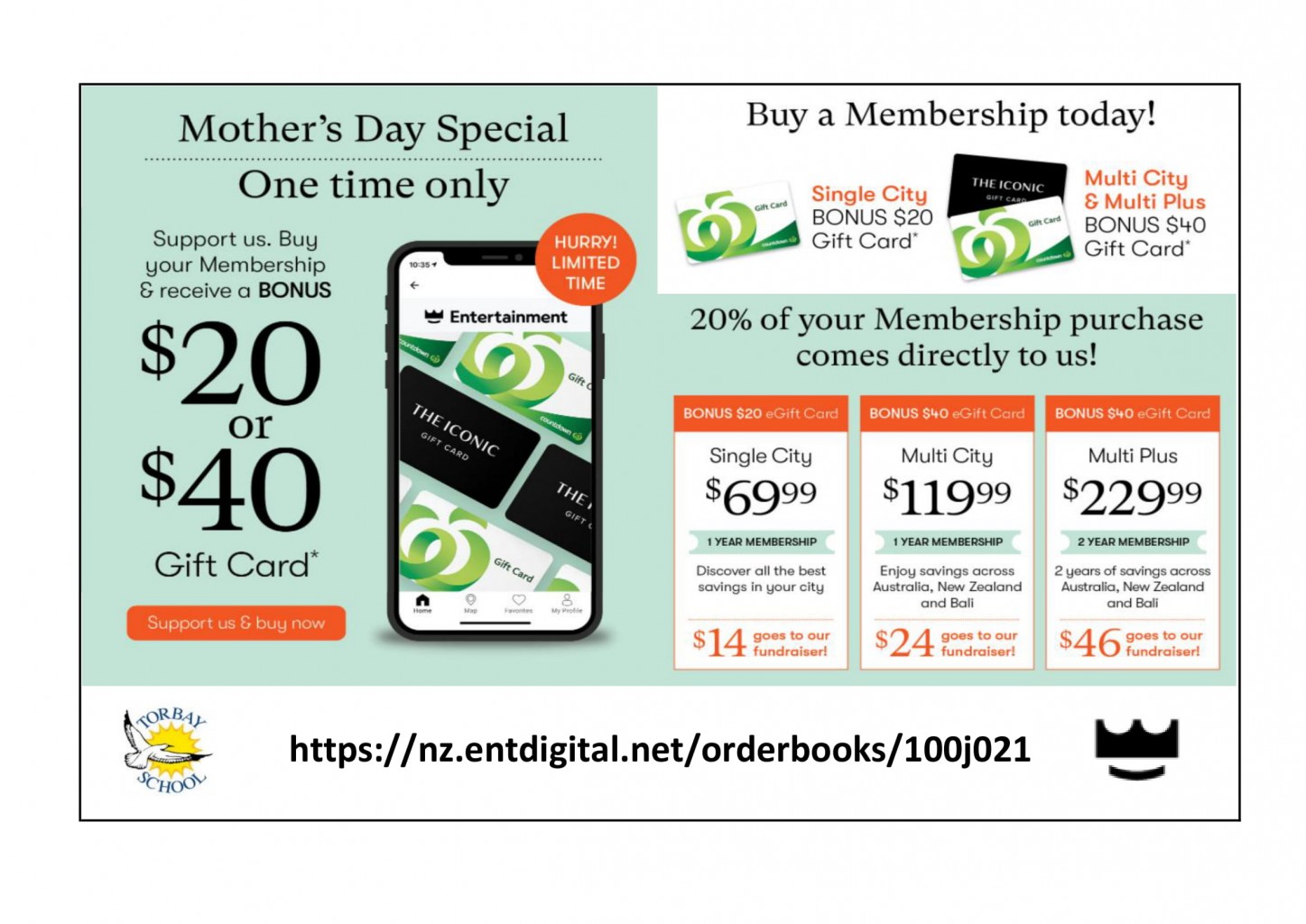 ADVERTORIALS
Disclaimer: The following advertisements are placed as a community service – publication does not imply Torbay School endorsement.
Professional Tutoring: Math's, Reading, Writing and Spelling, I have over 15 years teaching experience especially encouraging students who are struggling to succeed.
*Homework help
*Structured Learning Environment
*Programmes to help with Dyslexia & Learning Difficulties.
*Warm and Friendly
*Small Groups/Individualised Work
Extraordinarykids.co.nz Yvette Walton NZ Registered Teacher, 022 34 11716 [email protected]
Please see my web page for testimonials, more information and a list of available spaces.
---

---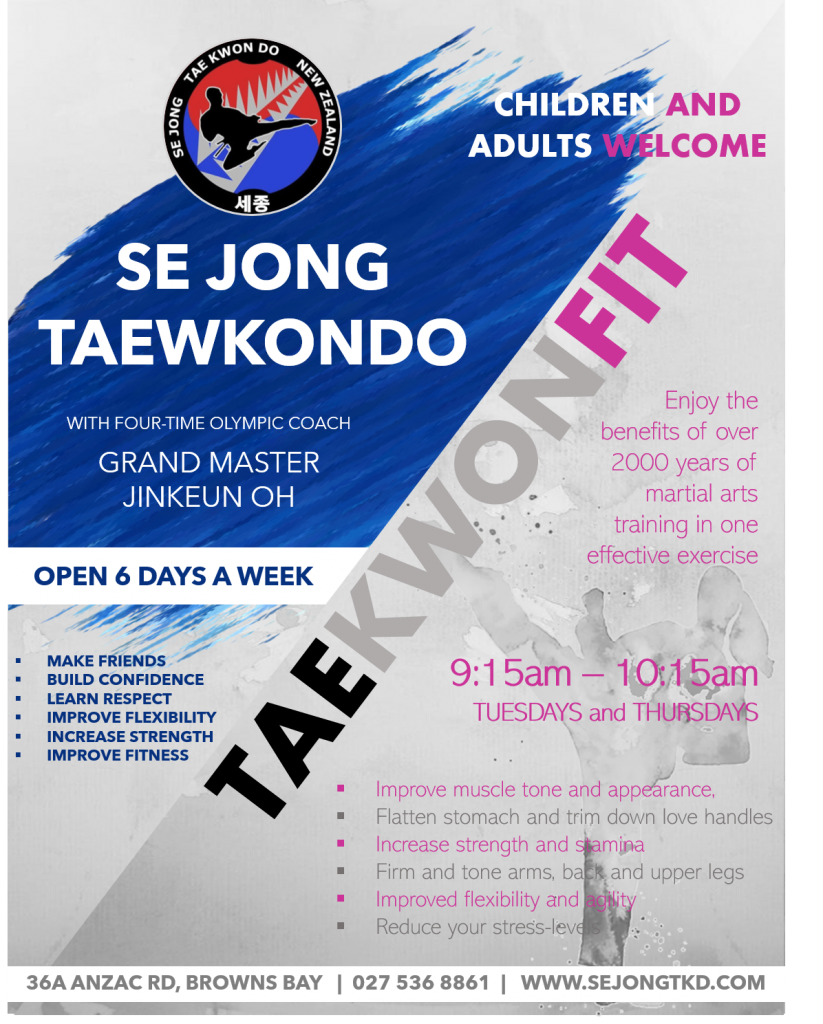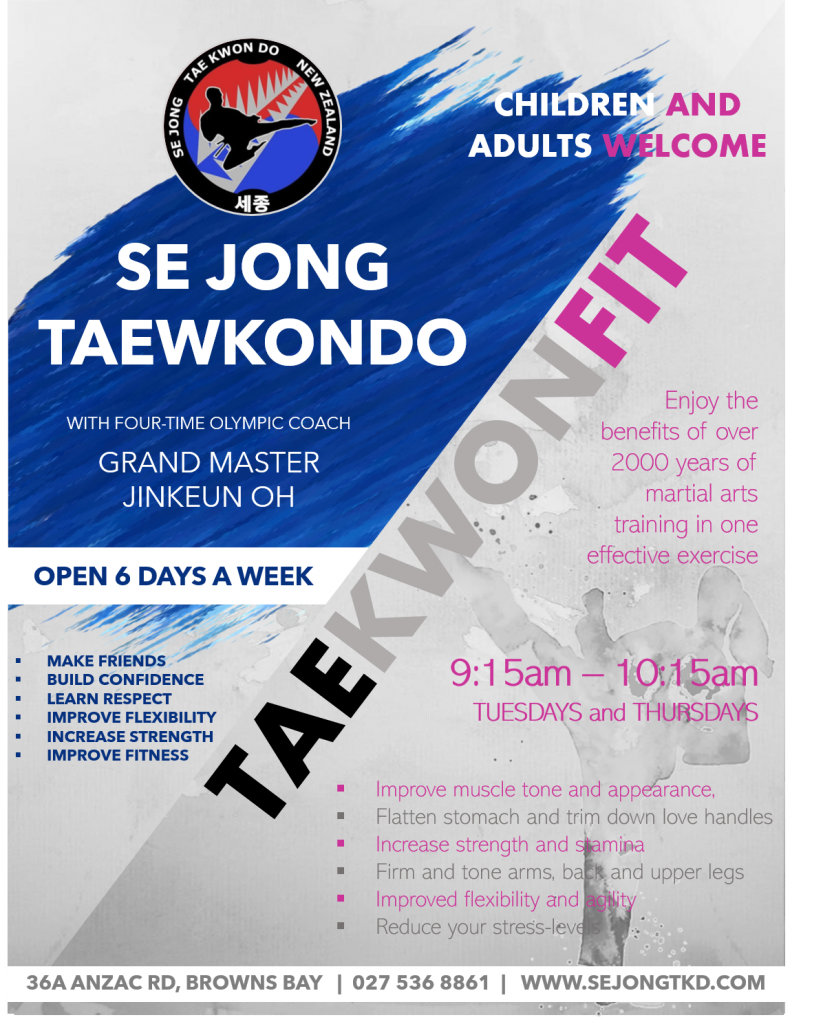 Print or Save this Post