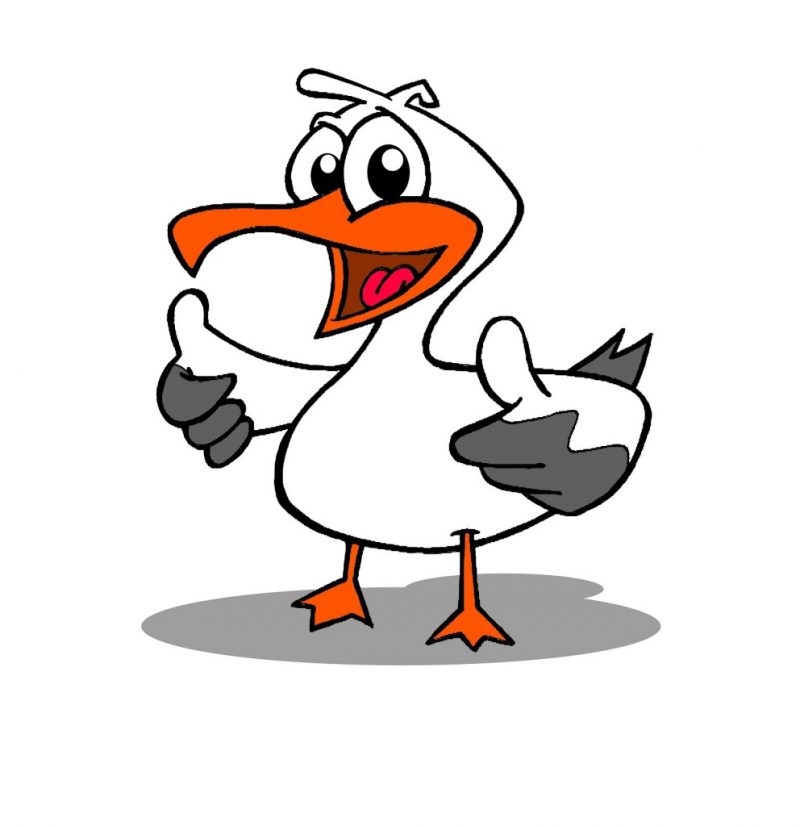 SPORTS UPDATE WEEK 1 
Welcome to term 4 and ohhhh boy, are we excited to have the sports back!!!
Week 1 will see the restart of rippa rugby trainings (during lunch times) in preparation for our rippa rugby tournament in week 2 on THURSDAY 22/10 – Please note the change of venue – tournament to be held now at in KAIPATIKI PARK (GLENFIELD RUGBY CLUB). Thank you very much for helping us out on the day, with the large group of 150 children participating we could not do this without you. We know it has been difficult for many to take time off due to work commitments and several changes in dates and we appreciate your efforts and flexibility very much.
Week 2, Saturday 17/10 will see the return to netball games at Pinehurst School and Sunday, 18/10 flippaball and newbies water polo games. The draws are currently being finalised, therefore, please keep an eye on the websites. Registrations for spring netball at Netball North Harbour closed yesterday. Torbay School will be represented by one team as most of our netball players are involved in the Kidzplay competition which has been extended until December.
In week 4 the touch rugby games will begin, however trainings can start anytime as agreed upon by the team, parents and the coach.
Browns Bay Leisure Centre informed us yesterday that basketball, miniball and little league can start in week 2 and will go until 11th December – this will allow for 7 games. As before, so far they will only be providing the referees for the Y5/6 basketball and maybe Y3/4 miniball. Trainings at school can start now and you should hear from your coaches soon. 
Summer hockey registrations are now open – please email your interest to Monika in the first instance.
We encourage everyone who comes to trainings to please use the Covid-19 tracing app and scan the QR codes displayed around school. 
With all the sporting codes, the fees and refunds are still being finalised and we will inform everyone once this is sorted. Thank you very much for your patience and understanding with this huge task.
These websites keep posting regular updates: www.northharbourwaterpolo.co.nz – Flippa Ball or Newbies Introduction to Waterpolo, East Coast Bays Sports League Facebook Page for info about Little League, Miniball and Basketball, www.kidzplaynetball.co.nz , www.netballnorthharbour.co.nz, www.harbourhockey.org.nz and our website www.torbay.school.nz/ourlearning/sport.
For further help please email Monika. 
Tino whakaongaonga,
Monika Benkovic, Sports Co-ordinator, [email protected] 

Print or Save this Post