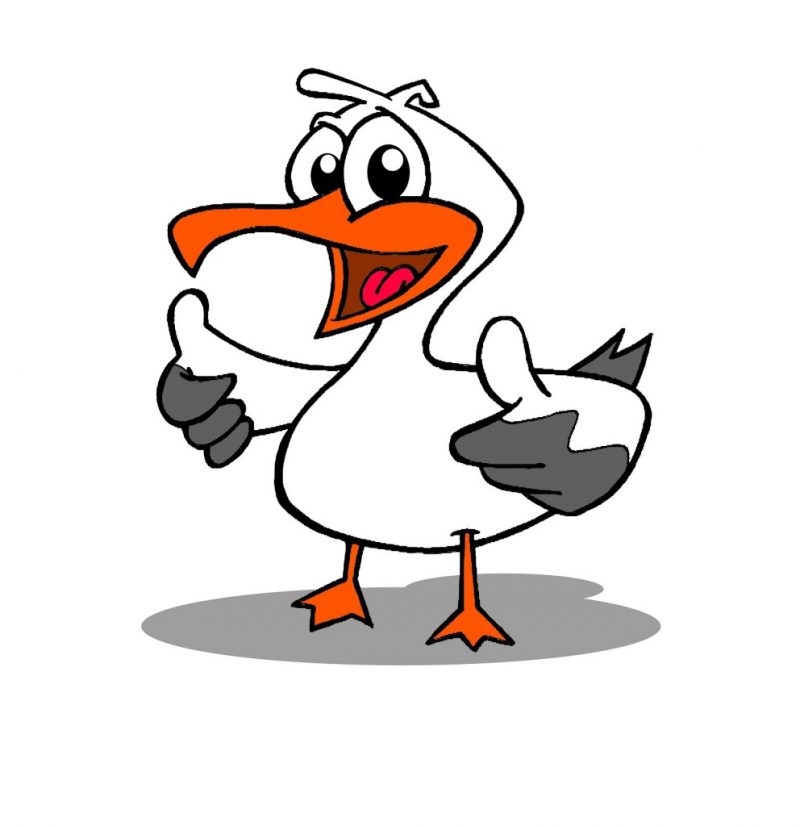 SPORTS UPDATE WEEK 1
Welcome back to term 3! We are extremely excited and grateful that so many sports are re-starting with so many Torbay School children participating in different competitions. Last weekend two Torbay School netball teams entered a warm-up tournament. All the players gave it their all and were unbeaten until the very finals. Congratulations to you all!
This week will see netball games at North Harbour Netball and flippaball and waterpolo games at Millenium. Hockey games start next week at the new National Hockey Stadium, first Saturday netball games start on the 1st of August and little league, miniball and basketball games start in week 3. Our teams have been training really hard and we would like to express our gratitude to all our coaches, managers and parents for all the time and expertise you give to our teams. The children are having so much fun and learning so many new skills. Huge thank you to you all, we could not do this without you! Also thank you to all the parents who have submitted their concerns to Auckland Council when there was a possibility of not having basketball for the rest of the year. They heard us and all the sports leagues at Browns Bay Leisure Centre are back on! We still have some spaces in our basketball teams in all year levels, please email Monika if your children are keen to join basketball.
Rippa Rugby is a big tournament and we are finalising our 15 rippa teams and their coaches. For the 1st time ever Torbay School will have a team in the 'tackle' grade and a huge thanks goes to Mr O'Brien,  Mr Freeland and other teachers who will be taking the trainings. We will attempt to squeeze in as many trainings as we can, but it all depends on the weather and field availability. We will try and utilize the Deep Creek Road field for this as our school field is too muddy. 
If you need help regarding sports at Torbay School please refer to our school website in the 1st instance. Otherwise, these websites provide very useful and up-to-date information including the draws: www.northharbourwaterpolo.co.nz – Flippa Ball or Newbies Introduction to Waterpolo, East Coast Bays Sports League Facebook Page for info about Little League, Miniball and Basketball, www.kidzplaynetball.co.nz , www.netballnorthharbour.co.nz, www.harbourhockey.org.nz and our website www.torbay.school.nz/ourlearning/sport.
Otherwise, for further help please email Monika.
Mauruuru tatou,
Monika Benkovic, Sports Co-ordinator,

Print or Save this Post