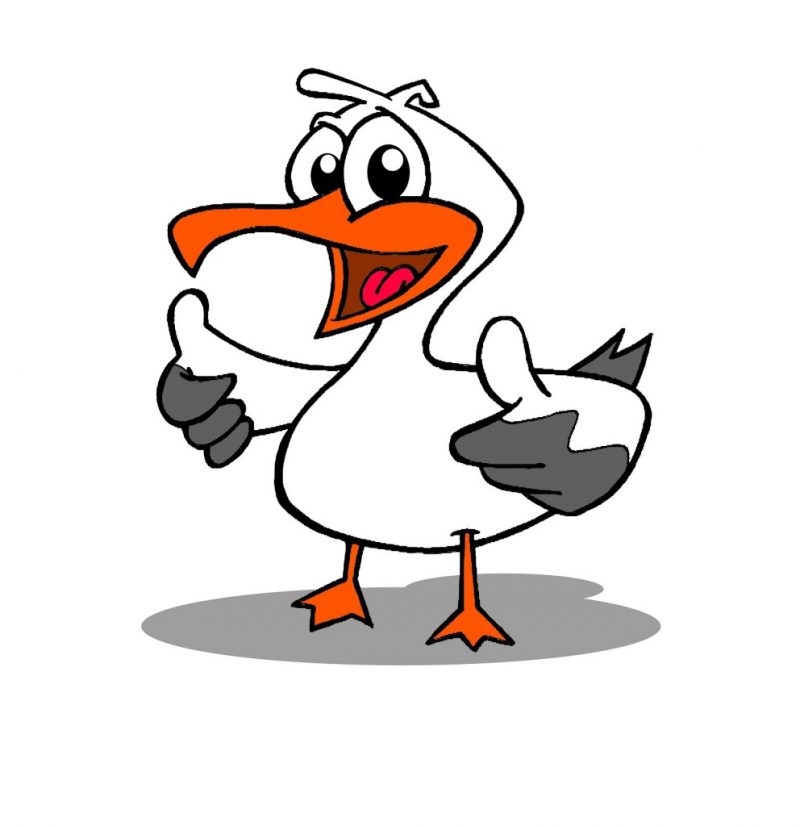 SPORTS UPDATE WEEK 7
A week ago we were able to return back to school and yesterday there was an announcement that the size of people gatherings can increase from 10 to 100. This is very exciting for all of us who have missed playing sports and training with our friends.
We have a fairly good idea about the netball season's new starting dates and provided this ever evolving situation doesn't take an unexpected turn, games should begin after the July school holidays. Some training can also begin next week – times and dates depend on the agreement amongst the team players, the coach and parents and everyone feeling comfortable with re-starting training. There needs to be a strict adherence to contact tracing and the details will be passed onto coaches and parents. We thank you very much in advance for your support and understanding.
Flippaball games won't start until Term 3 and we had no further information regarding clinics or training sessions. 
It has been very quiet on the Basketball and Harbour Hockey scene and we are hoping that after the announcement yesterday about the size of gatherings we will hear updates and instructions soon. Thank you to those who registered their children for hockey, we can't wait to get out there and play.
Still the best thing to do is to keep checking the websites of appropriate sporting codes for up-to-date information, but we will definitely pass on information onto our sporting community as soon as they reach us.
All the children at school are enjoying the new basketball hoops very much, especially being able to dunk for the 1st time ever!!
Very useful and helpful websites: www.northharbourwaterpolo.co.nz – Flippa Ball, East Coast Bays Sports League Facebook Page for info about Little League, Miniball and Basketball, www.kidzplaynetball.co.nz , www.netballnorthharbour.co.nz, www.harbourhockey.org.nz and our website www.torbay.school.nz/ourlearning/sport.
Here's hoping that we can resume some sports soon.
Kia mau ki nga mahi nui,
Monika Benkovic – Sports Co-ordinator

Print or Save this Post