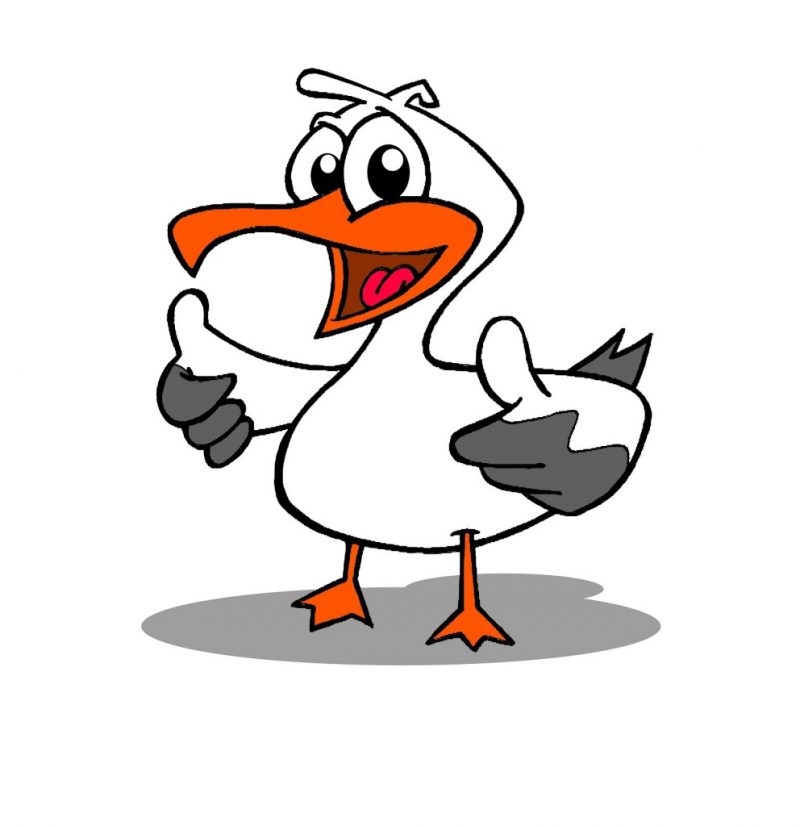 SPORTS UPDATE WEEK 9
It feels more like a No-Sports Newsletter! However, regardless of this we have received wonderful news that our bottom field, which is closed half of the year because of mud, will be upgraded to turf!! We can't wait to be able to utilise it for hockey, netball, football and many more activities and lunchtime play all year round. Other good news is that preparations for touch rugby season are in full swing. Thank you very much to everyone who offered to help with coaching or managing, your help is invaluable to us and very much appreciated. I know that all of us are keeping our fingers crossed in the hope that the season will go ahead.
Netball North Harbour has cancelled the rest of the winter season but they are hoping that the spring netball league will be able to eventuate. Please note the change of days for primary schools – the new day is Thursday (usually Wednesday). Kidzplay netball is on hold for now but they are hoping to restart as soon as the government regulations allow it. Kidzplay season will continue until 14 November.
Basketball, Miniball and Little League are on hold for now because Browns Bay Leisure Centre is closed.
Harbour Hockey has developed Covid 19 procedures but despite that the current restrictions prevent the games from happening. Please refer to their website for more information.
Flippaball and Newbies Waterpolo are also on hold and we are awaiting further information.
Rippa Rugby tournament has been postponed to Term 4 – subject to field availability.
We are aware that many of you have paid for a full season of sport, all of the above sporting codes are in the process of attending to the financial side of things and we will pass on information about that as soon as we receive it. All trainings at school is on hold until we are in Level 1.
Please keep well, eat well, stay active in every possible way in this ever improving weather to stay 'game ready'.
It is more important than ever to keep an eye on these website which keep posting regular updates:
www.northharbourwaterpolo.co.nz – Flippa Ball or Newbies Introduction to Waterpolo, East Coast Bays Sports League Facebook Page for info about Little League, Miniball and Basketball, www.kidzplaynetball.co.nz , www.netballnorthharbour.co.nz, www.harbourhockey.org.nz and our website www.torbay.school.nz/ourlearning/sport.
For further help please email Monika. Kia kaha. 
Whakairi ki roto,
Monika Benkovic, Sports Co-ordinator, [email protected] 

Print or Save this Post