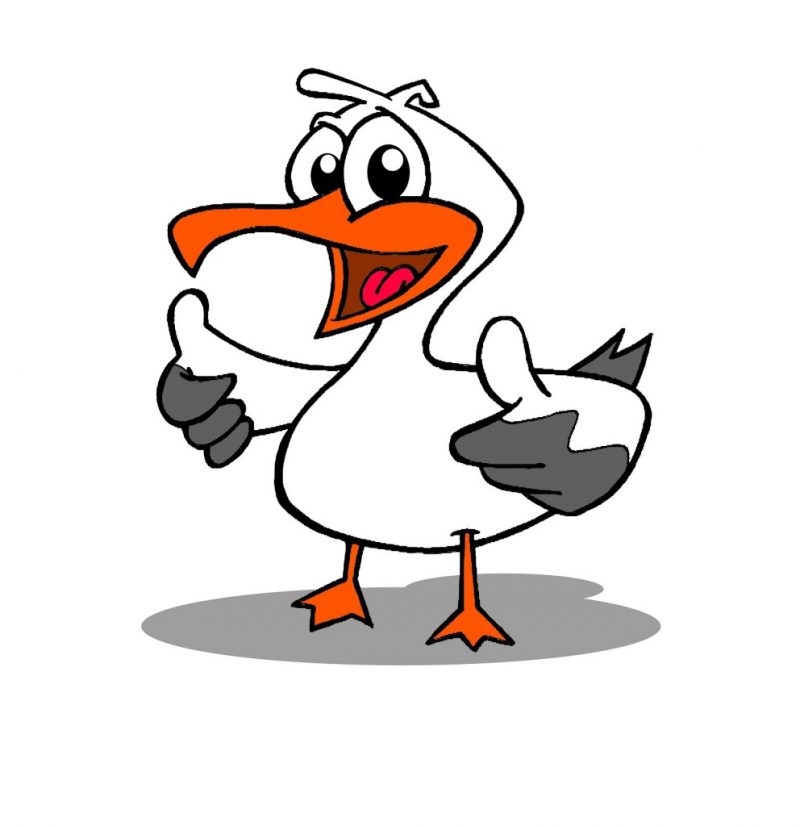 SPORTS UPDATE WEEK 9
Hip hip huraaayy!! Fresh from the press again is the announcement that we are now in Level 1! That means that sports are back! No doubt all the sporting codes will be finalising their arrangements for the 'new look' seasons and we will be passing information onto you as soon as we have them.
We have a fairly good idea about the Netball season's new starting dates and provided this ever evolving situation doesn't take an unexpected turn, games should begin after the July school holidays. Trainings can also begin (morning ones from Thursday onwards) – times and dates depend on the agreement amongst the team players, court availability, and the coach and parents and everyone feeling comfortable with re-starting training. 
Flippaball confirmed the dates for Term 3 (Sunday 26th July – Sunday 13th September) and the registrations are now open on KINDO – our online shop. Flippaball is most commonly known as 'Mini Water Polo'. The game is a water based sport and is a great way for kids to be active while building confidence when in the water. The game is for Primary aged school children from years 4, 5 and 6. The sport is played in a shallow pool (1.2m – 1.3m deep) and uses a range of ball skills, swimming and teamwork. North Harbour Waterpolo also offers 'Newbies Intro to Waterpolo' for year 2 and 3 children. Newbies is also another form of Water Polo for our very young age group. The game is played in a shallow pool which helps children to build confidence in the water and teaches them to work in a team environment. If interested please email me in the 1st instance and I will contact you to let you know if we have enough interest to put a team together.
It has been very quiet on the Basketball and Miniball scene and we are eagerly awaiting their instructions! However, trainings can now resume (morning ones after Thursday) and we are hoping that the Leisure Centre will put their act together very quickly and send us some information. Please keep an eye out on  our online shop (KINDO).  You will be able to register for Semester 2 once the Leisure Centre confirms the registration fees. 
Harbour Hockey also informed us that the competition will start after the July school holidays and the logistics and financials are being worked out. It was wonderful to see the enthusiasm and the huge turn-out at the 1st training! We have 4 teams but are a bit short of players in the Y3/4 girls team. Please email me if you need more information. We can't wait to get out there and play.
Still the best thing to do is to keep checking the websites of appropriate sporting codes for up-to-date information, but we will definitely pass on information onto our sporting community as soon as they reach us.
Very useful and helpful websites: www.northharbourwaterpolo.co.nz – Flippa Ball, East Coast Bays Sports League Facebook Page for info about Little League, Miniball and Basketball, www.kidzplaynetball.co.nz , www.netballnorthharbour.co.nz, www.harbourhockey.org.nz and our website www.torbay.school.nz/ourlearning/sport.
Monika Benkovic 
Sports Co-ordinator,

Print or Save this Post