IMPORTANT DATES AND EVENTS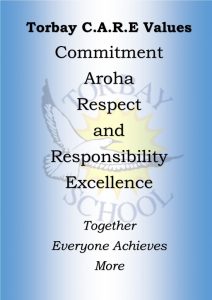 Torbay School Learning Powers – RIC

DEAR PARENTS
Tēnā koutou
It is hard to believe we are into July already, and at the end of another term. This term has been very busy, with lots of focus on sport, Wa Kitea, Culture groups, Matariki, Art Festival, Garden to Table and the list goes on.
Today a report is coming home with every child. Teachers have worked incredibly hard writing each report. The students and teachers look forward to sharing more learning in week 2 next term when we will have learning conversations.
We finish the term tomorrow with a mufti day (no gold coin required), sausage sizzle and performance – assembly starting at 2pm . All welcome to attend.
Staff and students have been working on what term 3 will look like. Our focus will be on a whole school production. Nic, Danielle and team have been working hard on creating a script that will include every child at Torbay School. It is going to be a fantastic show not to be missed!
Sports will continue to be a focus at Torbay. Please look on the website for up to date information about what is happening, and how to get your child involved.
To enable better use of the hall we have moved PMP to mornings. We value this programme and have extended this to Thursday mornings. Mon – Thu 9.00am – 10.30am.  If you are able to help with this wonderful programme please contact Debbie [email protected]
We say goodbye and thank you to Marilyn Boyd. She has been a great asset to Torbay and will be remembered fondly by children, staff and parents. We wish her all the best for her future adventures. Adding to our office staff is Liz Oliver. To contact accounts please use [email protected] .  Also leaving us for one term is Allanah Johnston. Allanah has won a position as a Teacher Assessor with the National Monitoring Study of Student Achievement for North land for one term and will rejoin Torbay School in term 4. Replacing Allanah will be Ray Nixon who currently works part time releasing teachers across the school. We also welcome Kylie Wilson who will work alongside Susan Ye in room 11.
Thank you all for your great support of the school in Term 2. If you are able to take some leave during the holidays to spend with your tamariki, enjoy! Looking forward to seeing you all next term.
---
ACCOMPLISHMENTS 
KAI PAI to the following student who shared their fantastic learning with us this week: Barry E Rm 9 Awesome work!   
CONGRATULATIONS to the following tamariki who received certificates from their class teachers: Riley, Zirah & Niamh Rm 1, Arty, Paige A, Taina & Agnes Rm 2, Ella, Jack, Alfie & Shrae Rm 3, Noah C, Shaneel, Harrison & Basil Rm 4, Eddy Q, Matthew J, Max K & Abigail R Rm 5, Olivia R & Madison D Rm 6, Izzy, Tyler, Lawrence & Max F Rm 7, Amelie & Luke Rm 8, Eli, Mia, Ishmaiah & Max Rm 9, Max, Harry, Evan Myra, Harley, Tara, Sam & Anna Rm 11, Sinoki & Isabelle Rm 13, Carol & Bede Rm 14, Ruby, Martin, Sophie & Toby Rm 15, Nikita & Neve Rm 17, Naava, Jack, Emily & Matthew Rm 18, Elyh & Lily Rm 19, Rachel & Brody Rm 22, Cameron & Kayleb Rm 22, Kay, Oliver, William & Dayton Rm 24, Jed & Drico PE.  Well done everyone! 
---
SCHOOL NOTICES
PTA SAUSAGE SIZZLE AND MUFTI DAY – The PTA will be holding a end of term sausage sizzle and we will have an end of term Mufti Day as well!  Sausages MUST be ordered from the online shop before 9am tomorrow (Friday)!  For more information please see flyer in the PTA section! 
MUSIC AT TORBAY SCHOOL!! LONG BAY COLLEGE ORCHESTRA VISIT 5 JULY 11 AM
New Music Tuition Programme
For violin, cello, clarinet, trumpet, trombone, saxophone

Starting during Term 3

Year 4 and 5 students only.

Group lessons taught by Long Bay College music teachers at Torbay school

$11 per half hour lesson.

Supply your own instrument.
CONCERT
On July 5 at 11 am there is a half hour concert by the Long Bay College orchestra in our hall. All welcome. This is to showcase the instruments being taught and afterwards Year 4 and 5 students will stay for an interactive session. There will be an information sheet available after the concert for interested Year 4 and 5 children.
NB guitar lessons from Phil Moore, Keyboard with Gloria Arboleda and recorder lessons from Mrs McHugh will continue next term.
 SCHOLASTIC LUCKY BOOK ORDERS – ISSUE 4 


Orders have now now been sent home with your child.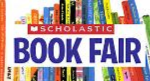 SCHOLASTIC BOOK FAIR We have our annual Scholastic Book fair coming on 25th July and will run for a week. This will be held in the School foyer. 
GENERAL REMINDERS – STAFF CARPARK! – Even though it states on the cone not to enter the Deep Creek Rd carpark between certain times, NO parents, AT ALL TIMES are to use this as a pick up or drop off area. We would appreciate you abiding by these rules as it poses a health and safety issue and we have a designated Drop off/ Pick up zone in order to do this safely.  If you prefer to bring your child/ren into school then PLEASE park legally on the road and walk your child into the school.  We DO NOT ALLOW parking in the drop off zone at all times. 
FUN CLUB AT TORBAY SCHOOL – Holiday programme 8th-19th July 7.30-5.30, $42.50 per child per day. Build huts, Painting, Fruit & Vege animal crackers, etc. Contact Sandie 021-329 626 On-site. 021-399-626
---
SPORTS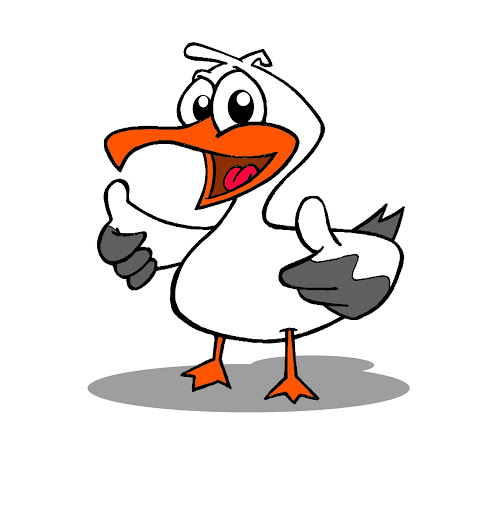 LAST CHANCE FOR REGISTRATIONS! Little League, Miniball, Basketball – the deadline to register your children for Semester 2 is Tuesday 23rd July 2019 
Flippaball – the deadline to register your children for Term 3 is Tuesday 23rd July 2019 
Congratulations to the Miniball  team, Torbay Nets for achieving 2nd place this semester and Torbay Heat achieving 5th place! KA PAI GUYS!!!
---
PLAYER OF THE DAY: 
Basketball – Torbay Breakers: Naava D (28 Jun)
Netball- Torbay Comets: Lola B (24 June)
Netball – Torbay Tuis: Player of the day: Juliette I, Sportsmanship: Edie J (29 June)
Netball – Torbay Keas: Player of the Day: Niamh M Sportmanship:  Elsa L (22 June) & Player of the Day: Annabel G Sportmanship:  Niamh M (29 June)
---
Garden to Table:
Huge successful start to our Garden to Table programme
Looking forward to continuing this programme every Wednesday 9-12.30
If you are able to help with the following…
in the kitchen – preparing, cooking and sharing food
in the garden – planting, harvesting, general gardening
or donate the following
worm farm
compost bins (plastic or wooden compost bins)
planters or large tubs to plant vegetables
large buckets, bags for planting potatoes
Please contact Katie Hills at khills @torbay.school.nz
GARDEN TO TABLE PHOTOS: 
---
INTERESTED IN PLAYING CHESS?
Playing chess develops self-confidence, concentration and problem-solving skills.
We are really pleased to start a Chess Coaching Programme at our school and look forward to bringing the excitement, competition and educational benefits of chess to our children.
Why Chess?
* Improve concentration and focus
* Develop important life skills – fair play and decision making
* Tactical & Strategic thinking
* Prepare for Chess Tournaments against other schools
* Develop a love of chess, of learning and of thinking
What happens in a Chess Power Coaching Programme?
Each session starts with a formal lesson; all players will learn a new strategy, idea or skill each week. Then they put those skills into practice with activities and games. All games are monitored and supervised by the coach who provides individual feedback along the way.
Throughout the programme, we reward kids that do well and encourage and support kids that are struggling. At completion of the programme we recognise each child with a certificate based on their performance.
Q Where can I learn more?
A Visit our website, www.chesspower.co.nz and click Parents Centre
CLASS DETAILS
This is 10 weeks chess coaching program running on Mondays from 22 July 2019 till 23 September 2019 from 3:10pm – 4:10pm. The fee will be $120/student for the term. The sessions will be held in the Multimedia room.
If the program is successful a new full 10-week program will be made available for Term 4.
REGISTRATION
If your child would like to be part of this please visit our website. Both registration and payment can be done online.
 CAN YOU HELP??
These logs are currently at Long Bay Beach. We would like them to come to Torbay School. Any volunteer who has got a truck or trailer that can pick them up and deliver them to Torbay School? Contact Katie Hills
[email protected]
---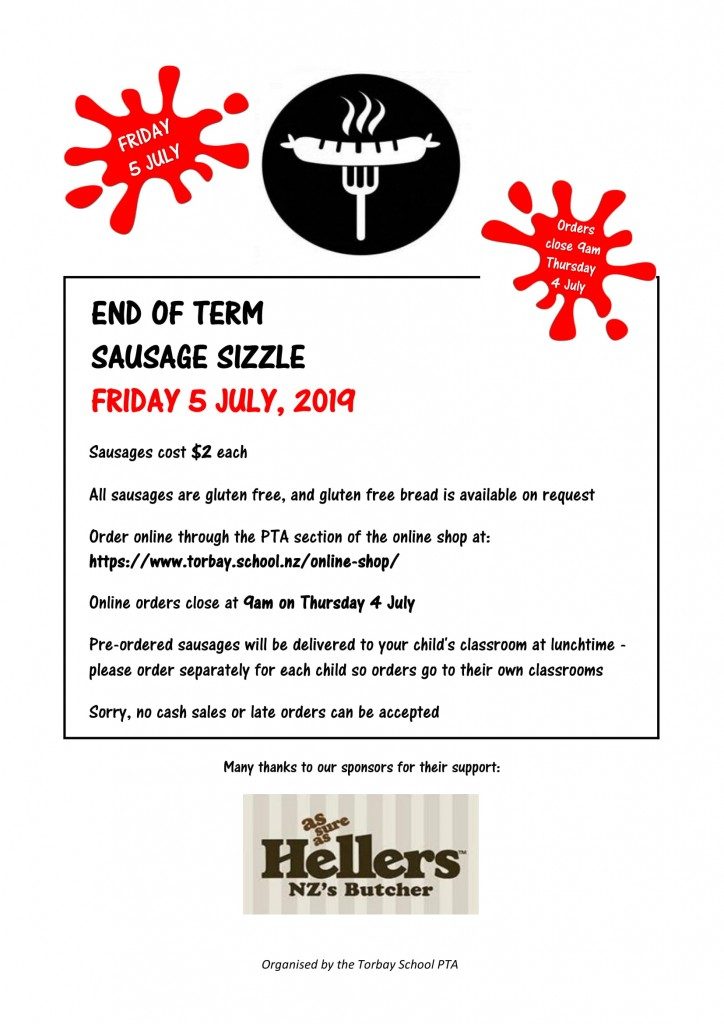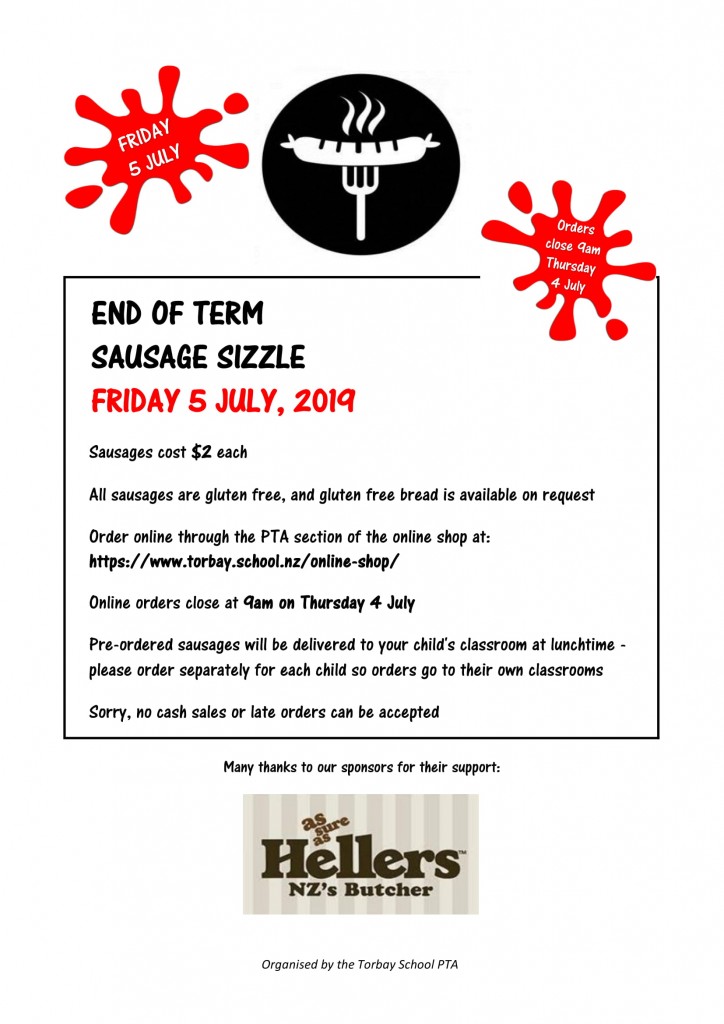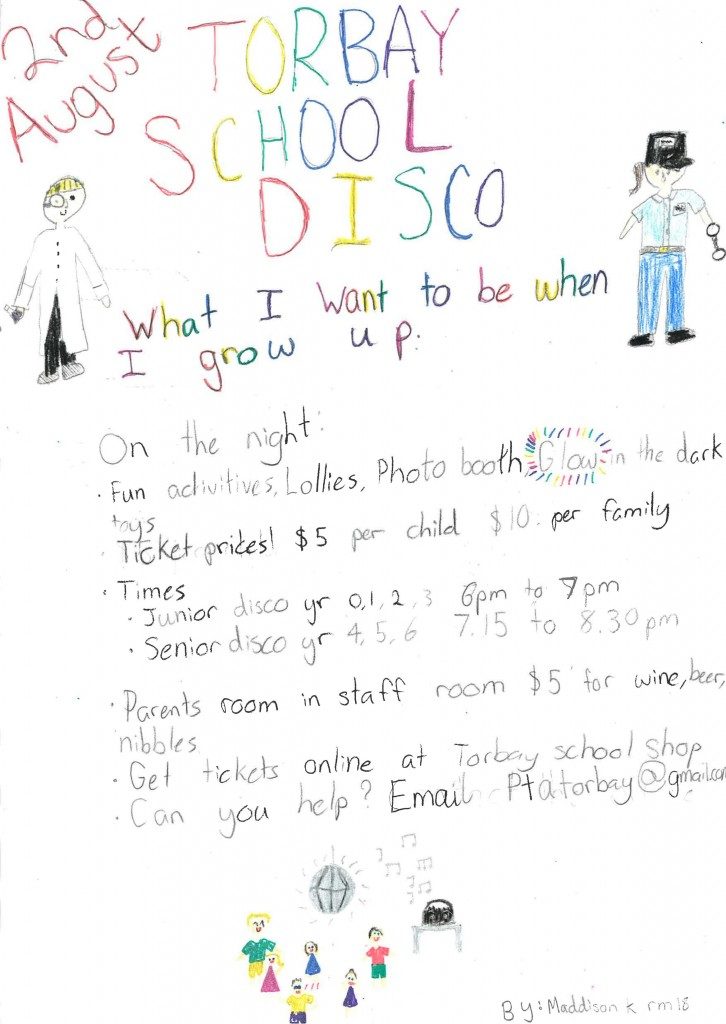 ---

Print or Save this Post