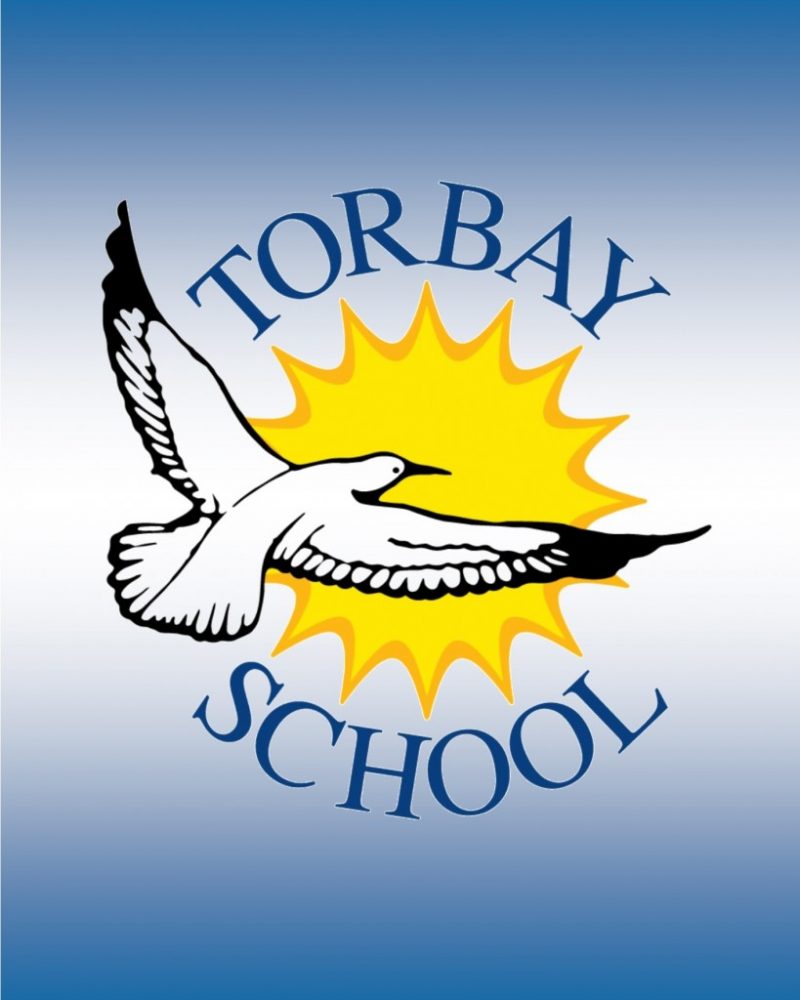 Notice of Strike Action
Dear Parents and Caregivers,
STRIKE ACTION – SCHOOL CLOSED WEDNESDAY 29TH MAY.
You will no doubt be aware of the negotiations that have been underway between the Ministry of Education and the New Zealand Educational Institute (NZEI) who are the union that represent primary school teachers and principals across New Zealand. Members of the union have voted in favour of rejecting the most recent offer from the Ministry believing it will not address the current crisis in staffing, resourcing, recruiting and retaining of teachers in the profession to provide the best education for our children and industrial action is planned on the 29th May.
The Torbay School Board of Trustees has decided that the school will be closed for supervision and instruction of students on this day.
Closing the school for any period of time is not a decision we have made lightly. When taking into consideration the number of staff involved in the strike action and the safety of the children we feel this is the best decision. Thank you in advance for making alternative arrangements for your child on the 29th May.
Kind regards,
Rachel McKenlay
Torbay School Board Chair
---
Dear Parents and Caregivers, 
We thank you for your continued support in our fight to re-establish the status of our profession. Teachers recognise the inconvenience our strike action places on you and your whānau, however it is vital that we redress the stagnation that has happened over the preceding years.
I am currently struggling with the shortage of teachers in filling the one or two vacancies we have at Torbay this year. Many of my colleagues are finding it even more difficult to recruit quality teachers. Our teachers are working harder and longer to meet the demands placed on them by a system that is not fit for purpose. Our teachers should not have to spend their weekends preparing for the working week. Our teachers should be able to afford to pay their mortgages and live comfortably in the city they chose to live in. Our teachers should be resourced adequately to ensure success for all.
For me there are three clear issues.
Pay: There needs to be a step change in our pay levels to make our profession attractive to suitable graduates. Classroom teachers are on a ten step salary scale meaning that you could be at the top of your scale by the time you are thirty years old. We want to keep our good teachers in the classroom.
Time to Teach: Our teachers need more time to prepare work and complete the ever growing list of requirements placed on them by the Ministry and the Teacher's Council. Primary School teachers are time poor and this ultimately places stress on their ability to develop real quality programmes for your children. This is a parity issue! I have worked in secondary schools and their conditions allow most teachers about one day per week for administration. As primary teachers we are allocated two days per term. We need more!
Support: Support for children with high needs. As a profession we are required and want to cater for all children in our classrooms. We are continually identifying more and complex needs and our teachers need the support and knowledge to deal with these needs. All teachers are mandated to and want to be able to meet every child's needs, it is in our DNA, but we are not resourced with the time (see above) or the specialist training and people to make this possible.
I believe the government understands these things but they are failing to see that prioritising our children, our education system, will bring about change in many other areas such as Mental Health. In this year, that the Labour government are introducing their first well being budget, I call upon them to make children a priority by addressing the needs of our teaching service.
You can help! Public opinion is vitally important: We would gratefully receive any email messages of support that we can pass on; or better still, Email MP's and express the depth of support for these three key messages. You could also Join our historical March on the 29th May.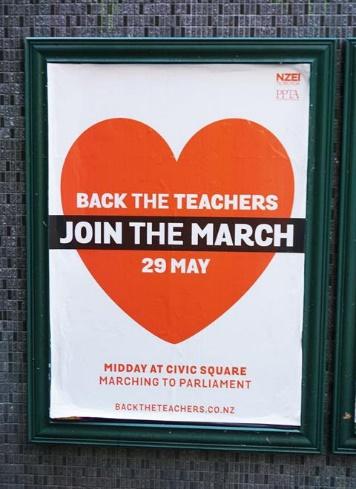 We thank you for making alternate arrangements for your children next Wednesday and remind you that Fun Club is open for the day to cater for those parents who are unable to make other arrangements.
Ngā mihi nui
Gary O'Brien
Principal Torbay School
[email protected]

Print or Save this Post