IMPORTANT DATES AND EVENTS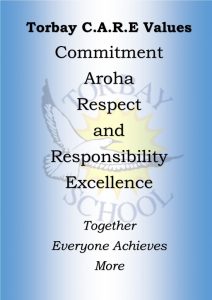 Torbay School Learning Powers – RIC

PRINCIPAL'S MESSAGE
Tēnā Koutou e te whānau
It is with a great deal of emotion that I inform you that Term 4 will be Mrs Glenys Harwood's final term at Torbay School. 
After thirty years of dedicated service to the children and community Glenys has decided to retire. Glenys has served this school in many capacities starting here thirty years ago as a teacher aide. Her work in my experience and from the recounts of others has always been focused on the well-being of our children, the school and our community and she has had a significant influence on many lives. 
I congratulate Glenys on her stellar career, and her many achievements in education. I look forward to celebrating that career, those achievements and her retirement at the end of the year. 
RICC's Variety Show – Thank you for your support of our Variety Show. Over 1700 tickets were "sold" for the show and more than 600 children performed on the stage. Our children, many of whom have never been on a stage in front of a large audience, have benefited in so many ways from this wonderful experience. Firstly, I want to congratulate the children not only on their performance but the work that went into creating the items. Many of the ideas, choreography and concepts came from the children. They did a fabulous job.
I particularly want to thank our staff for their tireless work. All of our staff including our teachers, learning assistants, admin team and caretaker played significant parts in producing the event, many giving up considerable personal time.
It was also fantastic to see so many parents attend the shows and support their children.
Farewell – Today we farewelled Natasha Derksen our school secretary who is moving on to an exciting new opportunity. Natasha will be missed by us all. She has been an integral part of our school for 10 years and many of you will have strong relationships with her. I know you will all join with me and the staff in wishing her every success in all she does in the future!
PTA – I would also like to give our PTA a great big "Shout out" as they have bounced back from Covid times. The Quiz night was an outstanding success, thank you to everybody that came along and supported the school and had a great night at the same time. Our discos and sausage sizzles are all back on track, and we are well on the way to our Garden goal! 
Deep Creek Entrance – During the holidays our Deep Creek Rd Entrance will be remodelled to make it safer for our children in the mornings. This work will not be completed by the end of the holidays and so entry at this end of the school will be through the old Deep Creek Car Park and the two gates there.
As term three ends we look back on a very busy term. One that we have seen great big strides back to normality at last. Seeing you all in our hall over the last week is testament to that. I thank you for all of your support not only over the last term but the last three years. I look optimistically towards the new term and beyond.
Have a lovely holiday with your Whānau!
Ngā mihi nui
Gary O'Brien
Principal
---
ACCOMPLISHMENTS 
CONGRATULATIONS to the following tamariki who received certificates from their class teachers: Amanda, Hannah Rm 1, Kupa, Aruhi Rm 2, Millie, Tyler Rm 3, Marly, Bella Rm 4, Kosta, Madison Rm 5, Jamie, Chris Rm 6, Indi, Taymon Rm 7, Gabrielle, Joshua Rm 8, Sophie, Liam, Ryusei, Mia Rm 9, Baxter, Lucca Rm 10, Jayden, Isobel C Rm 11, Handrè, Nora Rm 13, Maya, Mason Rm 14, Elsa, Indigo Rm 15, Arthur, Kiara Rm 16, Nina, Stig Rm 17, Lucien, Tilly Rm 18, Liam F, Mathew Rm 19, Haniya, Harry Rm 20, Kai, Zoe Rm 21, Lexi, Liam Rm 22, Hannah, Louis Rm 23, Memphis, Daniel Rm 24, Olivia L, Sophie V Rm 25, Ruby, Cooper L Rm 26, Max B, Sonja d Rm 27. Ka pai!!
RICC REWARDS, for displaying our C.A.R.E. Values – Rory, Adam Rm 1, Charlie F, Indie Rm 5, Olivia, Ollie P Rm 25 Aamani Rm 26, Dante Rm 27. Ka Rawe!   
REO AWARDS – For showing enthusiasm and using Te Reo at school – Jeni-Belle Rm 27, Toma Rm 24, Liam Rm 19, Aven Rm 3, Ludwig Rm 4, Kenzie Rm 15. Tino pai!!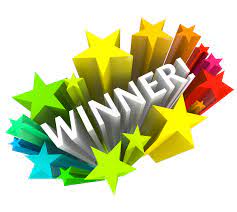 CONGRATULATIONS TO THE WINNERS OF OUR PRODUCTION PROGRAMME COMPETITION! As part of our production the advertising team ran a competition to design a programme. From a wonderful range of entries, we selected 6 winning entries. Congratulations to these winners who now have their designs on our 'Ric's Variety Show' Programmes!  Ella Rm 5, Greta Rm 21, Kai Rm 21, Ethan & Jake Rm 22, Liam Rm 22, Izzy O Rm 27. Well done! 
SCHOOL NOTICES
MEETINGS –  The next New Parent Meeting will be held on Monday 21st November at 9.15am in the Staffroom. 
PHOTOLIFE SPORT TEAM/GROUPS PHOTO SHOOT – Tuesday 1st November 2022, PhotoLife will be here to take photos of our Torbay School Sports teams, including our Performance Kapa Haka group. Students are to wear their blue Torbay School T-shirt on this day and bring along their Sports top for the photo. We will also be taking individual catchup photos for new (started after the 7th June 2022) or for absent students that were away on the 7th June. Please ensure they are in full uniform and looking sharp on this day as well! 
SCHOLASTIC LUCKY BOOK ORDERS – (ISSUE 6) Lucky Book Club orders have gone home with your child. 
2023 ENROLMENTS – If your child, or someone you know has a child who lives in the Torbay School zone, and they are turning 5 next year, please urgently complete an enrolment application (available from our website or at the school office).
Jennifer Dawe was super proud to take 3 teams to the EPro8 inter school challenge at Glenfield Intermediate on the 15th September.
All the kids were amazing and all showed great innovation, problem solving and resilience especially when they came across some hurdles with the challenges. They all got the same amount of points and even though they didn't make the top 3 they certainly represented Torbay in a great way and made us all proud!
They could choose from 4 challenges, Alarm Clock, Road Marking, EPro8 Vending Machine, and a Magic Show. All 3 teams chose a different challenge.  They were all super tired at the end of it. 2&1/2 hours of continuous problem solving and innovation at the end of the day certainly is not an easy task, but they all did an amazing job.  Ka pai guys!
Check out some photos of the day!
PTA NEWS 
We would like to thank all our amazing supporters of the Torbay School PTA Quiz Night. 
It was such a fun night and we raised an amazing 
$11,500
 to go towards our new school gardens which the school and Torbay community will enjoy for many years to come. 
COMMUNITY NOTICES 
FREE Parent Online Summit – 3 days, 3 themes, 21+ world-class speakers: 7th – 9th October. If you want tips, tools and ideas to parent your child to be resilient, confident and independent – this FREE summit is for you! Register for your FREE ticket here: www.spectrumparentsummit.com
ADVERTORIALS
Disclaimer: The following advertisements are placed as a community service – publication does not imply Torbay School endorsement.
---
---
Is your child struggling at school? Or do they just need a confidence boost?
Extraordinary Kids provides extra help with Maths, Reading, Writing and spelling in Browns Bay for students 6 to 16 years old.
Homework Help
Structured Learning Environment
Programmes for Dyslexia and Learning Difficulties
Warm and Friendly
Small Groups/ Individualised Work
Spaces Available now
Phone:  09 475-6296 Email: [email protected] Website: www.ExtraordinaryKids.co.nz
---
---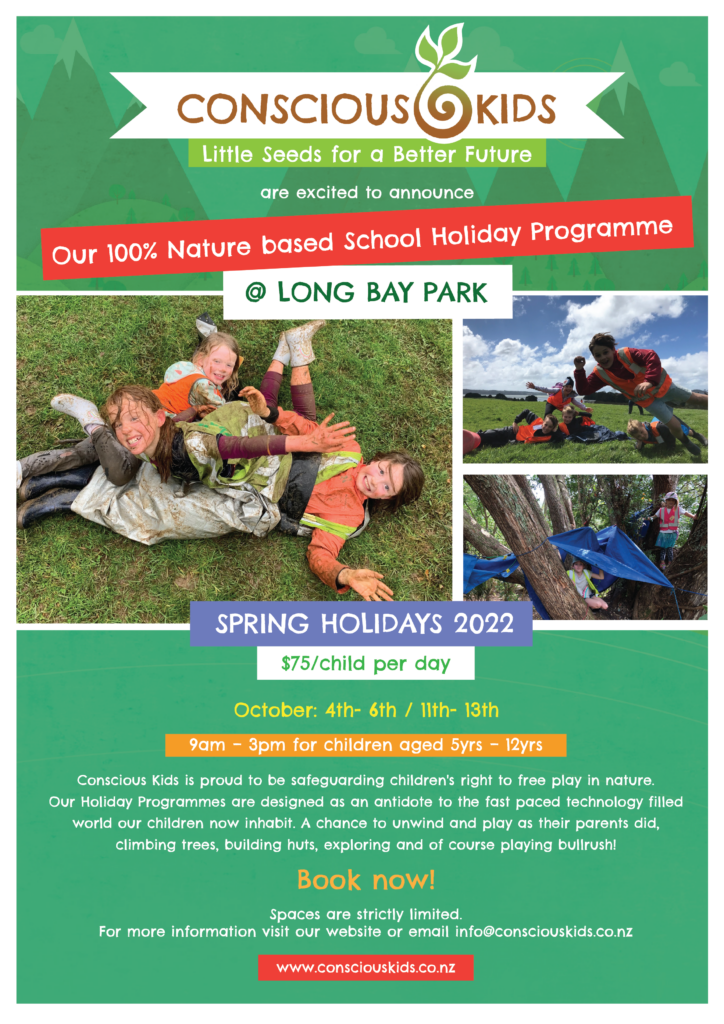 ---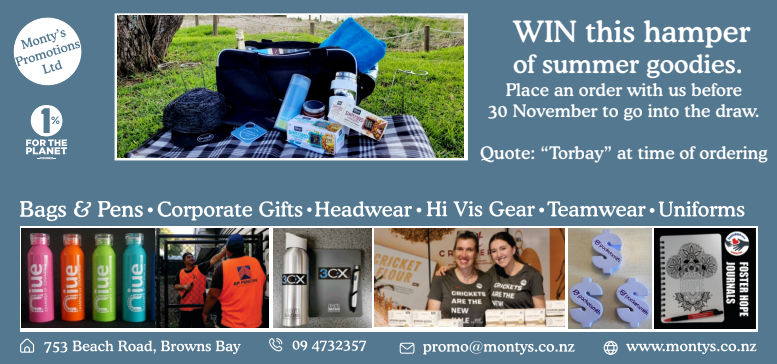 ---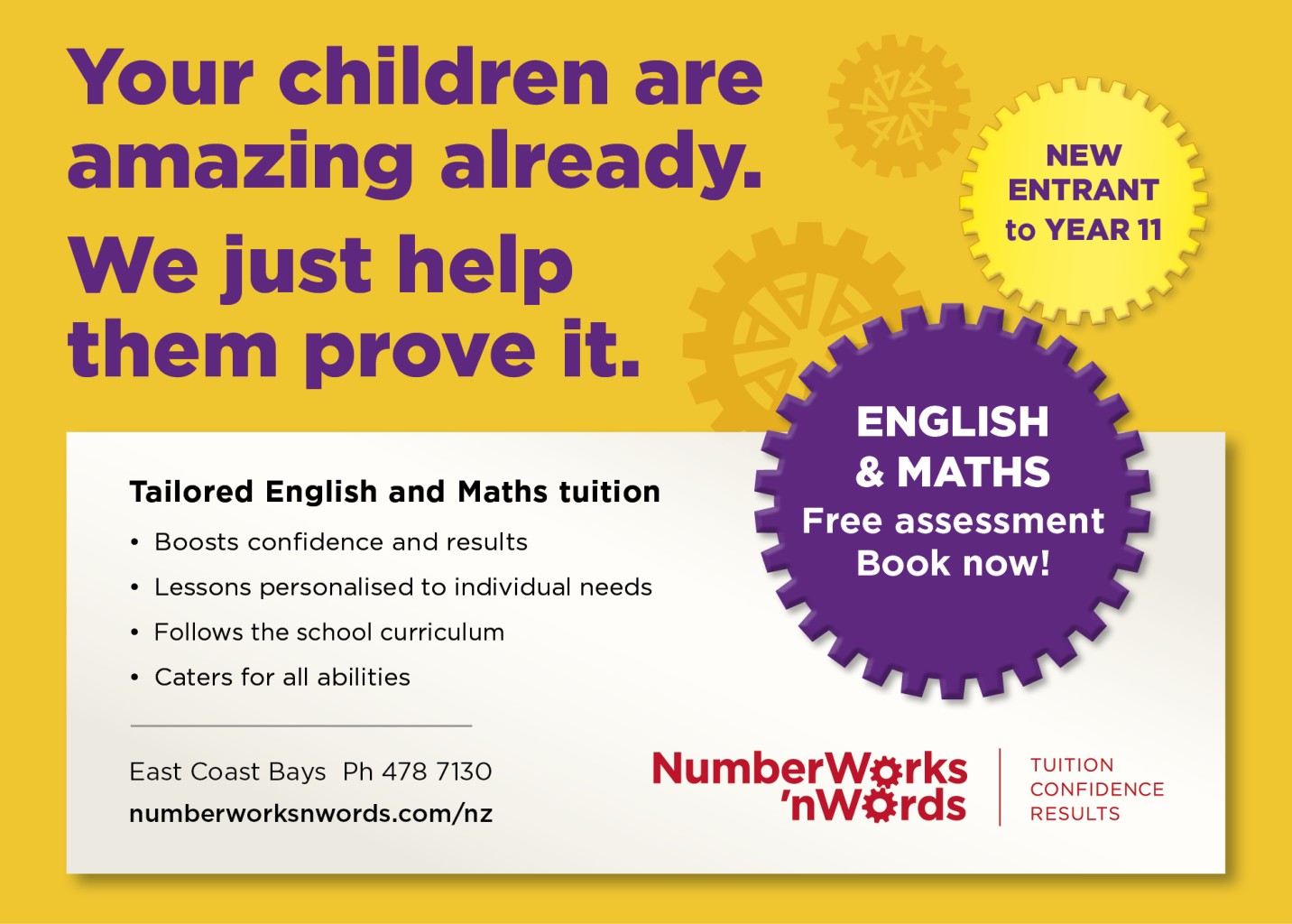 ---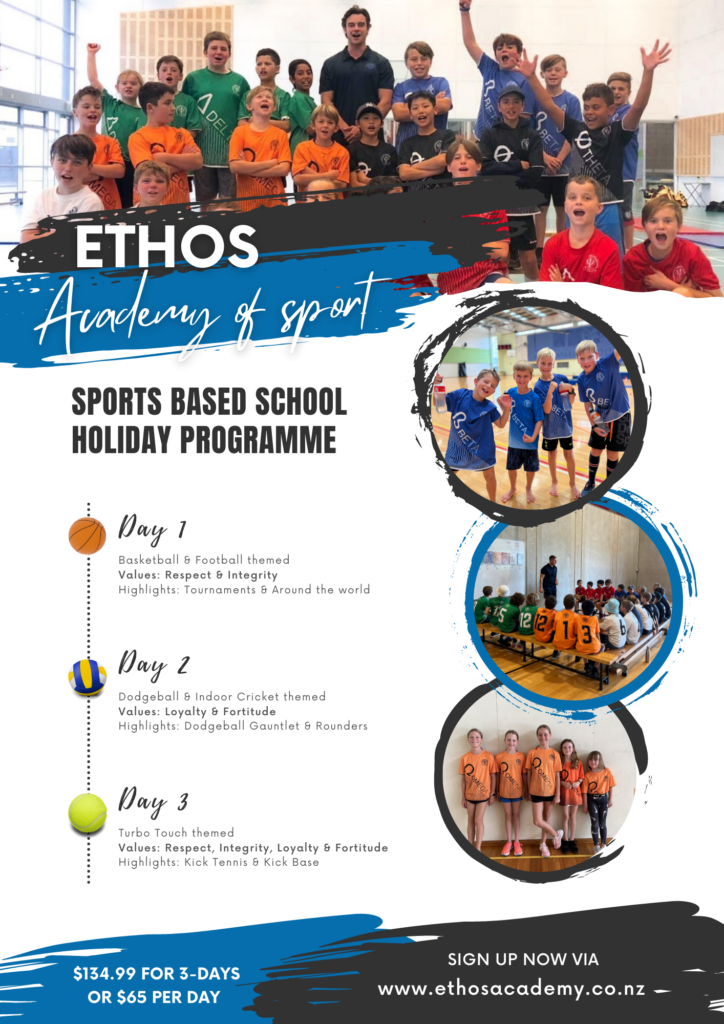 Print or Save this Post